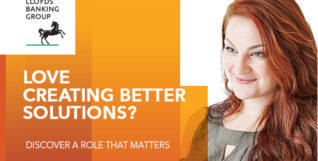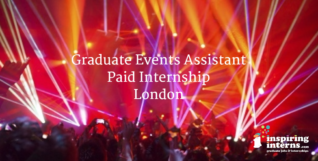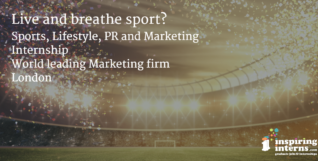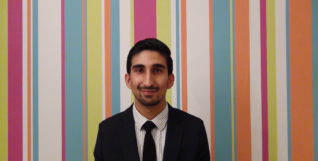 When I started university, I thought I wanted to work in investment banking / financial services.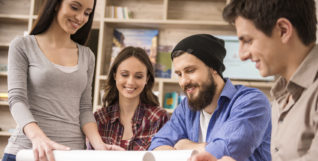 In the past five years, more and more companies have turned to offering graduate jobs as a way to train and assess new staff, as well as giving students and graduates a first step on the career ladder.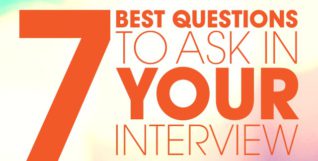 At Inspiring interns we're constantly asking graduates and businesses questions to make sure we can match them perfectly, so young people can get their ideal graduate jobs.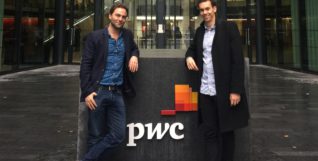 Inspiring Interns was a fantastic resource in helping me start my career.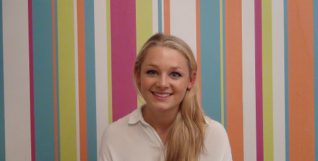 I'm an arts student, doing a £35,000 internship at Macquarie Bank.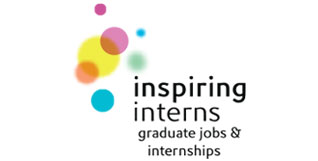 London Evening Standard (West End Final A)
3 Nov 2015