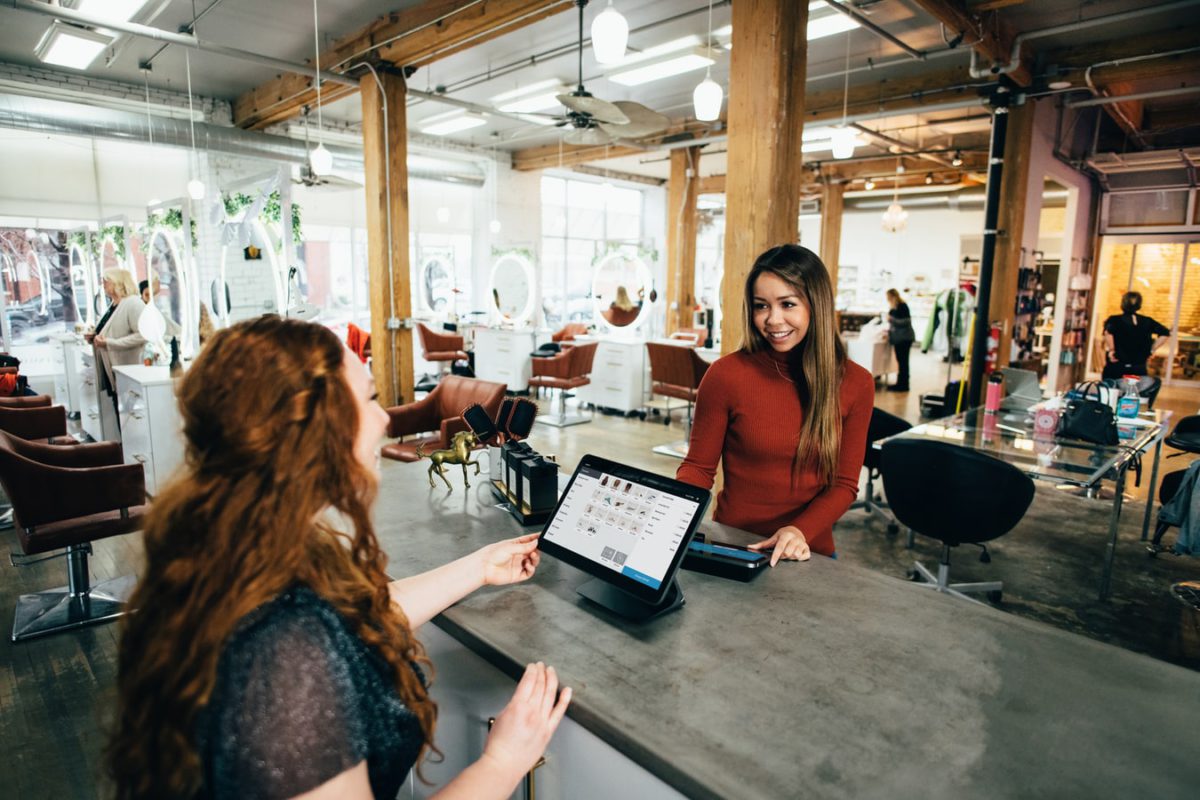 What is CRM Marketing?
If you're trying to implement the best marketing strategy for your business, you'll likely have heard the term "CRM". Yet, it's possible you aren't really aware of what the term means – and even less aware of how it could be beneficial to you. Luckily for you, our beginners' guide to CRM marketing can teach you everything you need to know – and likely help you out on your path to small business success, too!
What is CRM?
CRM stands for customer relationship management. It typically refers to a technology used by a business to keep track of all customer data and business transactions. This data is to propel business growth, among other things.
CRM tracks important information about the customer such as names and contact information, but also more specific things such as purchase history, products a customer has expressed interest in, and more.
In recruitment, we use a CRM system to track all candidates and clients on our system. We can view which jobs candidates have applied for and progress on their interviews.
Using all of this information can help increase sales, profitability, and serve customers better in the future. Without proper implementation of a CRM system, you might not be optimising your administrative processes in services such as sales and marketing. This can result in missed revenue and loss of potential customers.
What are CRM tools and how do they work?
Customer relationship management tends to rely on specific software which can help find and store all relevant information you need. By storing this data in a simple format, it's easily marketed to your existing customers.
For example, a good CRM tool will allow you to look at customers purchase history for a particular product or service, and then contact all of them at the same time.
Furthermore, you can also contact only those who will be interested in a product or service. This means, you're more likely to make sales – without annoying other customers who won't be interested.
How can CRM tools help your business?
E-Marketing & Automation
Having all of your customer's emails in once place makes conducted e-campaigns much easier.
Ensures consistent messaging 
Being able to see previous conversation logs allows you to ensure your messages are consistent and pick up from where you (or a colleague) left off. It means you know what the progress is with the customer and at what point of the sales cycle they are at.
Can provide data
Having all your conversions and sales in once place allows you to pull the data into presentable charts and tables. This data can then be used to make predictions, set goals and make recommendations.
Engages customers 
Involving your customers in your marketing strategy is a cheap and effective way to market your business. CRM marketing means that you know who your customers are and how to access them. This can help you involve them in user-generated content. 
How can you properly implement CRM marketing?
The real key to making the most of any CRM tool is to use it. Sounds obvious, right? But with CRM software, the more you put in, the more you get out. Also, although inputting data might feel tedious at the time, it helps you a great deal in the long run.
CRM tools essentially make forging connections quicker and tidier, and that's invaluable.
This means ensuring that all employers who join the business are properly inputting data into the system. This is done to ensure it becomes a source of all company knowledge, handily stored in one place.
How do you get started?
There are a tonne of different CRM tools out there – and you must choose one which most suits your needs.
Essentially, CRM software is broken down into four categories. Conversation CRM looks at the content of your business's emails, to help you remember where your current relationship with any client stands.
Leads and deals CRM is there to encourage your customers to purchase goods or services, typically by targeting them based on past interactions.
Contact CRM lets you build fuller profiles of your current customers, which allows you to forge a better bond with them.
And finally, marketing CRM is a combination of the three. For example, this includes personal details, past interactions, and purchase history to successfully boost your sales.
You can view our marketing jobs on our job board. If you'd like to discuss your career with us, please get in touch on 0207 269 6144.