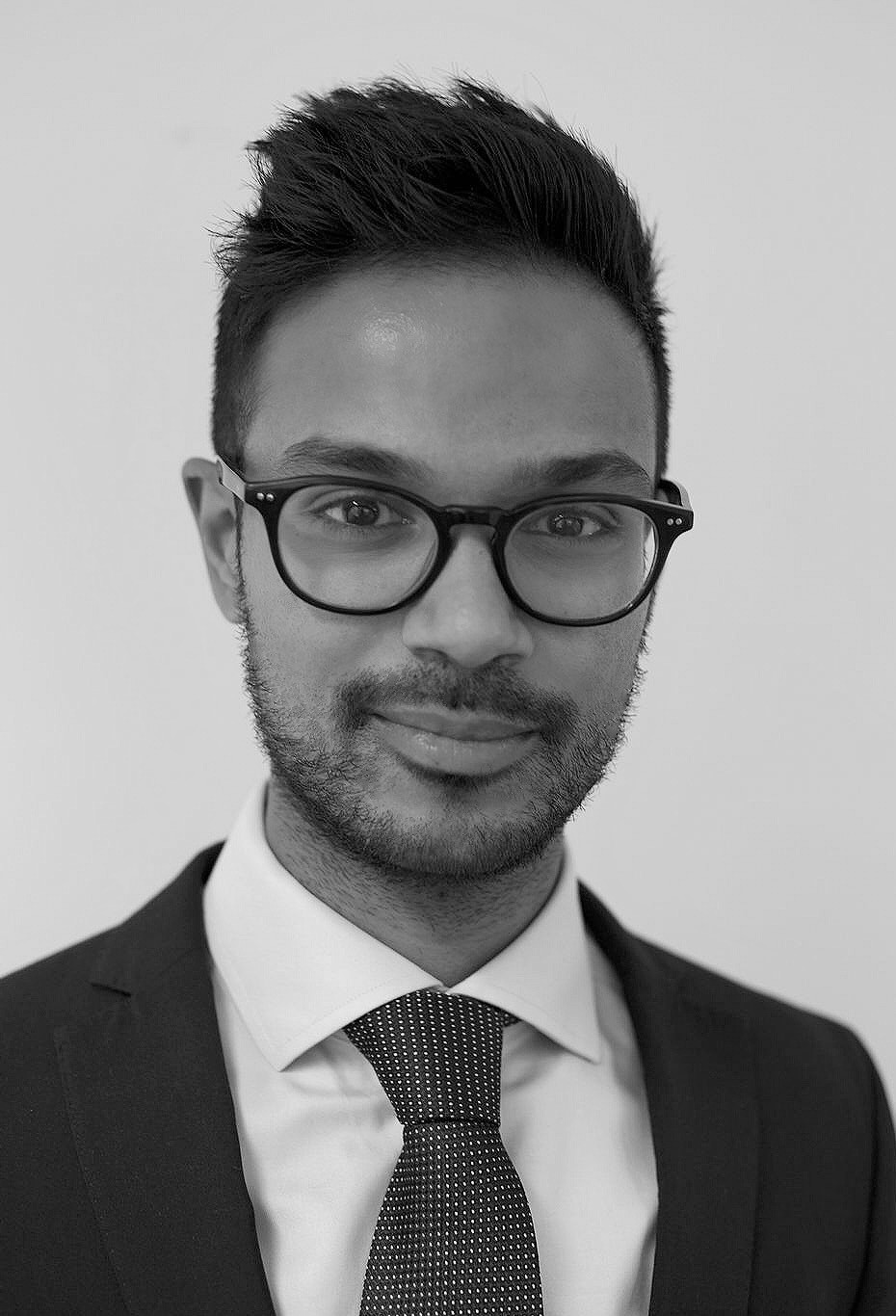 Working at one of the largest trade finance platforms in Europe
Deepesh Patel is part of the growing Partnerships & Marketing team at Trade Finance Global (TFG). They disrupt global trade by helping businesses to trade internationally, challenging the current paper-heavy processes involved in shipping goods and making trade finance easier to access. So how is working at one of the largest trade finance platforms in Europe?
Originally from a natural sciences and research background, Deepesh has pivoted his career to finance and marketing. Additionally, he's building one of the largest trade finance platforms in Europe.
Tell us a bit about your educational background?
I studied Natural Sciences at Durham University but my story started in the Amazon Rainforest.
A Winston Churchill Memorial Trust (WCMT) research fellowship led me into the deepest Peruvian Amazon. Here I researched medicinal plants and their biodiversity. Fast forward seven years and I am now part of the team at Trade Finance Global. They're one of the world's largest trade and export finance houses.
How did you enter the world of finance?
Following an interest in the world of business, I developed a passion for e-commerce. I then started my career in the Digital Transformation team at Travelex. They're the world's largest foreign exchange (FX) company.
In the fast-moving consumer-led world of FX, digital transformation is hard. However, it's also provided an opportunity to explore how innovations in open banking, customer care and features such as Apple Pay are integrated into a premium service.
During my time at Travelex, I learned about how data and analytics can drive business decisions in financial services. I became the Online Country Manager for Travelex UK. This position included P&L accountability for delivering online growth, building, owning and managing all marketing activities across online acquisition channels.
I later had the opportunity to launch a suite of travel money cards. This meant I worked closely with Mastercard and various issuers for the multi-country launch of the Travelex Money Card. I was responsible for Travelex's pre-paid cards business, and the Travelex Money app in Europe, NAM, UK, and Brazil. I worked collaboratively with retail teams, operations, IT and compliance to deliver commercial, operational and marketing (growth) objectives.
It became apparent during this period that advancements in finance technology (fin-tech) are now disrupting many traditional areas of finance. It was at this point I discovered the opportunity at Trade Finance Global.
The worlds of FX and Trade are intimately linked, and joining TFG was an opportunity to experience a $3tn dollar industry at a time of monumental change. International trade was decreasing, there was the rise of challengers against incumbents and trade wars amongst developed nations.
What does your job consist of?
My job is highly varied. As Head of Partnerships and Marketing, I lead efforts in developing TFG's brand, relationships, and strategic direction. This is in key markets such as the UK, US, Singapore, Dubai, and Hong Kong.
Over the last year or so, I have had the opportunity to travel and meet Lords and Ministers, thought leaders and experts in structured trade and commodity finance. I was able to see our partners around the world and learn about what's happening at the cutting edge of trade finance.
TFG partner with conference and event organisers around the world to cover the latest developments in international trade and finance. Alongside this, our educational platform delivers news and insights to our c100k monthly readers on topics across nine verticals – Trade, Receivables, FX, Export Finance, Shipping & Logistics, Blockchain/DLT, Legal and Insurance. My role involves managing the growth of our platform.
Another part of my job is promoting stories and market views coming out of TFG, which stem largely from our desire to help businesses around the world to increase trade. At TFG, we have been able to use unique new funding structures to help companies grow.
You can view our Marketing jobs on our job board. If you'd like to discuss your career search, get in touch on 0207 269 6144.