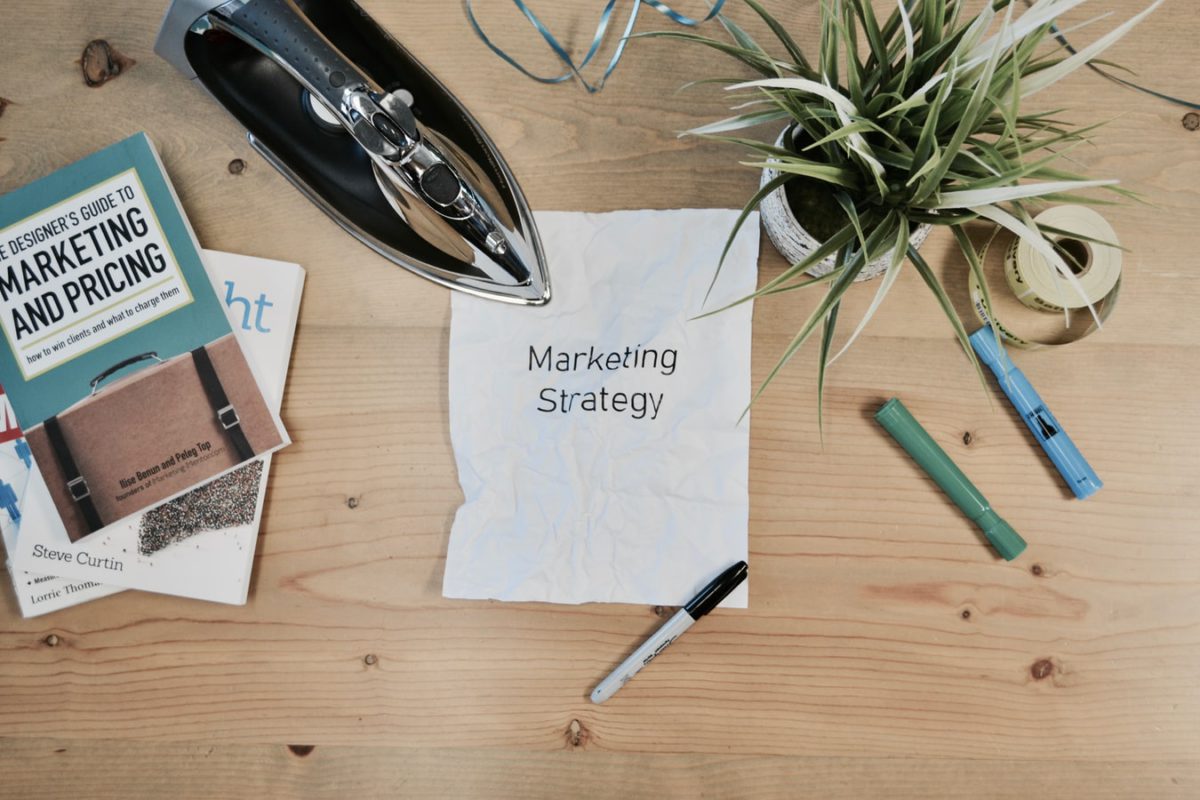 What are the 7 P's of marketing?
The 7 P's of marketing are a set of principles. These principles are sometimes referred to as the marketing mix; they should be part of any effective marketing strategy. Businesses that put these principles into practice find that they're a driving force behind the overall success of the business. In this article, we will explore what the 7 P's of marketing are and why they are so important.
The history of the 7 Ps of marketing
These principles can be traced back to 1960. During this year, E. Jerome McCarthy, a pivotal figure in marketing thinking, developed a new paradigm in marketing theory; known as the 4 P's of marketing. It consists of principles that accounted for the marketer's most crucial objectives and the requirements of the target audience. The 4 P's are also things which a marketer has control over, making it easier to form a strategy based on them. These original principles, which are still a core part of the 7 P's of marketing, are:
Product

Price

Place

Promotion
In 1981, 21 years after McCarthy developed the original 4 P's, Booms and Bitner advanced a further 3 P's of marketing, as part of their extended marketing mix. The result was the 7 P's of marketing, which are still widely used today. These extra three principles were intended to reflect the changing nature of marketing theory and practice, and are as follows:
People

Processes

Physical evidence
Understanding the 7 Ps of marketing
An explanation of each of these principles will help to shed light on why they play a critical role in the planning of a successful marketing campaign.
Product
The product should do what the customer needs or wants it to do. Whatever type of product it is, it should meet a customer's expected level of quality. To identify and then design a suitable product for customers, marketers should research the tastes, requirements, and buying habits of the target audience in question. This will more likely lead to commercial success than simply assuming that a product will do well in the market.
Price
The product should be sold at a price that the target audience will think is good value-for-money. When calculating this price, you need to take into account all of the costs involved in producing, promoting, and delivering the product. You can identify the price your target audience is used to paying for a similar product and then adjust that price based on your costs and the required profit margin.
Place
The product should be available where your target audience would expect to find it (e.g. in supermarkets or online). Marketers also need to take into account certain logistical factors that can affect profit margins, such as storage and distribution. These factors apply to digital products, too, since website design and web hosting also entail certain costs.
Promotion
Promoted the product to the target audience using the appropriate channels is a vital step. This channels may include branding, advertising, PR, social media, content marketing, influencer marketing, promotions, and exhibitions. The features and benefits of the products highlighted in promotional activities need to align with the audience's most important requirements, preferences, and values, as this will ensure commercial success.
People
The team involved in the delivery of the product need to have the skills and qualities to ensure its success. Customer-facing staff, in particular, will greatly impact people's perception of the brand through their communication and behaviour. You could have the perfect product, but if the customer-facing staff is failing customers, then the product will not achieve its full commercial potential. To give this marketing principle the attention it deserves, marketing teams should distribute a social media policy, focus on communication skills when hiring customer-facing staff, and provide training on communication.
Processes
The processes involved in a product's delivery can affect the customer's experience and level of satisfaction. These processes may include website user experience, delivery time, delivery methods and service, in-store wait time, communications with customer support, and aftercare. Marketing teams also need processes in place for when something goes wrong. This may include compensation for customers who have had a bad experience. All of these processes combined help to ensure long-term value for a business.
Physical evidence
This involves ensuring that every aspect of a product aligns with the same brand values as the product itself. Physical evidence refers to the physical context and paraphernalia that comes with the product. For example, receipts such as "thank you for ordering" cards, or confirmation emails. All of these aspects of the product should strengthen the credibility of both the product and the business.
The 7 Ps of marketing has been around since the 80s. Yet top-level marketers continue to apply these principles to their practices today because they are so effective. As a marketer, you can use the 7 Ps of marketing as the basis for testing and formulating new ideas. They're also used to improve your understanding of marketing theory. However you decide to incorporate these principles, you're likely to find that they make your projects a lot easier and more profitable in the long run.
Sam Woolfe writes for Inspiring Interns. He's particularly interested in self-development, psychology, mental health, and the future of work. Most of all, though, Sam is passionate about helping people find work that is meaningful and fulfilling. You can follow him on Twitter and find more of his work at www.samwoolfe.com.
You can view our marketing jobs on our job board. If you'd like to discuss your career, please don't hesitate to get in touch on 0207 269 6144.