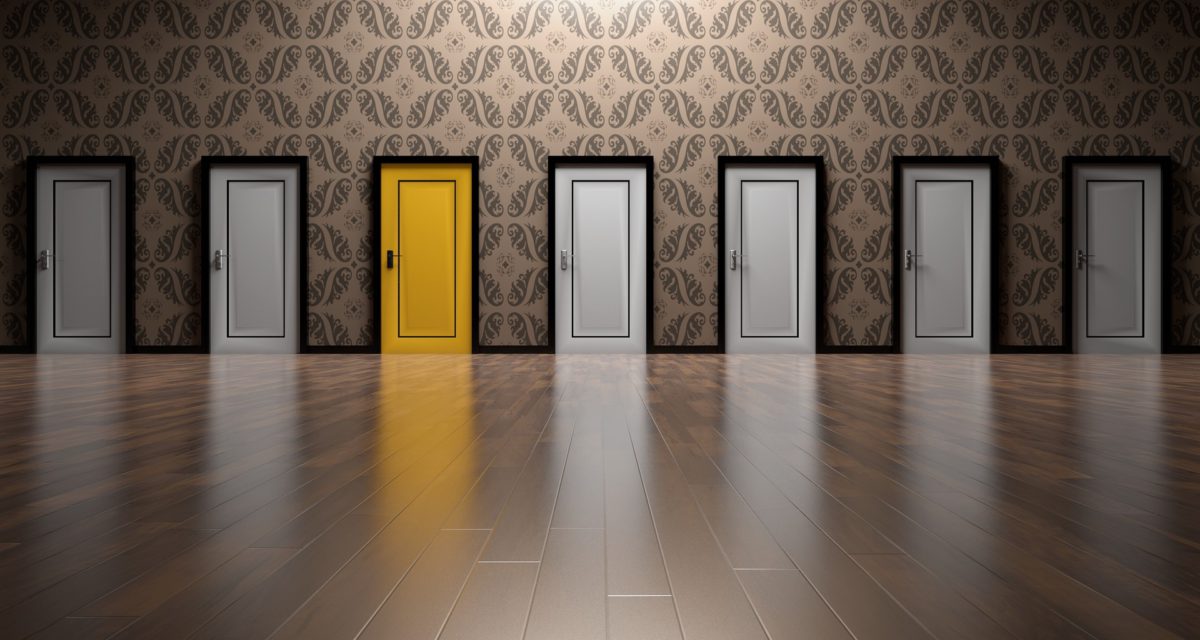 The pros and cons of working in recruitment
Are you considering a career in recruitment? Well, before taking the plunge, it's important to be aware of all the pros and cons of being a recruiter, as this will allow you to decide whether this career path is really the right one for you. Here, we underscore some of the most notable advantages and disadvantages of working in recruitment.
If you feel that the pros outweigh the cons (or that the disadvantages aren't a big deal for you), then becoming a recruiter could be the ideal decision.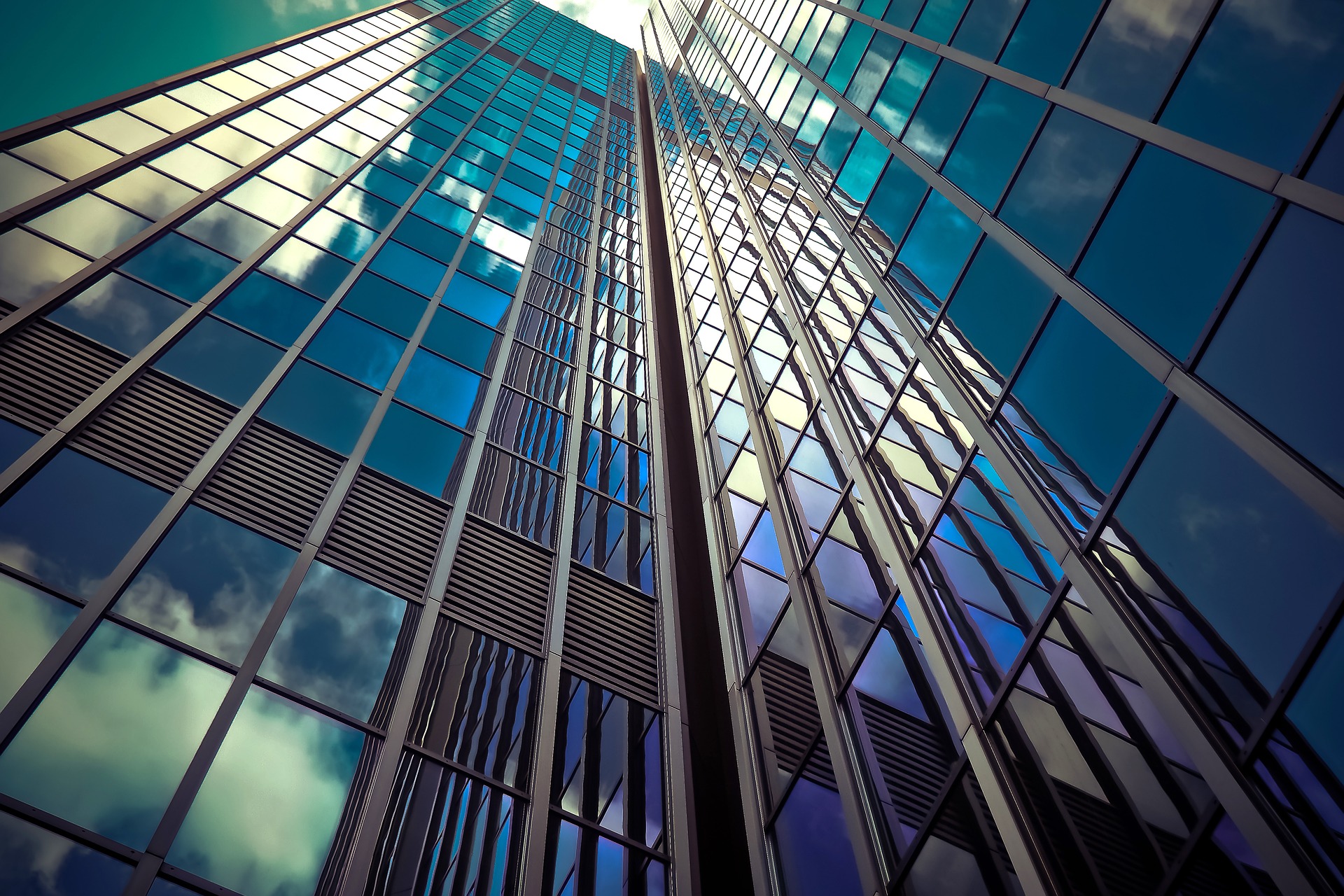 Dispelling Some Myths About Recruitment
 There are many misconceptions about recruitment that put people off from pursuing a career in this industry. These myths create the impression that recruitment involves many downsides that don't actually exist. One of the biggest misconceptions is that you have to be extroverted and outgoing in order to be a good recruiter. This simply isn't true. Some of the best recruiters are the quiet and introverted type. After all, the ability to listen attentively is an essential skill for any recruiter.
Another misconception is that recruiters only care about filling a role as quickly as possible. This, again, isn't true. Recruiters aren't just focused on short-term gains. They're interested in finding the best talent for a role and building long-term relationships with their candidates. Also, despite being the middleman between candidates and the company, recruiters still have an impact on hiring decisions. As a recruiter, your input about candidates is valued and taken into account by hiring managers.
The Benefits of Working in Recruitment 
The advantages of becoming a recruiter are manifold. The pros of being a recruiter include:
A high degree of autonomy and independence (which is an important aspect of meaningful work)
Feeling rewarded when a candidate accepts a new position
You get to help people find careers that are fulfilling to them and that allow them to achieve their goals
Every day is different
Recruitment involves building relationships with people. Many people find the high level of interaction with people to be rewarding and energising. The added benefit of this is that you won't be stuck at your desk all day!
A high earning potential (with enough experience, you can earn up to £43k a year)
Opportunities to work across multiple industries. The advantage of this is that you can work in an industry or for a company that you are deeply passionate about. Also, you may want to switch industries if your interests, passion, values, and goals change over time. And it can be useful to change the industry you work for if your specific industry suffers an economic downturn
A somewhat flexible working schedule
The potential for quick career progression
You can gain important life skills, such as self-confidence and communication skills
The Downsides of Working in Recruitment
There are various downsides to being a recruiter like there are with any role, which could include:
A high level of competition (which is only bad depending on your personality and attitude towards work)
Spending a lot of time in the day talking on the phone, which can be tiring for some
Unpredictability in monthly earnings, which may be a cause of stress
Commission-focused work, which may also be a source of stress
Having to occasionally be available in the evenings or on weekends for phone calls or emails
Being a recruiter can involve long hours (especially at the beginning of your career), which could impact work-life balance
You'll have to deal with rejection, as your candidates won't always get the role
Candidates can change their mind and turn down a job offer
You will have to deal with difficult candidates (i.e. those who don't show up for interviews or who constantly fail to reply to emails or take your calls)
Based on these pros and cons of working in recruitment, you should have a sense of whether this career path is suited to your personality, interests, and goals. If you think you would make an excellent recruiter, then the next step is to decide which industry appeals the most to you.
Sam Woolfe writes for Inspiring Interns, which specialises in sourcing candidates for internships and graduate jobs. He is particularly interested in self-development, psychology, mental health, and the future of work. Most of all, though, Sam is passionate about helping people find work that is meaningful and fulfilling. You can follow him on Twitter and find more of his work at www.samwoolfe.com.
If you'd like to discuss your career please get in touch on 0207 269 6144. You can view our recruitment roles on our job board.