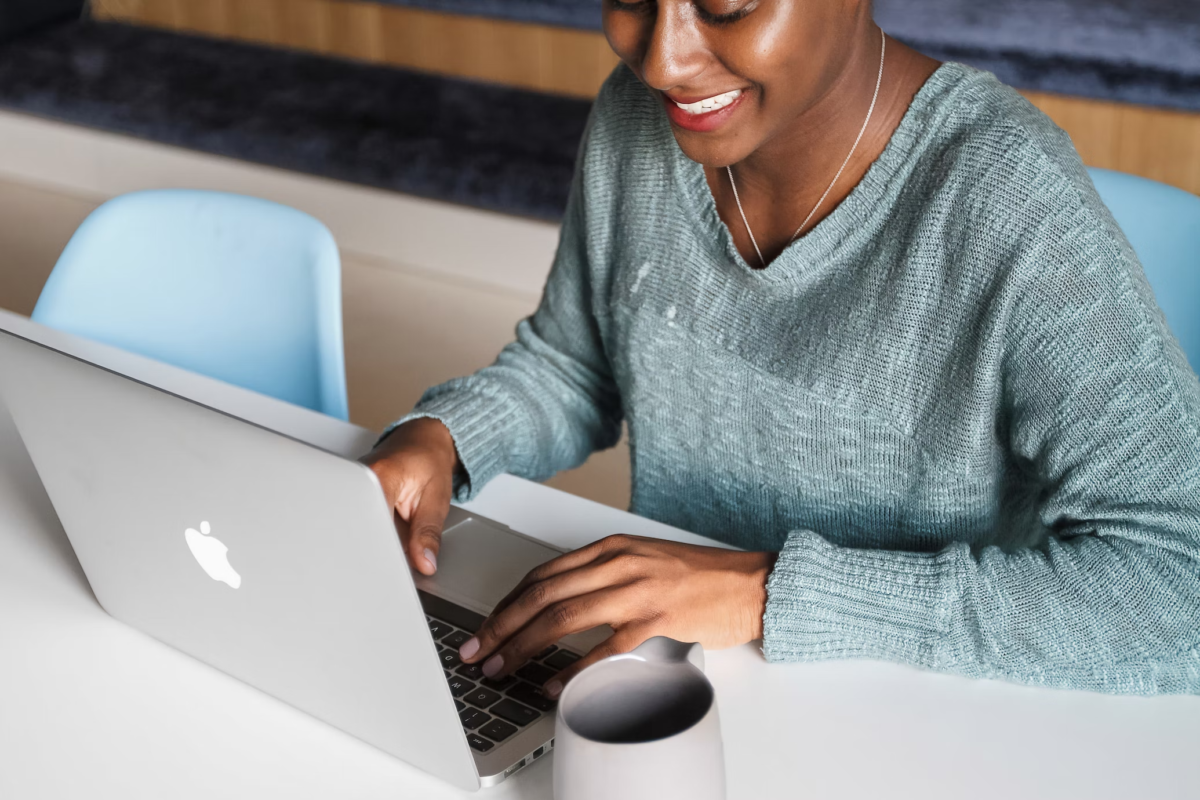 The 12 Days of Christmas: Boosting Your Career Prospects
Career Boosting Tips for the 12 Days of Christmas
Coming to the end of 2022 without a job? You're not the only one. The Christmas season is the perfect time to reflect on your career and determine what you'd like to achieve in the year ahead.
December is a national period of rest and recouperation which gives you the space and time to think clearly about your goals and how you're going to achieve them.
With this in mind, we have put together 12 career-boosting tips for the 12 days of Christmas to help you find employment in the year ahead.
On the 1st day of Christmas…
Reflect on your current situation
December is the perfect time to sit back and think about your current position. If you're unemployed, you'll be focusing on seeking your dream job in 2023. If you're in a job you really hate, it may be time to apply for roles elsewhere. In terms of the latter, you may want to think over some questions:
Are you looking for a career change?
Does your current company align with your future goals?
Are you happy with your salary?
Do you get on with colleagues?
Make a list of some of your biggest issues in your current job to help you evaluate whether it's time to move on and try something new.
On the 2nd day of Christmas…
Research new graduate job opportunities
If you're getting itchy feet in your current job or are still on the lookout for a graduate job, make the effort to research available roles in your desired sector.
Check out the types of roles that are being advertised and those which align with your educational background, skills, and experience. You may be surprised that some career options you had never considered are a possibility for you, as well as giving you some idea of the typical salary and progression opportunities.
On the 3rd day of Christmas…
Assess your skill gaps
While you may have a competitive skillset, are there any skills you don't acquire that could make you more employable? For example, do you need to improve on leadership? Do you need to become more digitally skilled? Evaluating which skills you're lacking and seeking ways to gain those you're missing will put you one step ahead of competitors in the job search.
On the 4th day of Christmas…
Book onto training and courses
Regardless of how much believe you know about your field, there is always so much more to learn. This doesn't necessarily mean going back to university to study another degree – it could be as simple as attending a conference, webinar, or a short course. Adding additional training courses and qualifications to your CV will always impress potential employers.
On the 5th day of Christmas…
Create a career plan
Knowing where you want your career to lead will set you off on the right foot for long-term success. One way to do this is to create a career action plan to give you a focus on how you're going to achieve the end goal.
To kick things off, make a note of the three small goals you'd like to achieve in 2023. What steps are you going to take to achieve them?
On the 6th day of Christmas…
Find your certifications
As you'll have plenty of free time after Christmas, go searching for certification of your qualifications and any other documentation that backs up your achievements stated in your CV. Don't expect employers to always take your word for it – they're likely to want to see proof of your achievements.
On the 7th day of Christmas…
Update your CV
If it has been several months or even years since you revamped your CV, the Christmas break is the perfect time to give it some TLC.
You can check out some top tips on how to write a CV here.
Ensure you don't have any unexplainable gaps – and make a note of why there is a career break if there is a distinct reason. Finally, take the time to proofread it to check for any spelling or grammar mistakes.
On the 8th day of Christmas…
Create a video CV
Here at Inspiring Interns, we specialise in the use of video CVs during the job application process. It is becoming much more common for employers to request video CVs from candidates; therefore, one not get one step ahead and create your own video CV over Christmas.
You can find out how to create a winning video CV here.
On the 9th day of Christmas…
Update your LinkedIn profile
If you haven't yet made a LinkedIn profile, it's certainly about time you jumped on the bandwagon. LinkedIn is the largest professional social network on the internet, giving you the chance to find the right job or internship, make connections with employers and make professional contacts.
Your LinkedIn profile acts as an extension of your CV. If an employer comes across your profile and believes you're the right fit for the job, they may get in contact with you and offer you an interview. You can even link your LinkedIn profile within your CV so that the employer can instantly find out more about you.
On the 10th day of Christmas…
Clean up your social media accounts
Now that you have sorted your LinkedIn profile, it's a good idea to clean up your social media accounts. Can you imagine the embarrassment of a potential employer finding drunken photos of you after Googling your name? Yikes.
With this in mind, it's best to Google yourself and see what comes up in the search results. If there is anything you don't like, remove it immediately. It may also be worth setting your personal accounts to private to be extra cautious.
On the 11th day of Christmas…
Get networking
As the saying goes 'it's not what you know, but who you know' so don't be afraid to reach out and make connections with professionals in your field. One chance conversation could open doors to new opportunities that you may never have discovered before.
Make the pledge to start conversations on LinkedIn and book onto recruitment fairs and workshops.
On the 12th day of Christmas…
Register with Inspiring Interns!
If you're serious about a career change in the new year, get yourself signed up to a graduate recruitment agency such as Inspiring Interns. In the new year, you're likely to be contacted with an abundance of graduate jobs and internships in your sector and gain great advice from our talent team about how to impress the employer from your application through to the interview stage.