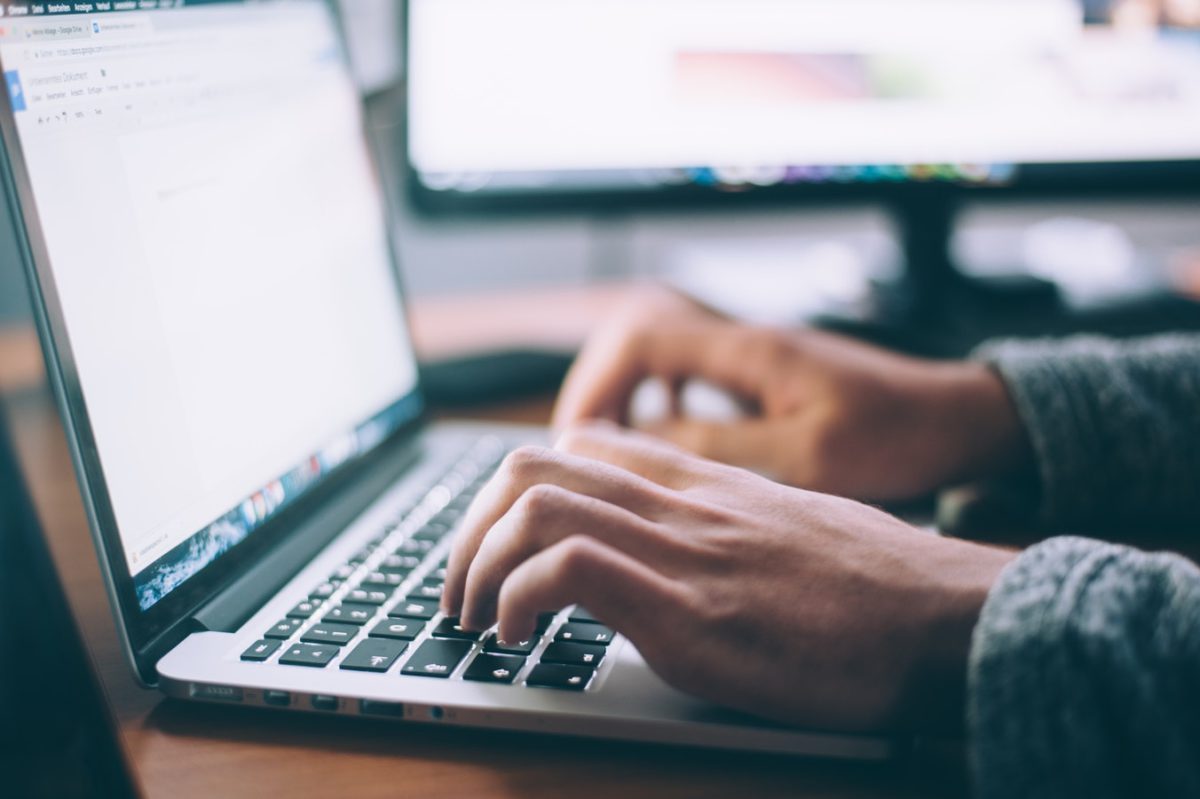 5 Essentials for your CV
When thinking of writing a CV for the first time, or even to update your old one, it can seem like a daunting prospect. Therefore this article will help you get started with 5 essential tips which can help form the backbone of your new CV!
Personal Profile
A personal profile is a good place to start as it's a very effective introduction to your experience and skill set, helping the reader to see at a glance what you can bring to their business and where your strengths are from the onset. However, if it's not relevant to the job application you are sending it for, you may be wasting valuable space on your CV and the reader might not get past this initial section before moving onto another applicant. Therefore keep it relevant to the application.
This section is also a good place to set out your career aspirations. This can be a central thread that runs throughout the CV, but in your profile you can state what you are looking for and what you can bring to a future employer. Aspirations will also change over time and depending on each application it's a good idea to work out what you want from the position before even sending a CV.
Education and training
This section can either be after your personal profile or employment, depending on where you are in your career. If at University or College, and you don't have much employment experience, it should be directly after your profile.
Therefore if you are a recent or current graduate, highlight your degree or course, then look to breakdown the modules you have covered that are relevant to the job being applied for. If you completed a project or thesis, demonstrate what was gained from this and how it relates to the position being applied for.
Additionally look to identify transferable skills as well. For example, if you are looking to apply for an analytical position, demonstrate analytical skills that were used on your course or through your education. At this stage of your career, the focus needs to be around your qualifications so use them as an asset and sell your core skill set to the recruiter. Graduates tend to have very positive outcomes as a rule after leaving Univeristy so highlight these key areas so you will thrive in employment after education.
Employment history
This needs to be listed in reverse chronological order, with your employer, job title, and the dates you started and finished. Then underneath each position bullet point your responsibilities and achievements, giving statistics to back up points if possible.
If you don't have much employment experience, you can also include voluntary experience. The key with both is to demonstrate you transferable skills, so even if the position seems irrelevant to your application, the skills you have gained should not be.
Key skills
A good CV will generally have a section that will focus on your key skills. Look to your recent career or academic history and the skills you have gained, then write this section to focus specifically on the application in hand. For example, if you are looking to apply for a customer facing position, highlight your skill set that demonstrates your customer service skills and how you have shown these in your employment or academic experience. An employer can then see at a glance how you will fit within their business and what you can bring to it.
Grammar and spelling
A fantastic looking CV with great content can be ruined if it has grammatical errors or spelling mistakes. If a recruiter sees these mistakes they may not read much further and move onto the next CV. Therefore it's really important to proof read the CV. Again, again, and again. Also ask somebody else to read it as well as they may spot something you have missed. Completing this process will ensure there are no obvious errors which will diminish your application and take away from your fantastic experience and skill set.
All of the above might sound like common sense; but each of these areas needs to be in your mind as you plan, design, and write your new CV. If you do this then your CV will stand out, helping you rather than other applicants progress to that all important interview and position!
About Chris Pennington
Your CV Consultant was founded by Chris Pennington who has had a successful 15 year career within Financial Solutions Management and as a Personal Insolvency Specialist. Within this time he has built up a wealth of experience in CV Assessment, Recruitment, Interviewing Candidates, and Career Coaching.