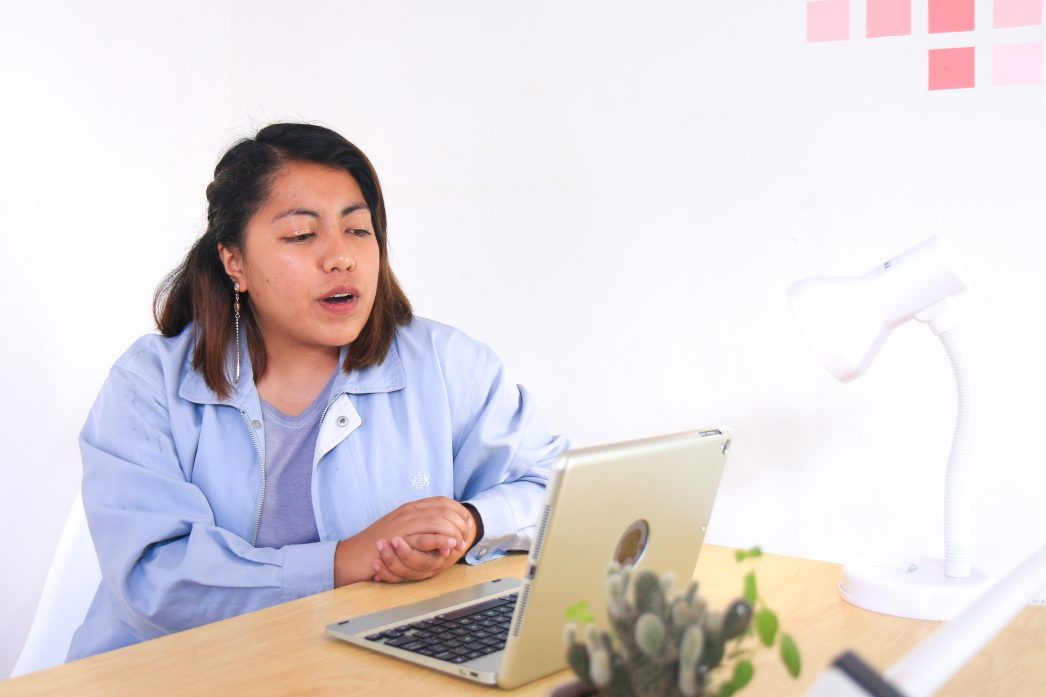 How to Create a Good Graduate Job Video CV
Technology is shaping all parts of our lives and played a huge role during the pandemic for communicating and working. Nowadays, the professional world has become heavily reliant on digital practices – and especially in the world of recruitment. As a result, video CVs are becoming ever more prevalent in the hiring process for a graduate job, with employers now keen to get an insight into the characteristics and personality of the candidate they are considering before an interview.
While the traditional CV isn't set to vanish just yet, a video CV can add an extra dimension to your graduate job application and help you stand out from the crowd.
What is a graduate job video CV?
Quite simply, a video CV is a brief video recording, underlining your skills, education and experience, as well as allowing the employer to gain insight into your creativity and personality. This recording can be uploaded to video-streaming websites such as Instagram and YouTube, however, a targeted approach to reach your desired audience would be to sign up to a graduate recruitment agency such as Inspiring Interns to allow your video CV to be witnessed by hundreds of employers across the UK and beyond – and increase your chances of getting hired.
What makes a great video CV for a graduate job?
Timing
On average, a video should last no more than two minutes. This is so that you don't feel obliged to waffle to make up the time and risk losing the interest of the viewer. The best video CVs are those that are well prepared, succinct and get straight to the point. Give yourself a memorable introduction and emphasise why you're a suitable fit for the job.
Dress code
A video CV is the very first impression that employers make of you, therefore, you should dress suitably for the role or the industry, as though you are attending an interview. In most industries, smart dress is often a standard requirement, however, for more creative industries, individual styling may be preferred. If you're in any doubt, it would always be worth checking out the company you're applying to or asking your recruitment agency for advice.
Background
When creating your grad job video CV, think about the background that you'll be filming against. You are the main focus of the video, therefore, keep the background tidy and minimalist. A plain wall would be advised so that there are no visual distractions. If you feel relaxed in your surroundings, you're much more likely to perform better.
Content
As you only have several minutes to make an impression, the content of the video is extremely important. It would be wise to plan ahead to ensure your video is to the point and concise, as well as ensuring you're able to communicate the very best of your skills and experience. It's unlikely you'll get it spot on the first time around – it may take several goes until you're happy with the final content.
Final word on graduate job video CVs
Video CVs are a great way to boost your visibility within a competitive grad job market, but if you fail to acknowledge how to make the best recording possible, you run the risk of off-putting the employer at the very first stage of the application process. By following the above guidelines, you are sure to make a great impression for finding your perfect graduate job.
GUEST BLOG FOR ASTON UNIVERSITY