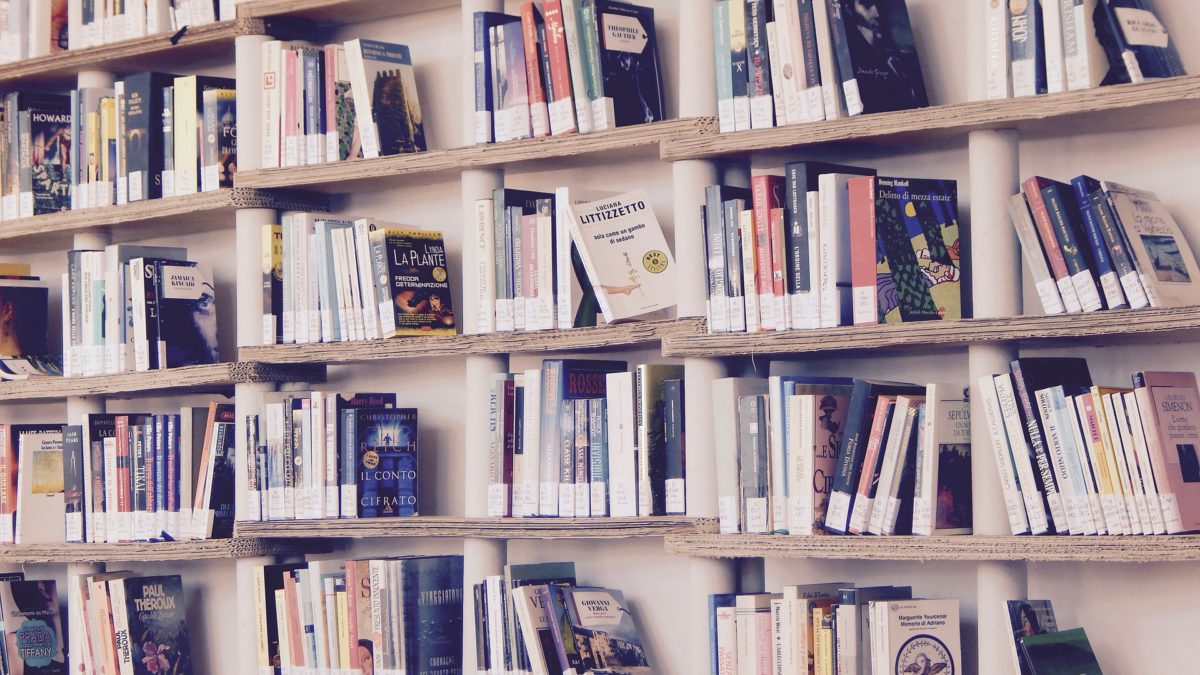 What is an Editorial Assistant?
If you have impressive writing skills, a lot of determination and love to read, you may have just found your dream career!
What does it mean?
An Editorial Assistant, in short, is a combination of an Administrative Officer and a PA, with occasional proof-reading and editing duties. The level of responsibility will vary depending on the organisation and the nature of the editorial department you are working for, but ultimately, an Editorial Assistant oversees the smooth running of a creative team – and gets to read a lot!
Where can you work?
Editorial staff are needed in a variety of organisations, from famous publishing houses to small not-for-profit charities. The following sectors will typically employ large editorial departments, but it is important to remember that we are living in an increasingly digital world and that the opportunities within digital publishing are growing by the day.
Book Publishing
Magazine and Newspapers
Academic and Professional Journals
Public and Not-for-Profit Publishing
Directories and Databases
Digital Publishing
What skills do you need?
Creative industry employers expect graduates to have undertaken different work experience roles before applying for the entry level positions, and most definitely will be searching for the following qualities:
A degree in English/Journalism or Media/Communication/Business Studies.
Flawless written and verbal communication skills.
Time-management skills.
IT and administrative knowledge.
A creative mind.
What would a normal day look like?
The beauty of being an Editorial Assistant is that every day is different. As a rough guideline, some of the possible daily duties of an Editorial Assistant could include:
Proof-reading documents and making corrections.
Acting as a personal assistant to the Commissioning Editors.
Keeping records and timetables up to date.
Being a point of contact for authors and visitors.
Carrying out general administrative tasks.
Attending creative meetings, offering creative input and taking minutes.
Are there opportunities to progress?
The opportunities to progress within publishing are enormous. It is recommended that new graduates spend time working in entry-level positions for a few different publications to build up experience. Once you have proven your abilities and become knowledgeable in specialised areas, it is possible to be promoted to features editor, project editor, and finally senior commissioning editor. Although the competition is intense, hard work and great references are the keys to success within publishing.
Publishing is also a fantastic way to work on a freelance basis. With a substantial portfolio of editorial assistant roles and experiences, you can continue your dream career from the comfort of your own home!
Additional notes…
Editorial Assistants are generally the lowest in the editorial hierarchy, besides work experience and interns, so the salary tends to be quite small. A typical starting salary is around £15,000, but the prospect of promotion and a pay rise is almost certain after one year and Editorial Assistants usually receive anything between £20-£25,000 within their second year of employment.
Ashleigh is a creative writing graduate who enjoys sharing her relatable anecdotes on Twitter and her photo diary on Instagram.
Inspiring Interns is a graduate recruitment agency which specialises in sourcing candidates for internship jobs and giving out graduate careers advice. To hire graduates or browse graduate jobs London, visit our website.