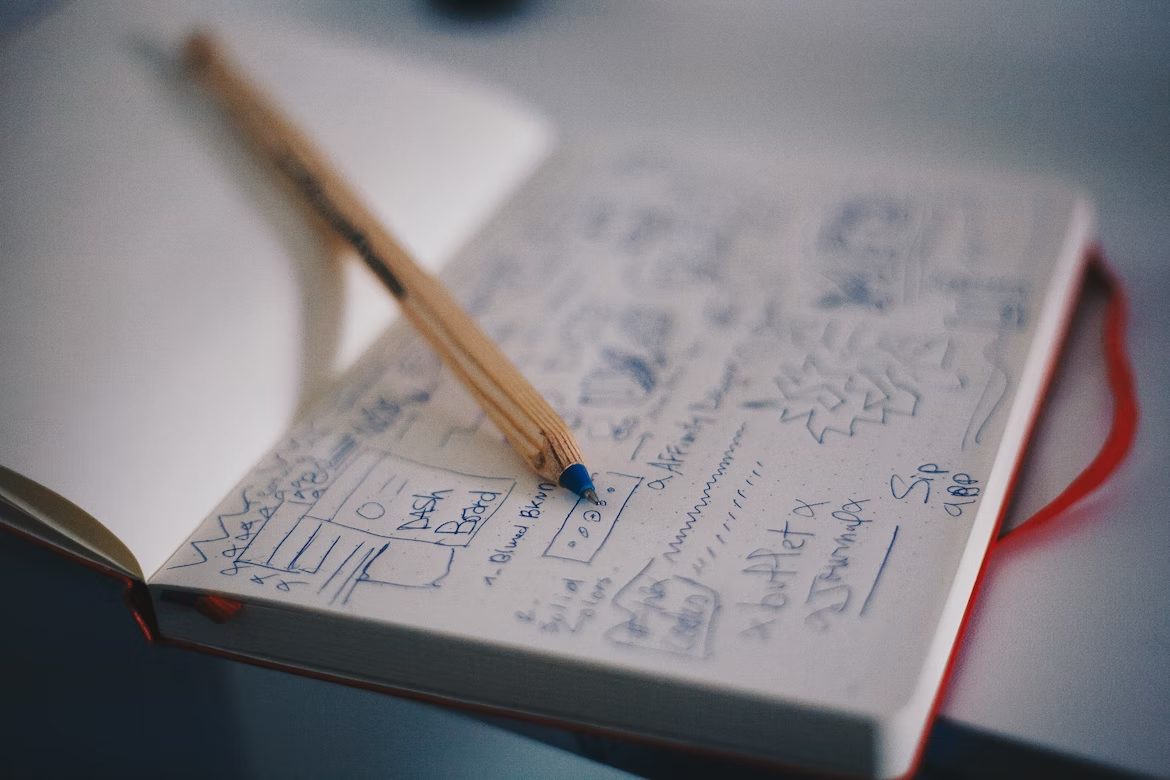 Your Action Plan for Finding a Graduate Job
So, you have just graduated and you're thinking – what next for me? We've all been there. It's natural to feel pressured when your peers have secured a graduate job months before graduation, but it doesn't mean you have to jump into making any quick decisions.
It may take weeks or even months for you to find the right graduate job or internship for you – but that's not necessarily a bad thing as you'll give yourself the chance to think things through and determine what you really want from your career.
However, it is always worth forming a plan of action before leaving university to give you some direction as to where you'd like your career to venture.
Here are some key tools to help you navigate a competitive job market and secure your perfect graduate job.
I don't have a career in mind – what do I do?
Relax. Not everyone leaves university with a career plan – and that's okay.
Get some careers advice
If you're unsure which career would be best for you, it would be wise to seek some career advice.
You could reach out to the National Careers' Service and speak to a careers expert via Webchat, or you could even get in touch with Inspiring Interns' friendly Talent Development team to find out more about the roles we have available that match your interests, skills, and educational background.
How do I start the graduate job hunt?
Get your CV out there
How will you ever get hired if no one sees your CV? Make an effort to upload it to job listing sites and send it out to recruitment agencies to help you get noticed.
When registering with Inspiring Interns, we'll ask you to send over your CV and create a video CV that outlines your education, skills, and past achievements. We will then post it on our website to catch the attention of potential employers – who knows what jobs you may be offered!
Build your network
You may have heard of the phrase – 'it's not what you know but who you know'. When it comes to the job search, networking is crucial for getting your name known and being open to new opportunities.
There's nothing wrong with asking for guidance or opportunities from professionals, provided you're polite and respectful. You never know where it may lead.
Reach out to professionals on platforms such as LinkedIn or Twitter and build on your existing relationships by sending them your CV and asking whether they're aware of any job roles that may suit you.
How can I stay motivated during the graduate job search?
You may not find a graduate job in a few days or weeks, so it's important to maintain momentum. Sticking to a daily routine is the way forward in this instance. Think of it as a part-time job, rather than a pastime. Create a schedule of the tasks you'd like to achieve throughout the day and tick them off as they are completed.
It's easy to get sidetracked during the job search, but being strict with yourself means you'll retain focus and come across many more job listings that may be suitable for you.
Haven't yet found a graduate job? Why not check out our new graduate jobs and internships and see if any spark your interest?