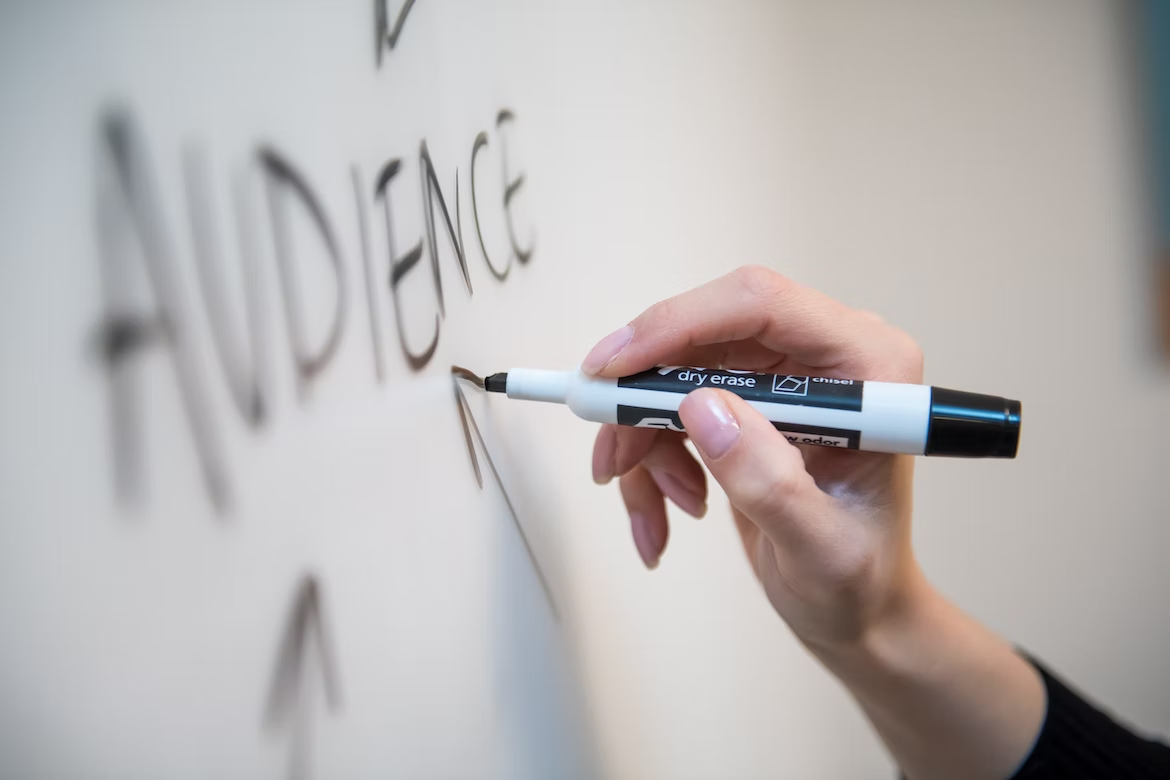 What is the Difference Between a PR Job and a Marketing Job?
If you're unsure whether to apply for a graduate job or internship in marketing or PR, we're going to provide a brief outline of the differences between the two.
It's often the case that people confuse PR and Marketing. While they undergo similar processes, they have different goals and results.
In simple terms, marketing is the aim of driving sales through promoting products and services, while PR is more focused on generating a positive public outlook of the brand in eyes of the public.
Marketing
Marketing involves carrying out various processes to sell products or services to the company's consumer base. It is the act of encouraging instant response from the consumer to take action – such as making a purchase. This is typically achieved through key digital marketing strategies, such as:
Content marketing
Social media marketing
Email marketing
Influencer marketing
PR
PR is the process of maintaining positive brand awareness with the public, press, investors, and customers.
Much like marketing, PR is intended to generate leads into sales, but success doesn't happen overnight. It's a long-term practice that is intended to boost the authority of the company and entice people to find out more about what the company can offer.
How are the two different?
Target audience
PR and Marketing have completely different target audiences.
A marketing job involves a direct focus on the customer. The intention is to generate interest amongst consumers and stimulate new and repeat custom through the channels mentioned above. The Marketing professional must establish the correct target audience to sell the company's products and services.
PR targets a global audience, including the likes of customers, the media, and influencers with the intention of creating a positive image of the brand.
Day-to-day tasks
The day-to-day responsibilities of PR and Marketing professionals are diverse.
Marketing:
Creating advertising campaigns
Researching how to improve campaigns
Overseeing SEO efforts
Writing landing page and blog copy
Managing social media platforms
PR:
Creating press releases
Building a positive image of the company through media outlets (print, TV, radio)
Managing stakeholder communication
Goals
PR and Marketing professionals have two separate goals.
Marketers are set on fulfilling the needs of customers by delivering an answer to their problems. In doing so, they can sell the company's products or services. Through the effective use of marketing channels, their key goals are to generate sales, enhance customer loyalty and grow profits.
PR on the other hand is all about creating a positive image of the company to improve public perception. This is even more important if the company has encountered damaging press coverage, as its mission is to achieve a shift in the public's negative opinion. Unlike marketing, PR work is a slow burner and requires patience to notice the success of their efforts.
Are you interested in finding a graduate job in the marketing sector? Check out our marketing jobs, however, if you're more suited to PR, we also have a wide range of PR jobs available on our graduate job board.