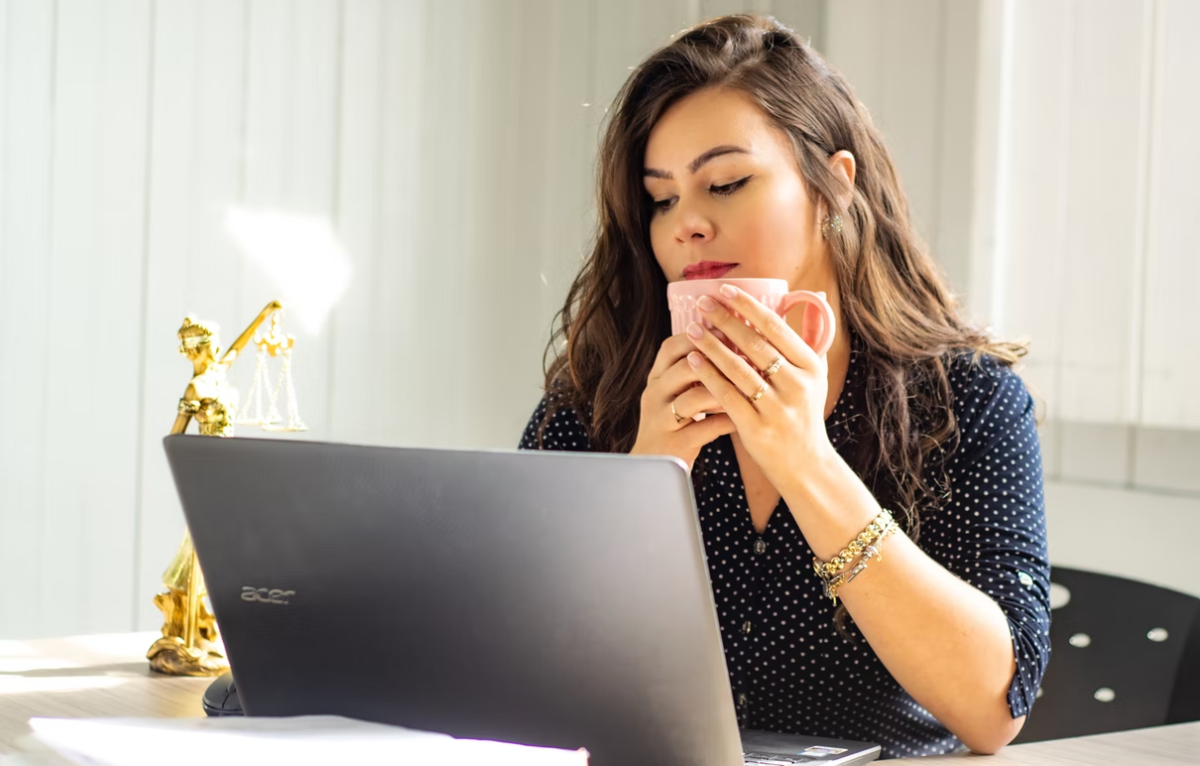 Finding a Graduate Job: How to Stand Out from the Crowd
Are you about to graduate and worried about what your future holds? You're not the only one. As you may well be aware, the graduate job market is extremely tough to navigate, and setting yourself apart from the competition isn't easy.
You're likely to experience several setbacks along the way and even have to wait months until a graduate job comes up that is suitable for you, but this rollercoaster journey is part and parcel of graduate life.
Don't stress – there are plenty of things you can do to help you stand out from the competition and boost your chances of success after graduating.
Here are some top tips to take on board:
Stay up to date with the latest trends on graduate jobs 
With so much happening in your university life, it's natural to focus on your personal bubble as opposed to the world around you. However, employers look for candidates that have a deep understanding of the news and trends in their desired sector and are in tune with the business world.
If you're soon to graduate, researching the latest news and trends will ensure you're up to date and proves to the employer that you have a real interest and passion for the industry.
Build your soft skills to secure the best graduate job
Even after graduating you may not have a set idea of which career field to branch into – but that's okay. Regardless of whether you're planning on applying for internships or graduate jobs, you'll need to build on your soft skills which can be transferred to any role and industry.
Soft skills show a glimpse of your talents, personality traits, and strengths to the employer and could make all the difference in whether you're accepted for the job.
Some of the most common soft skills employers look for when hiring for grad jobs and internships include:
Organisation
Time management
Teamwork
Using initiative
Problem-solving
Communication skills
Ability to work under pressure


Network to enhance your graduate job prospects
After leaving university, it's natural to feel as though you've been left to your own devices. Finding grad roles and internships doesn't come easy and knowing which step to take next isn't always straightforward.
By building your network, you'll be kept in the loop with what is happening in your sector and make all-important connections with professionals already working in the industry. You could also sign up to a graduate recruitment agency that can help find the perfect grad job or internship for you.
Attending job and career events is a great way to create relationships with employers and professionals. Meeting someone face-to-face is the best possible way to make a great first impression.
Employers typically look out for people who are easy to work with and are passionate about what they want to achieve – which is easier to determine in person as opposed to online.
You may also want to go that step further by handing out your CV at networking events to show that you're serious about moving forward in your career.
Set personal goals
Do you have loads of hobbies and interests that you want to try? If so, write down a list and tick them off as you complete them. Now – what does this have to do with standing out in the graduate market? Quite simply, having goals and hobbies makes great conversation starters at events and gives employers more of an all-around idea of who you are. If you demonstrate that you're a go-getter and strive to achieve your goals, it shows that you're willing to do the same in the workplace.
Don't be closed off to opportunities
It's far too early to shut off opportunities immediately after graduating. The world is your oyster, and you simply don't know what may come your way. If you're offered a job that is in line with your career but isn't the role you were looking for, accept it anyway!
Any job is better than months of unemployment and this temporary position could be the step you need to get on the career ladder.
If you'd like any help with finding a graduate job or internship, please contact Inspiring Interns today.
Guest post for Liverpool Hope University.