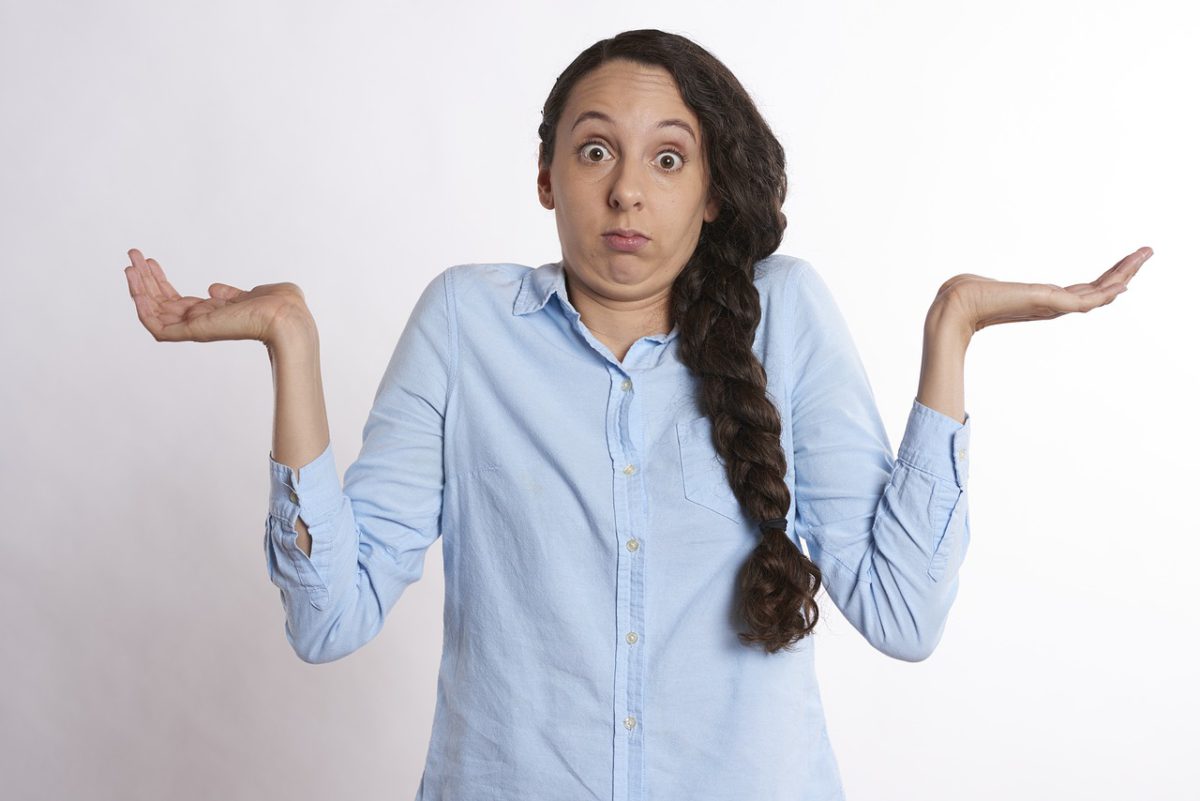 5 Confusing Job Titles Explained
The job market is not easily navigated. It's vast, and it's filled with misnomers that turn simple roles into seemingly complex ones.
It'll often be the case that two different companies will advertise what is essentially the same role under two totally different titles; equally, two companies advertising the same title might demand two very different things of the employee.
Perhaps the best thing to do is to take a machete to the metaphorical thicket, and pick out five of the most commonly confusing job titles in dire need of explaining.
Account executive
This is a job title that means little without some context. The 'account' part refers to client accounts created by advertising agencies – an account executive will be responsible for managing these accounts, and their respective clients.
Acting as a liaison between client and agency, the account executive will coordinate the advertising campaigns as specified by the client in question, and work to make sure that the projects are completed on time and to budget.
On a day-to-day basis, the account executive will meet with clients to discuss their campaign and negotiate the sticky bits; work with colleagues to devise advertising campaigns and present them to the client; and perform admin tasks (groan) such as budgeting or attending meetings
Common in: This role has expanded to mean any role which deals with directly liaising with the clients so it is not unusual to come across it in PR, digital marketing and recruitment firms.
Copywriter
Disclaimer – this has nothing to do with copyright law. Copywriters work with clients too, creating written content that matches the style and tone specified by the company who has hired them. Writing copy is an integral part of any company publication, press release, or social media/web post.
Obviously, this involves a lot of writing. It also involves researching, interviewing, and web-trawling, to provide accurate content and source images (for example). A lot of a copywriter's time will be spent proofreading and making sure that the client's specified style and tone is not drowned out by their own writing style.
Copywriters produce everything from informal blog posts to case studies and industry reports on real research and company success stories.
Common in: media, publishing, journalism, PR and digital marketing.
Business development manager
In the most reductive terms, this means 'sales.' A business development manager is a high-level sales professional tasked with helping his/her business grow. Their priority is to sell products or services to new and existing customers.
A business development manager is responsible for identifying new sales leads – this involves more internet research, with a particular emphasis on learning who makes purchasing decisions within the target organisation.
Sales is categorically sociable in nature, and so the business development manager's main task is contacting potential clients and establishing a rapport with a view to setting up meetings. Sales pitches are a daily task.
Common in: anywhere.
Communications executive
It sounds obvious, but a communications executive is the executive in charge of communications. But what does that actually mean?
The communications executive will have two types of communication to manage. Internally, they will ensure that employees are aware of changes within the company. they'll distribute executive messages, prepare presentations, and conduct meetings; they'll develop print materials and branding strategies for employee use.
External communication requires representing the organisation to stakeholders, the media, and members of the public. The distribution of materials that explain the company's position on certain issues is part and parcel of this aspect of the communication executive role.
Common in: anywhere.
Customer experience enhancement consultant
This one might seem like it's on here for a laugh, but don't be fooled. More often than not, hospitality or service industry companies will advertise roles such as this mouthful in an attempt to drum up interest, according to this Guardian article on misleading job titles.
A title like this one will do one of two things. Either, you'll balk at the prospect of applying for a role that appears to be designed for specialists  with years of experience in consultancy. Alternatively, you'll apply in ignorance, assuming that the role in question is for something a little more complex than a shop assistant.
The nonsensical term is not designed with clarity in mind, and caution ought to be exercised unless you are looking for a shop-floor role.
One other thing: if you see advertised a role entitled "transparency enhancement engineer," beware. Awesome as it sounds, you'll end up cleaning windows.
Common in: retail, hospitality, sales, events.
Inspiring Interns is a recruitment agency specialising in all the internships and graduate jobs London has to offer.