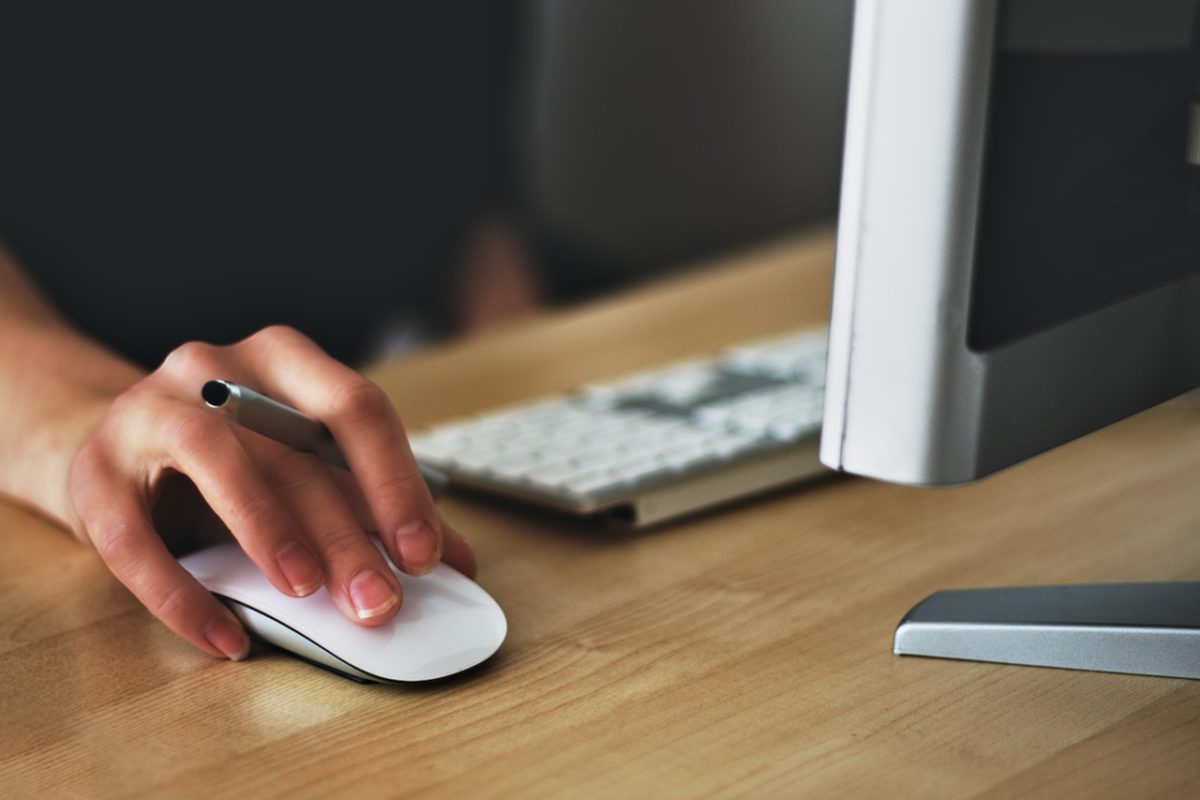 What Is Graphic Design and How to Get Into It
The second of a series exploring how to break into particular jobs, today's post looks at graphic design: a career for those with vision and pragmatism in equal measure. Read on to find out more.
What is graphic design?
Graphic design is a type of visual communication used in print and online, from magazines and product labels to social media platforms and apps. As a graphic designer, your job will be to bring together images, text and/or motion graphics to create something that engages people.
The purpose of your work will be educate, illustrate, entertain or inform. According to the architecture and design recruitment agency Adrem, graphic designer salaries range from around £18,000 for a low paid junior to around £50,000 for a high paid senior – although these figures are only a guide.
Where could you work?
The majority of graphic design jobs are either in-house (ie working for a particular business) or in advertising agencies. However, a significant number of graphic designers are self-employed.
What sort of role would suit you depends on a number of factors. If you want to work across several brands or types of products/services, then an in-house role probably isn't for you. Then again, if you place a high value on stability and job security, you might want to think twice before deciding to join an advertising agency, where the loss of a client might lead to lay-offs.
What skills will you need?
Graphic design requires a mixture of creativity and technical skill. This is not a job for tortured artists – a graphic designer has to be pragmatic. While a strong imagination is a plus, being able to work to a brief is a requirement.
Forget Mad Men; these days, a graphic designer must be computer literate and have an in-depth knowledge of graphic design software. You don't need to be able to paint or draw – in fact, it's fine if you're terrible at these – as long as you're adept at using this software.
This is not to say that the majority of graphic artists can't paint or draw – quite the opposite. Many graphic designers have undergraduate degrees in Fine Art, and some find it helpful to sketch drafts of their work by hand.
It's important to state that no graphic designer is an island: people skills, especially when it comes to listening, are a big part of the job. Wherever you work, you'll need to engage with whoever has commissioned your services in order to get a clear idea of what they want (and to give them a clear idea of what you're able to do for them).
You'll also need to be prepared for a brief to change, or for a client or your employer to ask for adjustments even when you've followed their instructions to the letter. It's noteworthy that out of 2,000 graphic designers surveyed in 2015 by the publishing house Graphic Design&, 93% agreed that to succeed in the profession, you have to be able to withstand rejection.
How do you gain experience?
Almost 90% of respondents to the Graphic Design& survey held an undergraduate degree or higher. While a BA in Fine Art is one way to go, you'll probably be more employable with an undergraduate or postgraduate degree specifically in Graphic Design.
When looking to hire a graphic designer, an employer or client will probably want to see some previous work. You'll be able to show them the projects you completed during your degree studies, but it can be a good move to offer your services for free to local businesses or charities in order to bolster your portfolio.
In saying this, be aware that graphic designers can be lured into completing 'speculative' work for businesses with the false promise of paid projects in the future. Don't feel you have to work for free.
Where should you look for jobs?
You'll find ads for graphic designers on most jobsites, and on the websites of recruitment agencies like Creative Recruitment, based in London, and Creative Resource, based in the North West. If you're interested in signing up to a recruitment agency, there are plenty that specialise in creative roles: as well as the two mentioned above, you might want to check out Become Recruitment, for example.
Rosemary Proctor writes for Inspiring Interns, who specialise in finding candidates their perfect internship. To browse our graduate jobs.