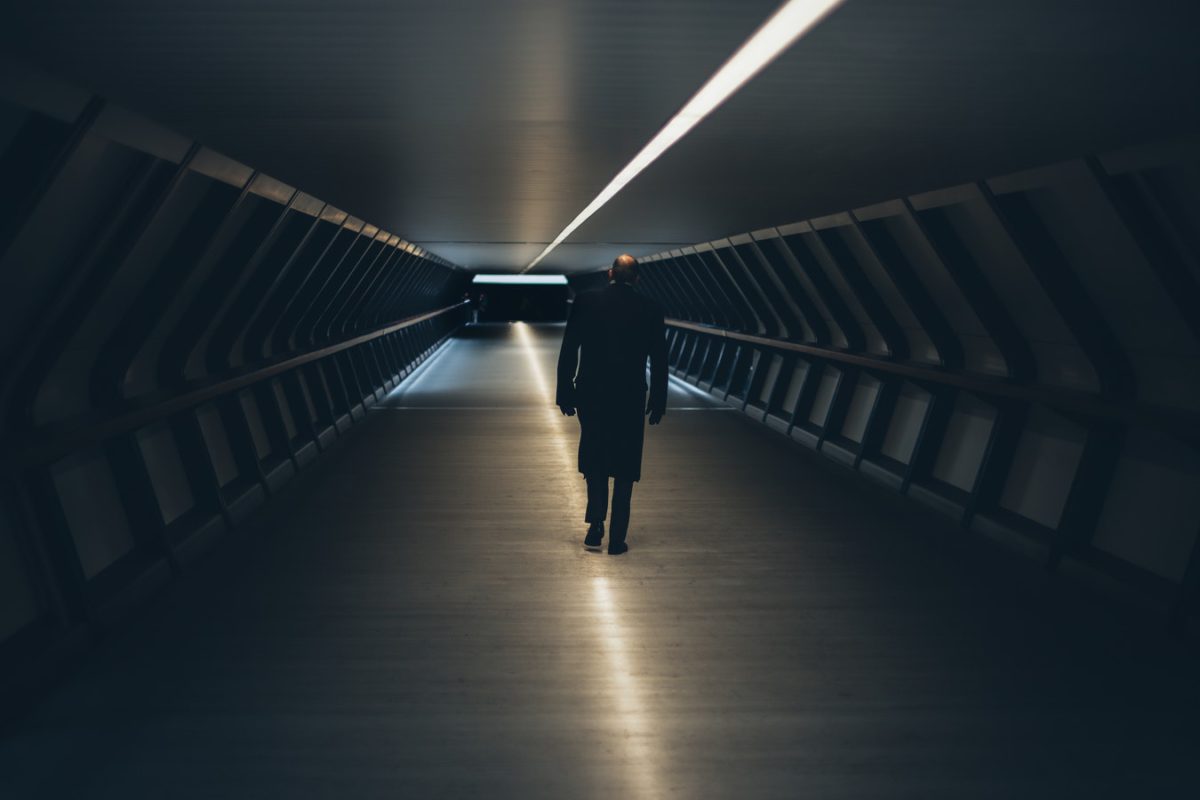 So You Want to Join MI5? Here's What You Need to Know
Let's be honest, who hasn't dreamt of working for MI5? Most people at some point think about being a spy.
It's sold to us in movies and TV as the ultimate job for slick, classy individuals. They drive fast sports cars and are on VIP lists at the hottest clubs!
However, being a spy isn't about sipping dry martinis and wearing designer suits. On the contrary, only a select few are able to pass the initial stages of the highest form of security clearance. Nonetheless, it's a job someone's got to do.
So, if you're interested in a job where you're sworn to secrecy. If you can stomach a leaning tower of paperwork and constant changes in your work environment, then an MI5 Agent may be the position for you. (That is if you can get through the extensive and rigorous application and training process).
It's not easy
Actually, it's very, very hard. There's no beating around the bush with this one. Working in intelligence where the safety of the country is in your hands just isn't a job for everyone.
In fact, the application process requires a full work history covering a decade. So, don't expect to leave University and walk into a job as an Intelligence Officer.
Further, owing to the sensitive nature of the role, where you have access to sensitive information relevant to national security, vetting candidates is essential. Former Intelligence Officer Annie Machon divulged to FEMAIL  her application process.
During the 10 month-long interview process, shrouded in secrecy, she faced hours of questioning in unmarked buildings around London. Everything from her political alignment to her religion, sexuality and ethics was called into question. They ran extensive background checks on her and even made her divulge dark secrets to avoid potential blackmail later on in her career!
So, if you don't mind being subjected to uncomfortable interrogation, then maybe this role's for you!
You must be a born or naturalised British Citizen
Not only this but one of your parents must also be British or have substantial ties to the UK. As The Guardian explains, these ties mean that your parent is a citizen of an overseas British territory, a Commonwealth citizen or a citizen of the EEA with a demonstrable connection to the UK.
An in-depth knowledge of a variety of communities and languages is essential
Diversity is a key point to consider when applying for a role in MI5. As stated on their website, 'keeping the country safe is a challenge that requires the best efforts of the richest mix of the most talented people in our society.'
If you're multi-lingual or have excellent knowledge in a variety of diverse backgrounds you already have the makings of an Intelligence Officer. MI5 values diversity. They seek out the most talented people, irrespective of age, gender or ethnic background.
Therefore, if you wish to get a job in MI5, brush up on your language skills. Be observational and be learned on a range of communities.
A degree isn't essential
MI5 isn't just spies. There are many jobs within The Security Service, some of which do require Undergraduate degrees or higher. However, to be an Intelligence Officer, a degree is not imperative. Their training system offers all the preparation necessary to undertake the role.
That being said, a degree is always worth it when applying for a job that requires discipline, analysis and research.
Discretion is vital
Whether you have the job or are in the application stages, what you tell people is crucial. You must be willing to curb your excitement. Only telling a few necessary people who you work for.
You must remain absolutely discrete about what you tell others. Social media could break your potential career in seconds. Avoid changing your status to 'applying to MI5!' It won't go down well.
Remember this is a dangerous job.  Exposing yourself as an Intelligence Officer to people not only puts you at risk but also those you have told. In fact, many agents don't even tell their parents what they do!
There are many other job roles within the sector
Following reading this article, maybe you've decided becoming a spy is not for you. But don't give up on your MI5 dreams just yet! There are many other job roles with The Security Services, just check out their recruitment page! Alternatively, take this test for a bit of fun and it will tell you which role you're best suited to.
Are you job seeking? Get in touch with our consultants on 0207 269 6144 to discuss your job search. Browse our jobs here. We've got roles in analytics, data, project management and more.