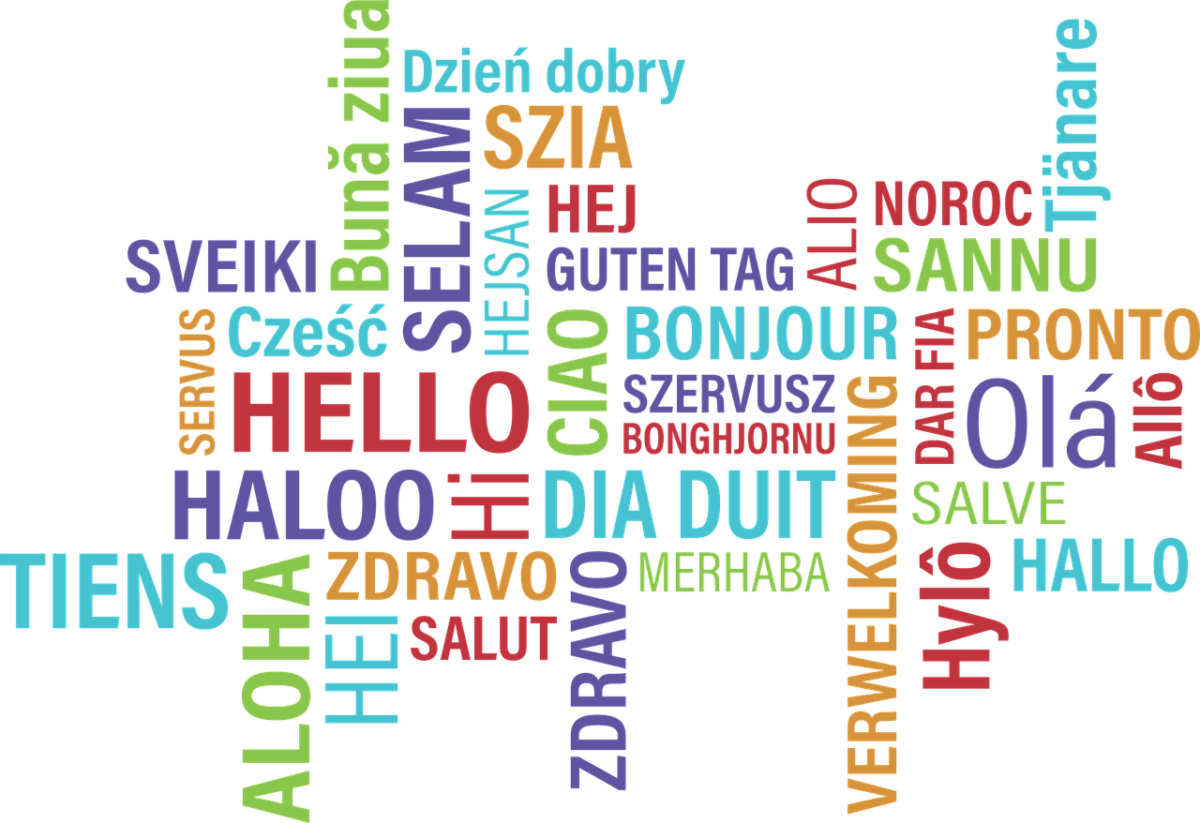 How To Sell Your Languages Degree
Studied languages at uni? Choosing your course might have seemed like an obvious step – and you're in good company, with many famous figures having done the same. But with no one specific career being associated with languages, how can you convince employers that your studies make you suited to the job?
Here are five skills you probably already have that will make you impossible to ignore.
Multilingualism
This one might seem obvious, but it's important to emphasise that you are bilingual on your CV. In a competitive job market, being able to communicate in a foreign language can make you immediately more appealing to employers.
Research has even suggested that speaking a second language in the US can increase your household income by around $10,000 per year – so don't forget to show off this skill!
Communication
When studying a language, you will spend a great deal of time practicing conversation in a foreign language – something which you then have to use in the real world on your year abroad. This can both teach you how to listen and speak clearly, and increase your confidence and sensitivity to English – a valuable skill, regardless of your chosen career.
Independence
While not an obvious perk of a languages degree, the year abroad is an easy way to show that you can work independently. The simple fact of having lived and worked in another country proves that you are able to function alone, which is an appealing trait to any employer.
Cultural Awareness
A languages degree can cover all manner of different topics, from linguistics and literature to history and cinema. A broad awareness of the culture of a country shows that you are a well-rounded individual, as well as suggesting that you are more aware of what foreign clients might expect from your employer.
Commitment
Learning a language is a daunting task; in fact, Modern Languages are sometimes argued to be the hardest university subjects on offer. The fact that you have chosen to commit to studying languages at university, regardless of which ones and how many, shows that you are confident enough to take on a challenge.
So next time you're applying for a job or internship, don't neglect to talk about your degree. Whilst it may not seem entirely relevant, the skills learned from studying a foreign language could just help you to stand out from the crowd – and snatch that dream role.
Eve Lytollis is a guest contributor for Inspiring Interns. 
Inspiring Interns is a graduate recruitment agency which specialises in sourcing candidates for internships and giving out graduate career advice. To hire graduates or browse graduate jobs London, visit their website.