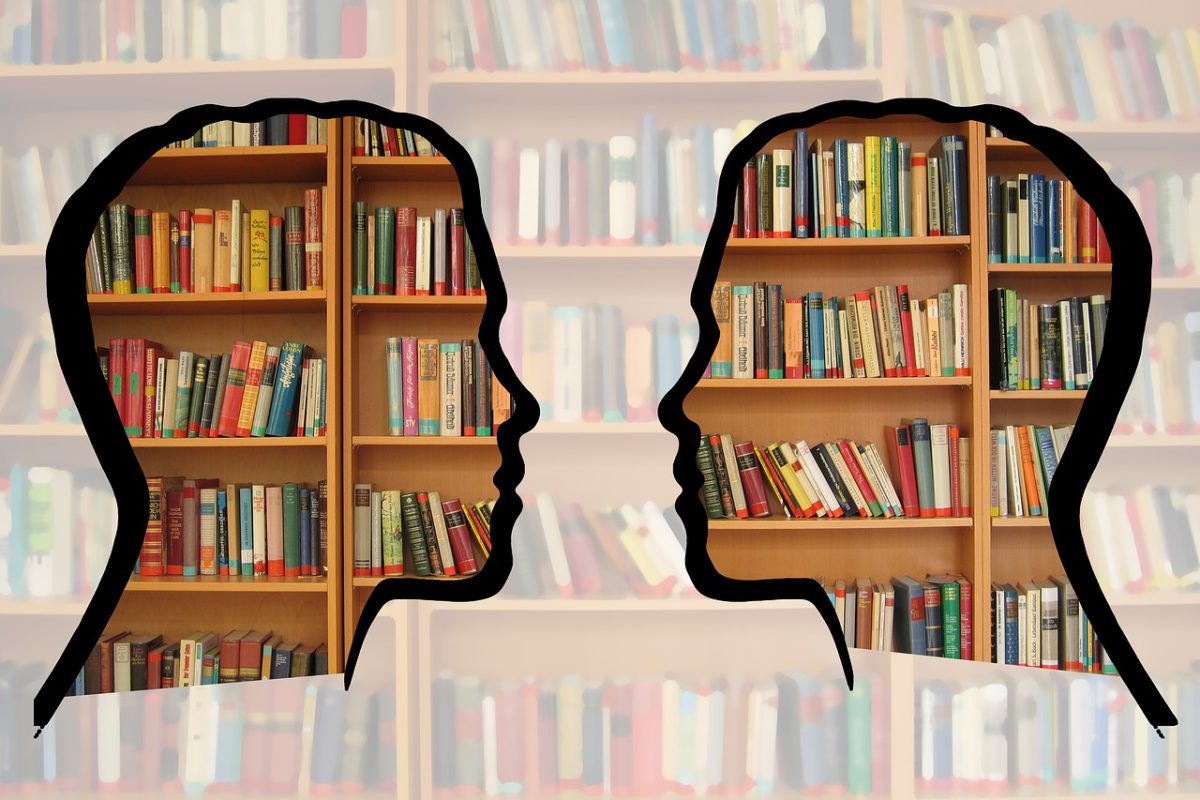 The Pros And Cons Of Postgraduate Study
Graduation day. You drink champagne, party with friends and pose for endless photos in your over-sized graduation gown. Finally, there's a celebratory meal where, inevitably, questions emerge about your future.
What are you going to do now?
If you think that more education may be a possibility then read on my friend! Postgrad is a big commitment in terms of work load, finances and your future career. To help you decide whether it's right for you, here are some pros and cons.
Pros
The variety of courses on offer
Ever imagined yourself as an award-winning journalist but got side-tracked by a degree in oceanography? Was it your childhood dream to be a primary school teacher but an interest in maths led you elsewhere? Well, here's where a postgrad comes in handy.
There are so many postgraduate courses available, meaning that fantasy of researching a news story or teaching young children does not have to remain so, regardless of what you've done before. An undergraduate degree can be your key to pursuing a different career altogether. Equally, if four years of Economics wasn't enough, then why not do it some more? That would be fun!
Meeting people
You've supplied each other with coffee when essay deadlines creep in and shared bottles of wine when that last bit of course work is submitted. After having such close contact at university, it can feel a little strange being left to face the working world alone. Who will provide the highly relevant and inspirational memes now?
Fear not! There is a way to return to that cosy friendship scenario.
Postgraduate courses are intensive so students tend to spend a lot of time together. You'll go to loads of classes together then be united in your desire to celebrate when Friday rolls around. Perfect.
It'll just be like old times. However, it isn't just the students you will make new relationships with. Specialised tutors and work experience mean that postgrad students can meet and learn from relevant professionals. This will be important in helping build contacts in your future career. Yay!
Funding
Cost can be a huge obstacle to pursuing a postgrad but it doesn't have to be! Loans and scholarships mean there are various ways to fund a course. With a bit of research, you will find the best funding option available to you.
New opportunities and skills
Want to get the upper hand in your chosen job market? Well, a postgrad might just suit you. There are so many skills to be gained here but these do vary depending on your course.
There may also be the opportunity to do work experience in your course. This is great to add to your CV and helps you stand out in a busy job market. You never know, that work experience might even lead to a job!
Cons
Intense
Then there's the down side. Have you the time, energy and funds to be able to commit to more studying? Is the course right for you and your ambitions?
Although there are other options, postgrads are usually full time and take one to two years to complete. This means they're intense! It will be a challenge so make sure you are prepared for that.
No job guarantee
You've attended every class, handed in all the coursework and finally received your degree – but still you fail to find relevant work. Your spirit becomes as squished as that last rejection letter. Well, it would be if you'd ever got one.
It's true that qualifications open up opportunities, but they don't always create them. It's up to you to make the most of your new degree because a postgrad, like any educational course, does not guarantee employment.
Cost
Yes, you are seeing cost twice. There is funding available for postgraduate courses but it often only includes tuition fees. This means that you must have additional savings or loans to help fund things like travel, accommodation and food.
In addition, the intensity of courses can also mean that it is hard to take on part time work and earn as you go. It's something to consider. Perhaps that gap year won't be spent touring Australia after all.
More studying
The endless lectures and constant deadlines mean that university is tiring; after four or five years, it can be hard to motivate yourself to study even more. It can also mean that other dreams like owning a car, buying a house and getting a salary are put on hold.
Then again, perhaps it is just a case of short term pain for long term gain.
What do you think?
Louise Baillie is a History graduate who just really loves writing. Her blog, which covers a whole variety of topics, can be found here. She also has an interest in travel, drawing and acting – all things creative!
Inspiring Interns is an internship and graduate recruitment agency. To browse graduate jobs, click here. For senior digital and mobile jobs, please see Inspiring Search.