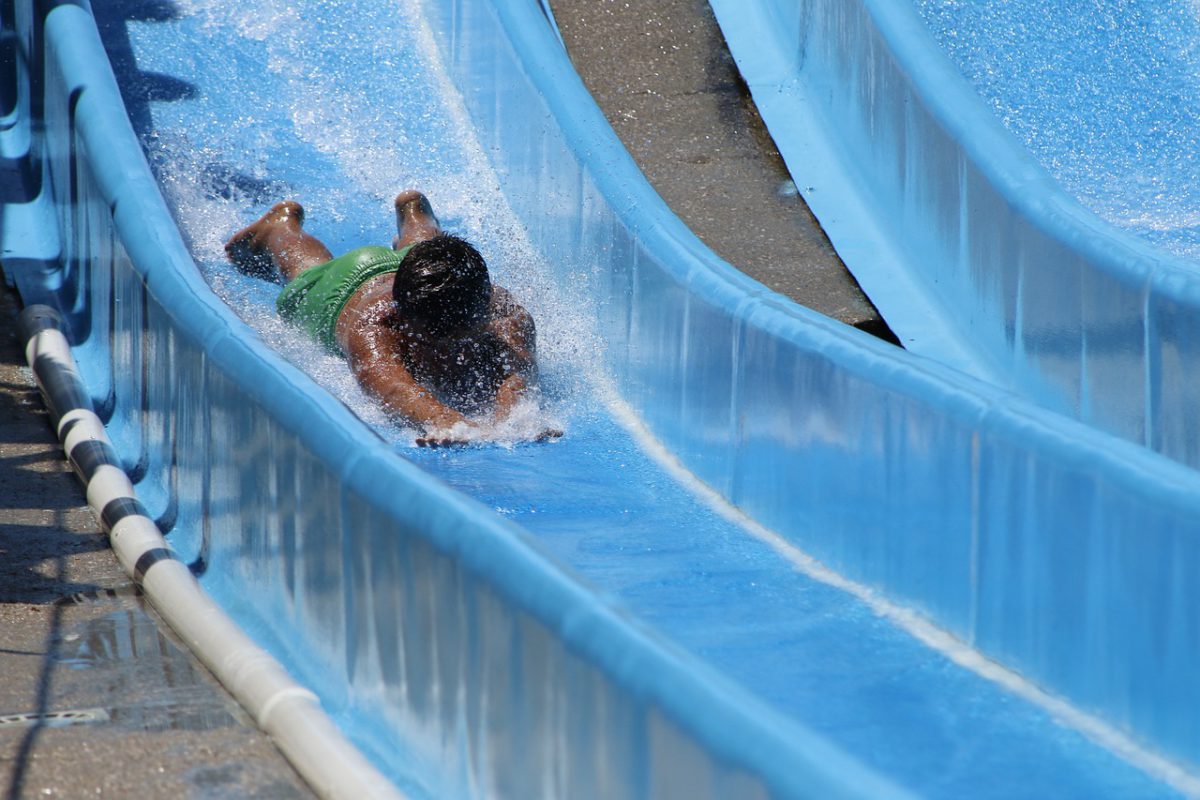 Unusual Jobs That Will Make You Re-think Your Career
So we've all heard about jobs that allows you to cuddle kitten all day which, for a cat lover is heaven. We all have our hobbies and great loves so what if you could be paid to do them? Here are 5 very real unusual jobs that will make you question everything.
A scarecrow
Ever dreamt of being a scarecrow? Standing in a field scaring away the crows when they get too close? Well for £7-10 an hour you can pose as a scare crow and protect the crops. Perfect for those of you that don't want to work too hard but still be paid well.
Bed Warmer
We've all been in the same predicament. Do you get into a cold bed or put a hot water bottle under the duvet and hope that when it comes to bed time it isn't too hot. Well some hotels are still hiring people to be human hot water bottles. You get given a hygienic suit to put on and jump right into bed. This makes sure the bed is a perfect human temperature ready for the when the guests arrive. For £16,000 a year it would be a hard job to turn down.
Water slide tester
Can you swim? Fancy earning £20,000 a year? Well how do you fancy testing out water slides? This job allows you to test out all the new water slides but you must be prepared for the odd hiccup along the way but at the end of your slide you rate it on a scale of splash factor and adrenaline rush.
Professional Snuggler
Who doesn't love a hug, cuddle or a snuggle? Well if you're lonely and have no one to cuddle they could hire a professional snuggler for £40-60 per hour! What could be more perfect? A snuggly cuddle and get paid to do it? Yes please! Strictly nothing more than hugs.
Pet Food Taster
This one is odd but premium brands will pay you £20,000 a year to make sure their products are not only great for our furry companions but are also fit for human consumption you know in case you get a bit peckish. The human pet food taster has to rate the smell and whether there is a balance in flavours.
Chief Listening Officer
Most of us are Social Media obsessed so what if I told you that you could almost triple your average salary in the UK by scouring Twitter, Facebook, Instagram and other social media platforms to see what people are saying about the company you work for? £61,000 a year for looking at your phone? Where do I sign up?
Snake Milker
If you're not afraid of the world's most venomous snakes then this could be the job for you. Extracting the venom from snakes such as cobras is an important job as it is then used to create an antivenom for hospitals. You can earn up to $1,000 per gram of venom.
Golf Ball Diver
Everyday thousands of gold balls get hit into the ponds around gold courses and someone has to retrieve them. You can earn £25,000 a year collecting on average 4,000 balls a day.
The Ravenmaster
Ever wanted to save the country? Well legend has it that if the ravens leave the tower of London the white tower will fall and the kingdom will crumble so, the employ ravenmasters  to look after and care for six ravens. You can earn £21,000 a year by making sure they're healthy and don't leave the tower.
Professional Tea Taster
Who doesn't love a good cuppa? What about up to 300 cups of tea a day? Well if you complete 5 years of training to identify different unique flavours you could travel the world tasting different types of tea. That means you can earn £25,000 a year, travel the world and drink tea!
There you have it. There are hundreds, if not thousands, of niche and unusual jobs out there. Next time you are struggling on a career path, think outside the box. There might be the perfect role out there for you that you didn't know existed.
Jade-Marie Brooks writes for Inspiring Interns, which specialises in sourcing candidates for internships. To browse our graduate jobs London listings, visit our website.