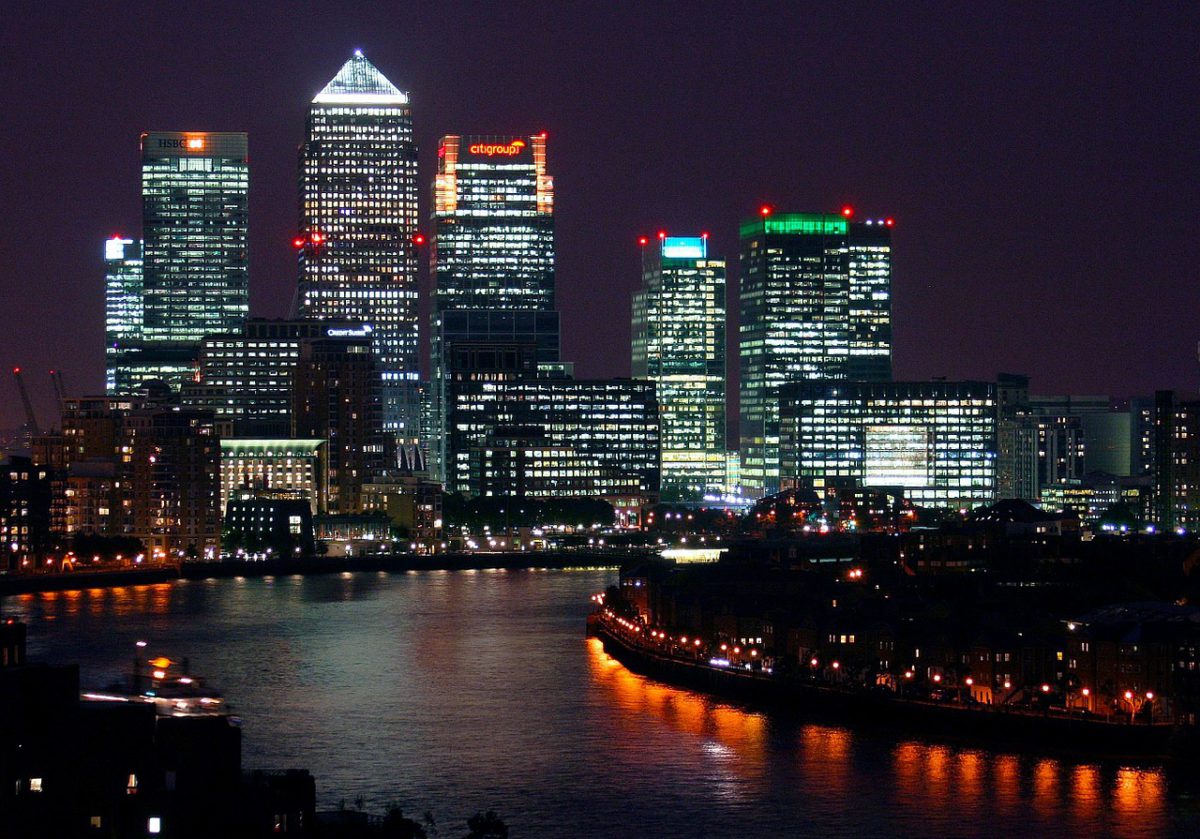 London Crowned Top City for Students
As anyone who has studied in London will tell you, it's a great city to be a student in.  World-leading universities, a diverse student body, hundreds of cultural events and landmarks on your doorstep – what's not to love?  Well, now it's official: London has just been crowned the world's leading city for students.
According to a study produced by QS higher education analysts, London was named the world's best city for students after beating off competition from former winners including Paris and Montreal.  Factors such as job prospects, quality of life and cultural diversity were all taken into account, with London beating thirty other listed cities into the number one spot.
Culture, Jobs and Diversity
London has a high concentration of world-leading universities, with Imperial College, UCL, the LSE and King's College all regularly making it into the top rankings for academic and research performance.  In addition to enjoying some of the highest standards of teaching, students in the capital also enjoy easy access to some of the top museums, galleries, retail destinations, restaurants and theatres to be found anywhere.
London was also seen as a good place for career prospects.  Despite the worldwide recession and poor employment statistics in other UK and European cities, the jobs market in London has remained buoyant and for those who are young and brimming with ambition, it's seen as a great place to launch a career.
Thanks to the thousands of international students who are drawn to study in the capital, the student body in London is drawn from all walks of life and the report commended it for high levels of diversity and tolerance.  Overseas students were less likely to feel excluded, disadvantaged or isolated whilst studying in London.
Other Contenders
Other cities which ranked highly in the QS list were Tokyo in second place and Melbourne in third.  Tokyo was seen as a particularly desirable study destination thanks to its high quality of life, low pollution and low crime levels, while Melbourne was praised for its open and welcoming atmosphere.
Some may be surprised to learn that no American cities made it into the top ten, with the highest-ranking US city being Boston, which landed the 14th spot.  The remaining top ten places went to Montreal, Paris, Munich, Berlin, Zurich, Sydney and Seoul.
Downsides to London Living?
It seems, however, that there's a price to pay for living in the world's number one university city, and that's affordability.  The UK capital is notoriously expensive, and high rents and transport costs put an incredible strain on the typical student's budget.
In a separate report, the International Student Survey, 39% of EU students said that Brexit would make them seriously reconsider studying in the UK.  Fears that courses would become more expensive for overseas students and the country would be 'less welcoming' after leaving the European Union could put some students off, and since the university funding system is still heavily reliant on international students, this could have a significant effect in the long-term.
For now, though, London and its students can afford to celebrate an incredible achievement.  With so much going for the British capital, the whole higher education sector will be hoping that the city continues to draw in the best and brightest from the UK and around the world.
Lizzie Exton 
See our blog on things to do as a student in London 
Inspiring Interns is a recruitment agency specialising in all the internships and graduate jobs London has to offer.