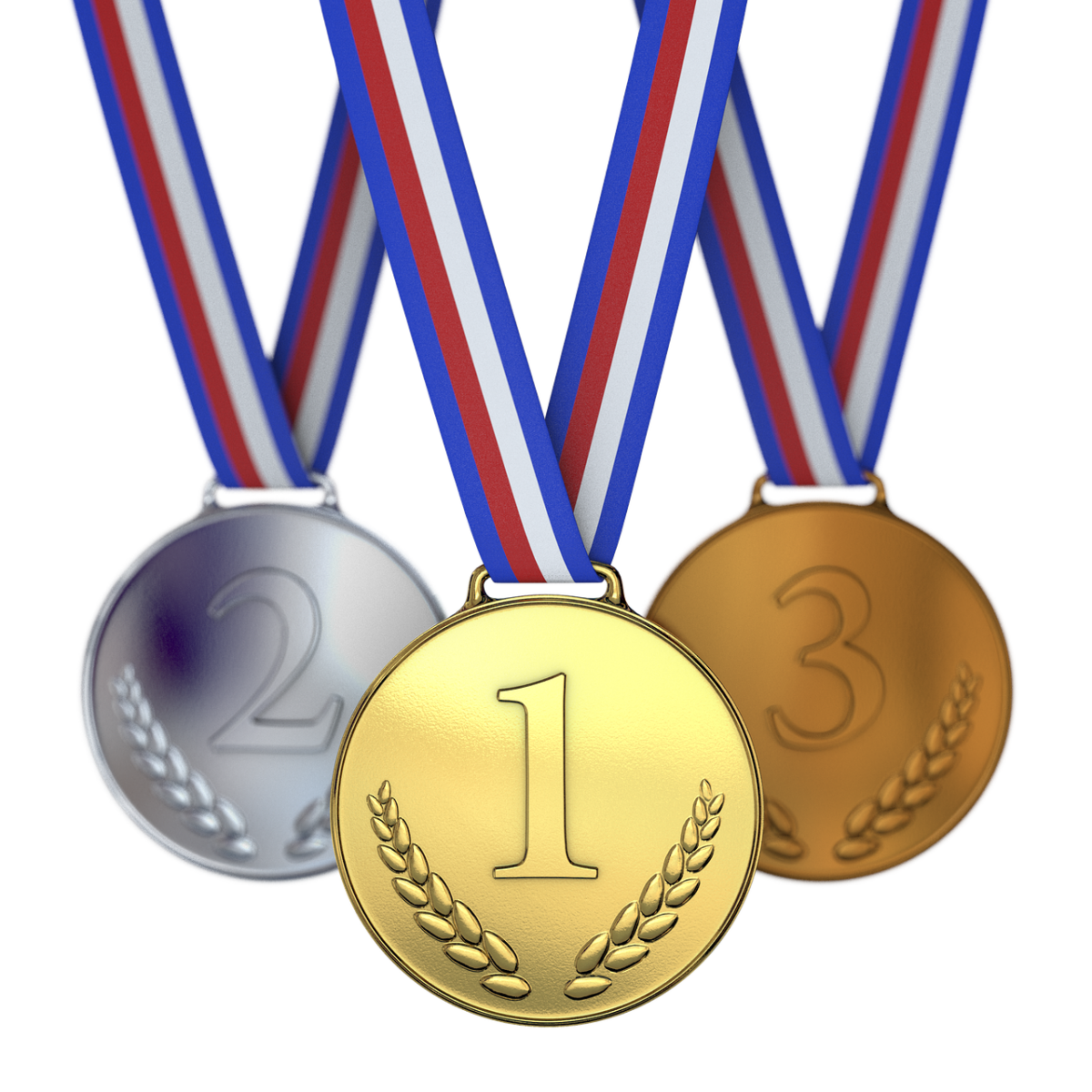 Degree Classification Has Become Less Important For Employers
Data published by the Higher Education Statistics Agency (HESA) reveals that almost 1 in 4 (24%) graduates achieved a First last year. This is record-breaking. In 2011-12, 17% gained a First. Last year, almost 3 in 4 students (73%) were awarded a 2:1 or higher, compared with 66% five years earlier.
There are several possible reasons for these changes. Degrees are not benchmarked against a national standard. So it could be that courses at some universities have become easier over time. Or perhaps many examiners have become more lenient in their marking. Or it could very well be that, in general, students are working harder, increasing the level of competition.
But whatever the reason, these changes have crucial implications when it comes to job-hunting. If more students are leaving universities with Firsts and 2:1s, how much of an advantage does a good grade really give a graduate? As we shall see, fewer employers are attaching much value to an applicant's degree classification. Some even consider good grades irrelevant altogether.
Think about developing skills and gaining experience
Martin Birchall, graduate recruitment expert at Higher Fliers Research, highlights that some employers no longer require a degree classification. He said:
In recent years diversity has become a real issue for many employers and they're keen to have as broad a spread of applicants for their graduate programmes as possible. That means they don't necessarily want to cut out graduates who did not get a first or a 2:1 but have CVs that are jam-packed with other skills and experiences that may be more relevant in the workplace.

A number of employers have realised that if they use a blunt cut-off such as a 2:1 or above, they're missing out on some great people, so degree classification has become less important.
If the majority of graduates who apply for a job have either a first or a 2:1, then it becomes harder to stand out from the crowd.
Grades don't indicate job performance
In 2015, Ernst & Young (EY), one of the biggest graduate recruiters, announced it would be removing the degree classification (2:1) from its entry criteria. The accountancy firm stressed that there is "no evidence" that success at university translates to better workplace performance. This doesn't mean a first or a 2:1 won't put you at a certain advantage. But it's no longer necessary to get your foot in the door. Instead, invitations to interviews are based on candidates' performance in online tests.
One study found that pre-employment skill testing results in employees with significantly higher attendance rates. Plus it reduces turnover.
Penguin Random House UK, one of the country's largest publishing companies, also announced that they were getting rid of degree requirements for all of its new jobs.
Scientist and TV presenter Robert Winston said he doesn't employ graduates with firsts. While Rory Sutherland, vice-chairman of Ogilvy Group UK, wrote for The Spectator, explaining why he's hiring graduates with thirds.
But however much this may be a trend, this doesn't mean that working hard at university is a waste of time. Groups such as EY and Penguin Random House are in the minority after all.
The disadvantage of getting below a 2:1
More than three quarters of graduate recruiters use a 2:1 as a minimum entry requirement. This is up from 52% in 2004, and can be explained by the competitive graduate jobs market. In addition, findings show that students who gain a 2:1 earn 7% more than their counterparts with a 2:2, even if the difference in grade comes down to only one or two marks.
But if you got a 2:2 at uni, don't worry. While it may put you at a disadvantage in terms of getting on the popular graduate schemes, this doesn't mean you can't find a good job. 
A First is still useful
It should also be noted that getting a First can still carry a number of advantages. 2.5% of recruiters demand a first. This may seem negligible, but one of these recruiters could be the one offering your dream job. The top professional jobs also seem to be restricted to graduates with firsts.
Moreover, when applying for a postgraduate degree, having a first can put you at an advantage, since you've proved that you can achieve well academically. And even if the path that lies ahead fro you isn't an academic one, some jobs do require or desire a Masters in a relevant discipline.
It remains a complex issue. It's not that good grades are no longer useful, or only work experience matters. It will vary depending on what you studied, on your industry of choice, and the particular company that you're applying for. But if there is an overall trend that can be identified, it's that more employers are now more impressed by relevant skills than by how much time you spent revising in the library.
Inspiring Interns is a graduate recruitment agency which specialises in sourcing candidates for internships and giving out graduate careers advice. To hire graduates or browse graduate jobs, visit their website.