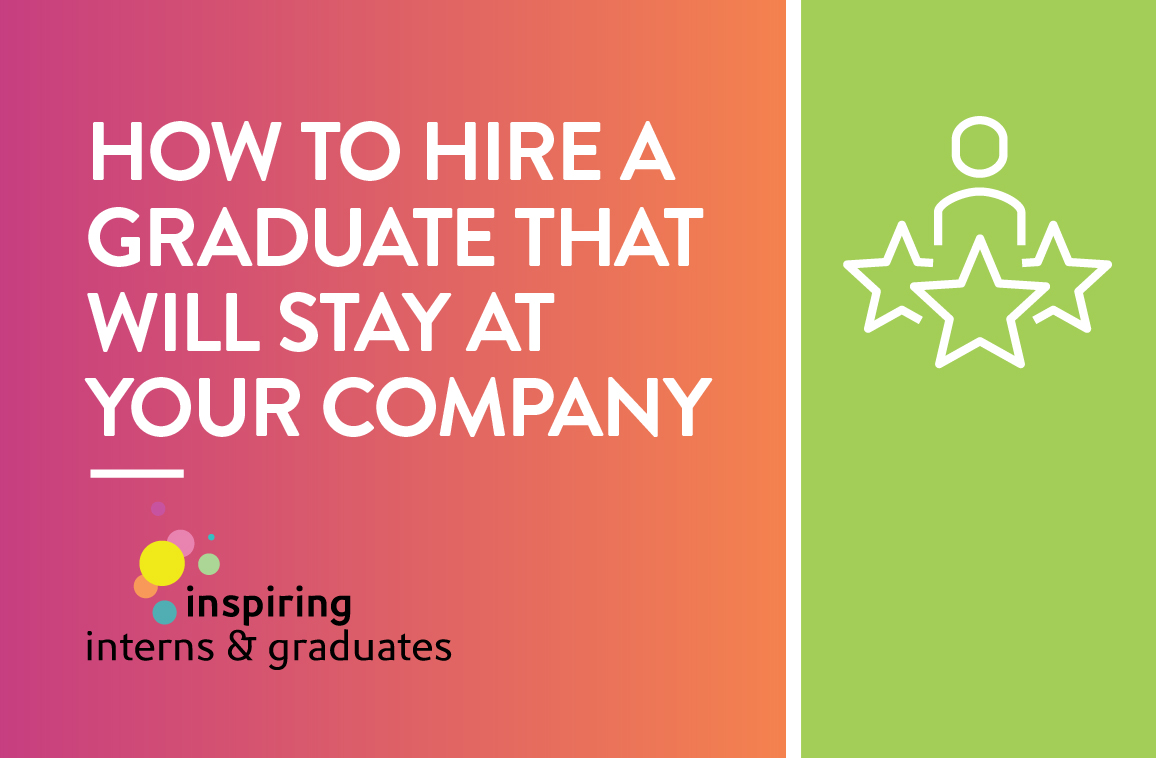 How to hire a graduate who will stay with your company
For some companies, hiring a paid intern is simply too big a risk, preferring to opt for a candidate with a year or two years' experience under their belt. However, often these interns become indispensable to the company and carve out their own role. This presents a win-win situation for the company gaining a fresh, mouldable but talented new member of the team and the intern their first elusive job.
We've placed over 7,500 grads into jobs since 2009. Some of the grads we've placed 9 years ago are still with the companies they were placed in following university.
"Young people are renowned for being job hoppers – flitty and easily bored, but it's not entirely true. With the right conditions and factors, a grad will stay with your company." Our CEO, Ben, gives his tips on how to attract graduates, and importantly, once hired how to ensure their longevity at your company.
Use a specialist agency
There have been many premature pronouncements of the 'death of recruitment' as the digital, joined-up world we now live in allows people to find and contact individuals more easily. Not only does this belittle the skills of recruiters and resourcers in matching skill-sets and personalities with organisations but also ignores the fact that the best agencies are adapting and evolving to ensure their service remains relevant in today's digital world.
Specialist recruitment agencies are well-versed in finding the best graduates for a role.  These organisations will have the expertise and experience needed to find the 'best' candidates and not just ones who are 'good enough', with access to universities and plenty of well-qualified graduates on their books.
Recruitment can be a time-consuming and costly exercise, with no guarantees you will find the perfect candidate first time around.  By outsourcing the work to an established and experienced agency, you not only save your HR department time and money, you're also more likely to see the results you need and find a candidate who will stick it out with your organisation.
Utilise videos
Applicants can often sound ideal from their written CVs but turn out to be unsuitable for the role when you meet them.  Nothing beats meeting a candidate in person, but that can be time-consuming. Instead, utilising video CVs or cover letters will give you an overall impression of how confident, enthusiastic and suitable for a role someone is.
If you're impressed with their video CV, then you can take them to the interview stages and get to know them better. Additionally, video interviews can be used to access potentially strong candidates who are unable to commute to interviews.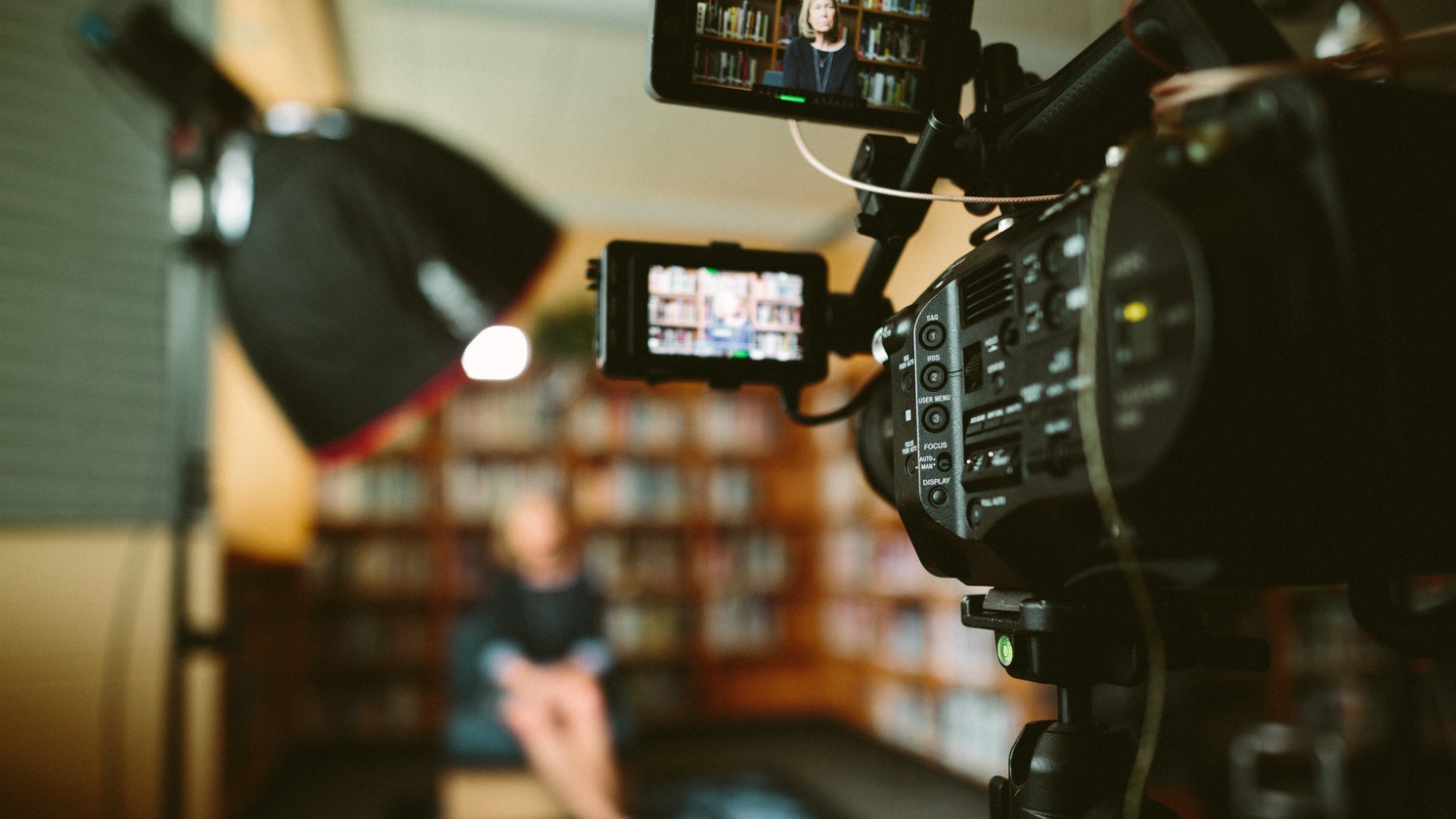 Provide support
You can help graduates develop in their role by giving them a certain level of independence in their work. This allows them to feel confident about having control over their work, as well as learn from their mistakes. However, a balance must be struck between giving employees autonomy and offering support. This is likely their first full-time job; without support, a graduate may feel overwhelmed and unable to manage their tasks.
Be future-orientated
Our research found that progression in a role was the most important thing when looking for an opportunity, dispelling the idea that all millennials are job hoppers – in fact graduates want to work in companies that offer them the chance to develop their career within the company. Similarly, recruitment firm Robert Walters found that 91% of graduates in their survey stated that progression was important to them in finding a role.
A manager should carry out progress reviews at different stages (e.g. one month, three months, six months, one year). The manager should discuss goals, progress, challenges, and issues during these reviews, and how best to move forward.
Reviews later in their career give the employee a chance to talk about where they see their future in the company and their long-term objectives.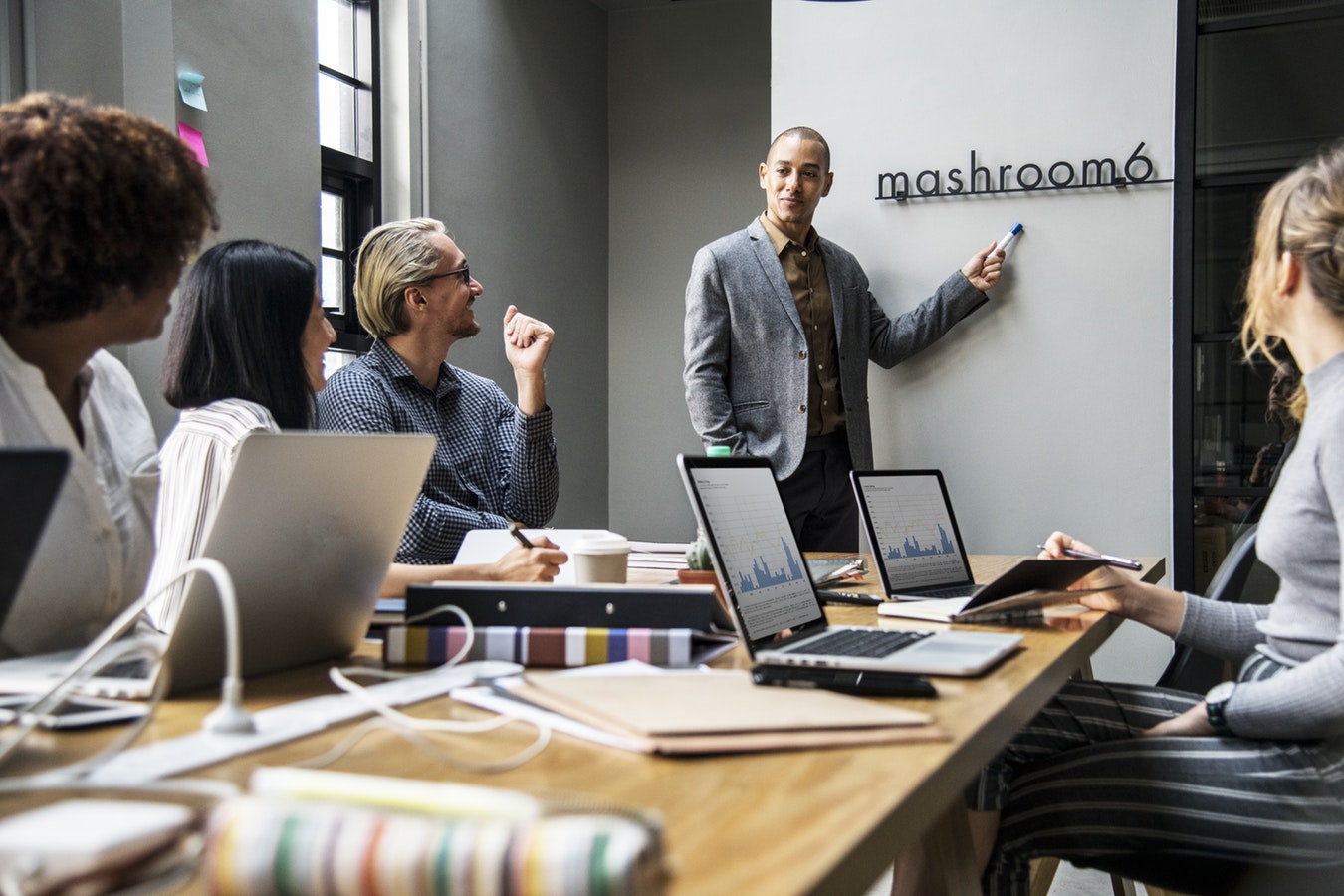 Don't fall back on promises
If you want to keep a graduate at your company, it's also imperative to keep your promises. For example, any employee benefits and perks included in the job description should be delivered. Similarly, any other promises in the job description should be met, including duties, tasks, and responsibilities that an employee will be assigned.
If a graduate feels they are doing a different job to the one advertised, then they may feel out of place, misled, and a lack of trust.
If you ensure that a role meets a graduate's expectations, then it is much more likely that he or she will stay at your company in the long-term.
Consider personality match
I am a firm believer that recruiting graduates, particularly into internships, requires greater focus on personality and attitude than usually required for candidates with more professional experience. A candidate who is perfect on paper may not be suited to the culture of the company, or the nature of the role.
The majority of these factors apply to more senior professionals as well as grads, but as graduates are still finding their feet and they are the future of business, it's important that they are welcomed into their first job with open arms and the chance to prove themselves.
The difference between a grad and a seasoned professional is the fresh mind they come with. This makes them mouldable, and despite their reputation as job hoppers, if the role is compelling and the chance to progress exists, will stay at your company.
To hire an intern through us, please take a look at the video CVs of our recent candidates and get in touch by calling 0207 269 6720 or email sales@inspiringinterns.com.