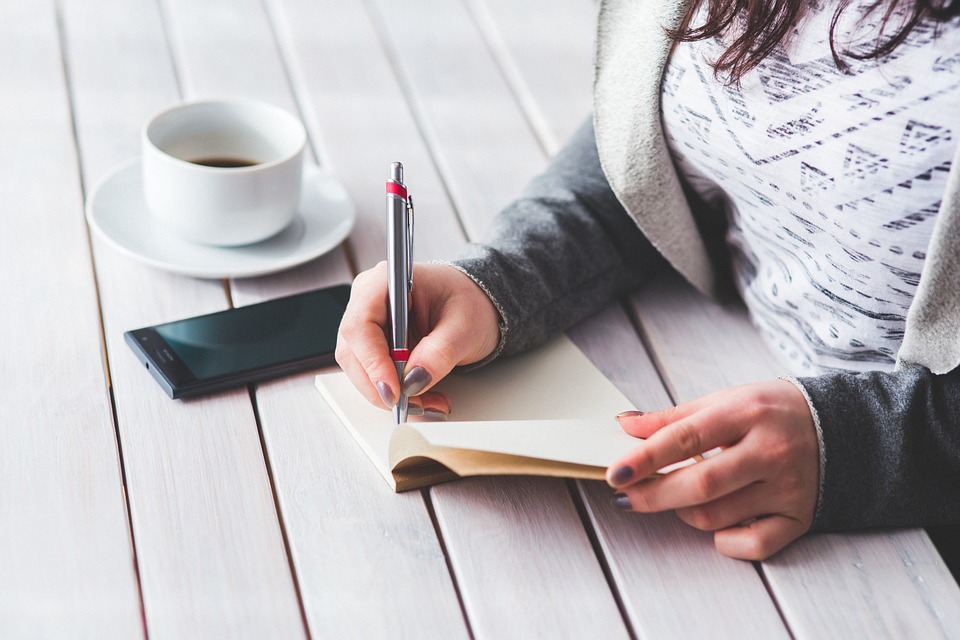 5 inspiring young entrepreneurs
It's incredible when young people find a business venture, strive for it and create a company. Just one look on social media and you can see many entrepreneurs breaking into their market.
For a little inspiration, here are five young entrepreneurs smashing it right now.
Jamal Edwards

Jamal is the founder of SBTV (SmokeyBarz) which blew up seven years ago.  He was 16 at the time.  Brought up in a council house estate, Edwards started filming London rappers freestyling on the streets.  He drew thousands of viewers and subscribers and his YouTube hobby blossomed into a multi-million business.  The dream!  In 2018, SBTV continues to thrive and has expanded into fashion, sports, arts and culture.
Josh Magisdon

A student's drunken idea has catapulted him into success.  Josh began eatstudent.co.uk at university, as a side hustle, and the idea is simple.  In 2006, there wasn't an online takeaway directory so Magisdon set up a website and persuaded all the local takeaways to sign up.  Through word and mouth, his business idea gained traction and e-commerce giant Just Eat's attention.  They bought it for £500,000 and gave Josh an office at the headquarters.  Eatstudent still exists in eight universities across the UK and he wants to expand to international universities too.
Sharmadean Reid

Beginning as a side project, Sharmadean started WAH Nails Salon in 2009 and built an empire. WAH changed the beauty landscape and welcomed women to hang out and connect in its innovative salon space.  In 2009 the market was less crowded and Sharmadean kicked off the nail art craze in London. She is still conquering the beauty industry, owns an MBE and strives to create a billion pound business.
Melanie Goldsmith

Whoever brings us cocktail gummies deserves every success!  Melanie hosted board game dating nights and thought edible alcohol would be a fun addition. She joined up with a chef friend and the alcoholic sweets were a hit!  The Alcoholic Cocktail Gummies gained interest from event organizers and would order batches.  In 2014, their online shop got an order for 20,000 gummies from Imbibe.  And things haven't slowed down.  Smith and Sinclair are the world's first cocktail confectioners and their products are found in Selfridges and Harvey Nichols.  They have also secured a partnership with Jamie Oliver and London Fashion Week.
Emily Brooke

You may have come across Emily's invention without realizing it.  She is the inventor of the Laserlight which is a game-changer for cyclists.  After a charity bike ride across the UK, Emily realized how stressful it was in the city, trying to weave in and out of cars, and an idea struck.  Lazerlight is a headlight that fixes to the front of a bike and it projects the symbol of a bike onto the ground in front.  It alerts drivers that a cyclist is coming, making it safer for everyone.  Lazerlight is fixed on all the Santander bikes in London and the city bikes in New York.
Read our interview with two young entrepreneurs.
By Francesca Hooper