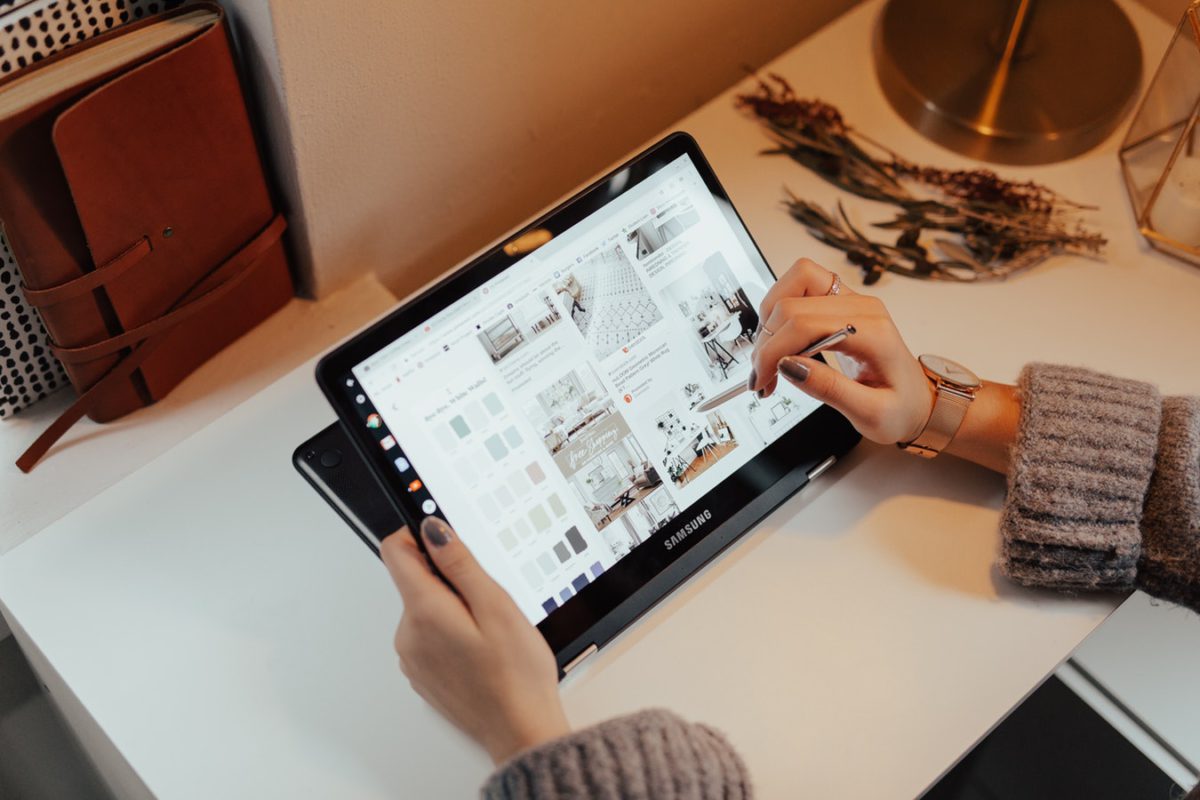 What is "ad ops"?
Advertising operations, or "ad ops", refers to the system of processes behind digital advertising.  With companies constantly on the lookout for innovative ways to reach new customers and broaden the spread of their message, online advertising has grown exponentially in recent years and more and more people are choosing online advertising as a career.
Online advertising encompasses everything from banner ads to shareable videos, and from SMS messaging to marketing emails.  The purpose of ad ops is to generate revenue for a company and drum up interest in their goods or services, reaching the maximum number of people possible and encouraging them to make a purchase or interact with a brand.
Who is suited to a career in ad ops?
 Ad ops involves the creation and management of a number of different processes and systems, and certain skillsets are highly prized by employers.  If you've studied any of the STEM subjects – science, technology, engineering or mathematics – then chances are you'll easily find work in this field.
Those with strong analytical skills or an interest in advertising and marketing are ideally suited to a career in ad ops, while communication skills and a knowledge of Search Engine Optimisation (SEO) are also high on the wish-list of most employers.  Having at least a basic grasp of HTML is more or less a prerequisite for a job in this area, and a good working knowledge of coding wouldn't go amiss.
However tech-savvy you are, ad ops is a challenging area to work in. There will always be new developments which push you to stay ahead of the curve and build on your skills and knowledge, and the fast pace of the digital world can make this an exciting if high-pressure field to work in.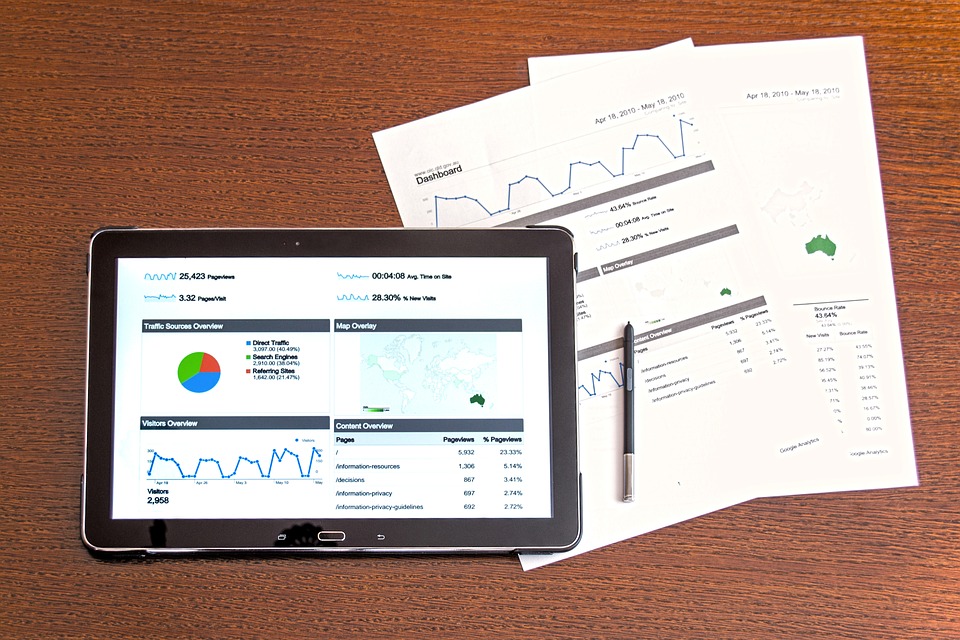 What are the benefits of a career in ad ops?
 A career in ad ops can open many doors and there's lots of scope for career advancement.  It can be a way into more high-powered advertising jobs or project management roles, with companies keen to promote those who show leaderships skills in addition to their marketing knowledge.
Because virtually every company now relies on its digital profile to generate revenue, there is great demand for those who have the skills to work in this area and many more vacancies than there are people to fill them.  That means it's a job-seeker's market, and employers are keen to snap up anyone who can show the skillset and drive to succeed in an ad ops career.  Find the right opportunity and the sky really is the limit.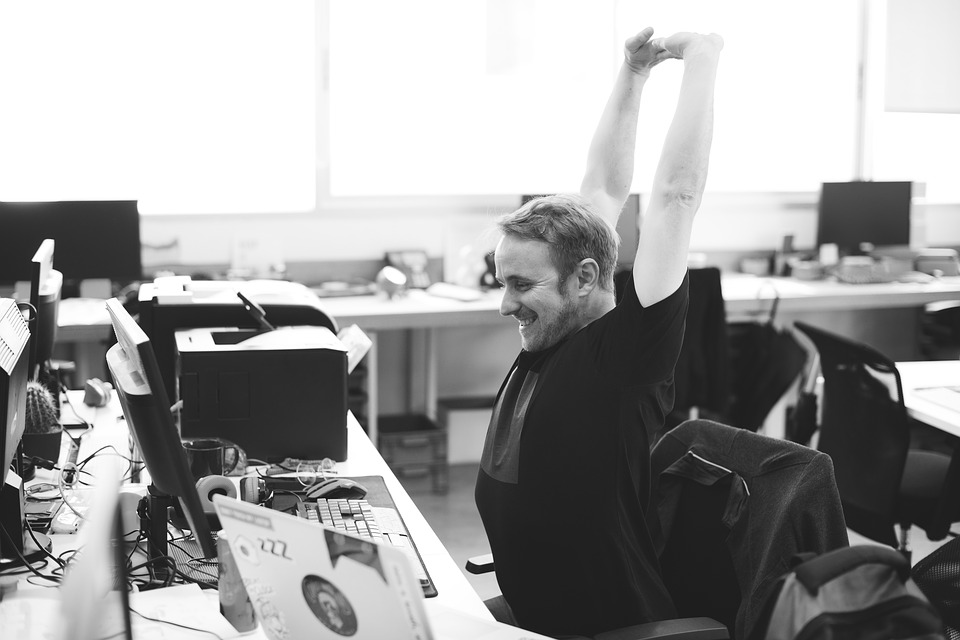 Should you be applying?
 If you get a job in ad ops you'll be working closely with the marketing team to develop a clear online strategy for your company.  Most job ads will call for a degree in a STEM subject or a qualification in advertising or marketing.  You will probably also need to prove you have good technical skills in a range of computer software and programmes, and a sound understanding of SEO will look great on your CV.
You'll need to show both creative flair and practical knowledge if you want to shine during the recruitment process, and the ability to work independently or as part of the wider advertising team.  Tick all the boxes, however, and this can be an incredibly challenging but rewarding career.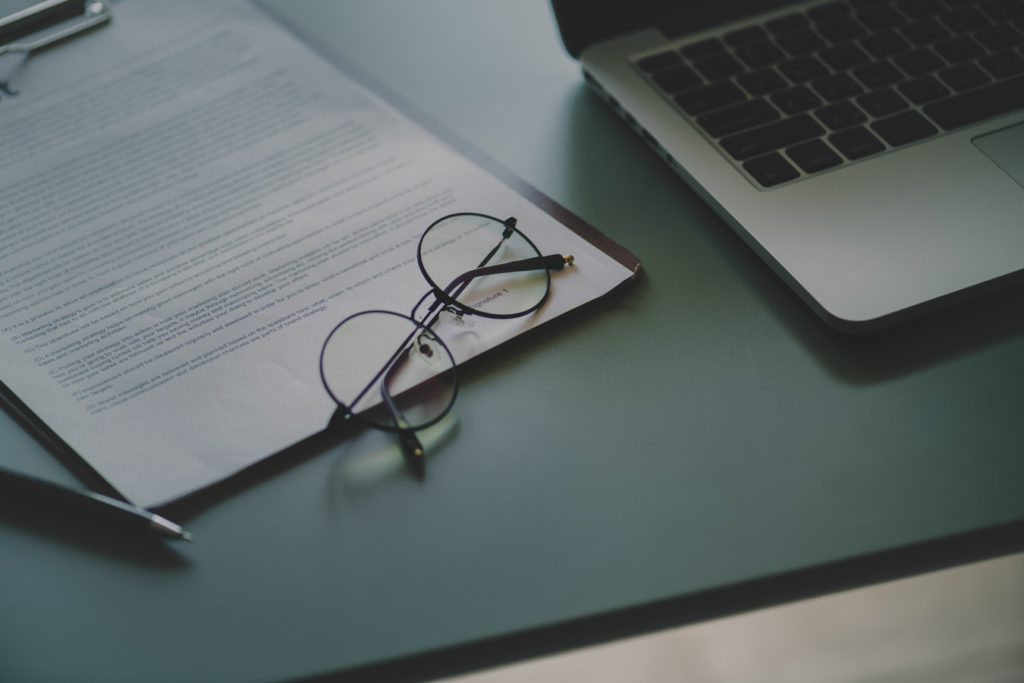 Lizzie Exton writes for Inspiring Interns, which specialises in sourcing candidates for internships. To browse our graduate jobs London listings, visit our website.