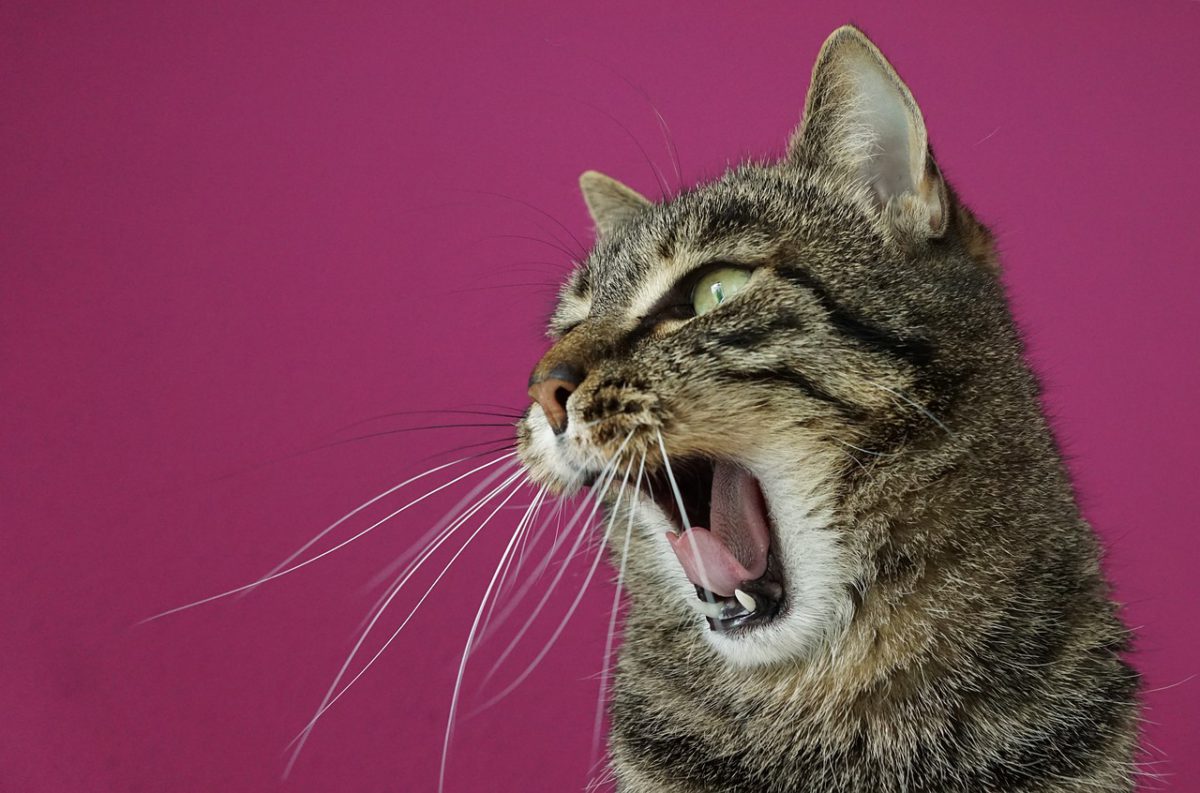 How To Manage Stress While Studying
Uni life isn't all fun and games; the demands of exams and assignments can leave you feeling overwhelmed. You need to organise your time so you strike a good balance between work and play. Easier said than done, perhaps.
Your health and wellbeing should always be a priority. It's important to recognise the signs you may be stressed and deal with them. Here are six simple ways you can manage your stress levels while you're studying.
Make a timetable and stick to it
Create a routine and rigorously plan your study sessions. Getting in control of your schedule is the first step to feeling on top of your workload. Time management is key to helping you feel relaxed and focused – get good at it!
Take regular breaks
Once you've got your dedicated study time sorted, don't overdo it! Some students think that getting in 'the zone' and going at a subject for hours will help. No joy, my padawan.
Take short breaks and step away from your working space. Whether you pop outside for a walk, listen to some music or make a snack, make sure you get short breaks away from your computer screen.
Eat well, feel well
Tempting as it may be to call the local takeaway or skip meals altogether, don't succumb! You need to fuel your body with healthy food which will not only help you function better but you'll feel better too.
There are plenty of easy healthy recipes you can cook up at home. You can even be super organised and take on meal prepping. Cook all your dinners on a Sunday, stick them in containers and freeze. Voila! Food for a week.
Work out daily
Yep, you read that right: DAILY. Even if it's just 15 minutes a day, you'll feel SO much more better for it. Nowadays you don't even need to go to the gym; there are brilliant workouts you can do from the comfort of your bedroom. No excuses.
Stick to a sleeping pattern
This can be difficult, especially if you enjoy going out. But this is where you need to plan and prioritise. On the days you've got studying scheduled, ensure you're getting eight hours of sleep. In general, it's best to have a set bedtime and wakeup time to ensure you feel recharged.
Reach out to friends and family
Don't suffer in silence! Seek the support of your loved ones when you're feeling low. Whether it's a phone call to your bestie or a weekend back at home, there is no shame in accepting you need a timeout.
Try and implement the above tips consistently to see and feel a difference. But if you're still feeling stressed out then speak to your Student Union who should have support services in place. Alternatively, you can always speak to your uni tutor for advice and remember just be honest with what is causing you the stress.
Haleema Khokhar also known as Kimi (a college nickname that stayed) is a journalism graduate working in the world of marketing and freelance writing. She loves animals, dance and a strong cup of tea. Check out her website and Twitter at @MyImpression_ you can also check out her personal Twitter at @KimiKhokhar 
Inspiring Interns is a graduate recruitment agency which specialises in sourcing candidates for marketing internship roles and giving out graduate careers advice. To browse graduate jobs and graduate jobs Manchester, visit their website.