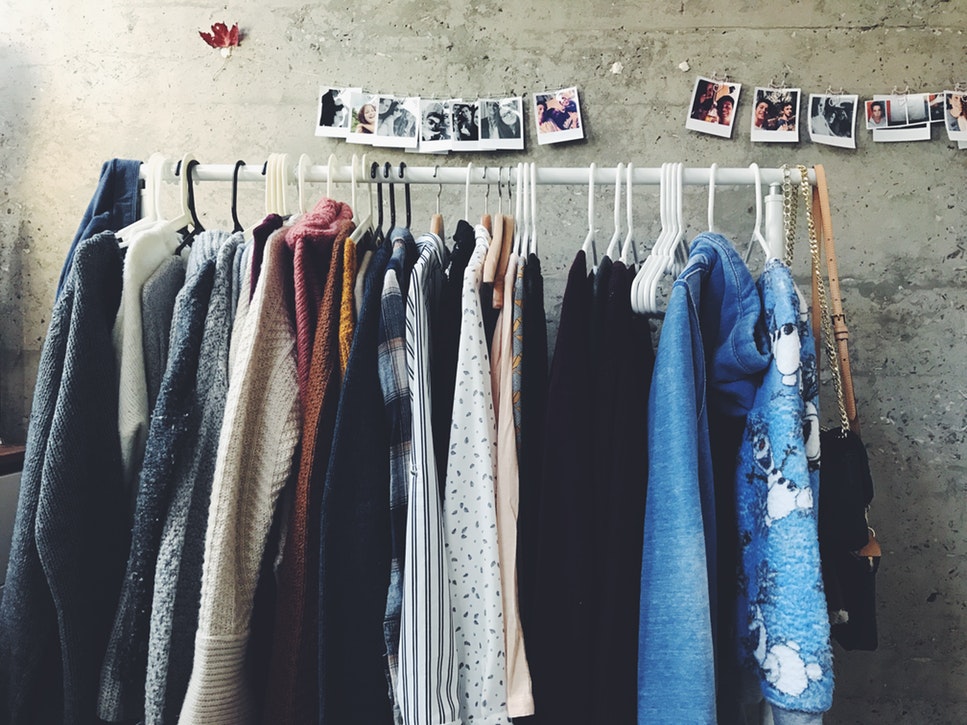 7 easy ways to make money as a student
Whether you are a student or just someone who is a little strap for cash, it is always nice to know of different ways in which you can make a little more money. Whether it be for that little treat-yourself-spend or just for something that you have needed for a while, here are five different ways that you might find helpful when easy money is involved.
Sell old stuff
Research has demonstrates that the majority of times we go and buy clothes is irrationally. As a result, 10 billion pounds worth of clothing is sitting in wardrobes, unworn.
It is easy to become attached to objects and clothes that you don't actually use or wear anymore due to sentimental value and the memories that they hold. However, for those things that you aren't too attached to, maybe it's a good route to make easy money.
Start by looking up your items online. This will give you a good idea as to the benchmark price that you should be set for your shirt or jeans. The best websites for this are probably eBay and Depop . However, there are many more great sites you can use.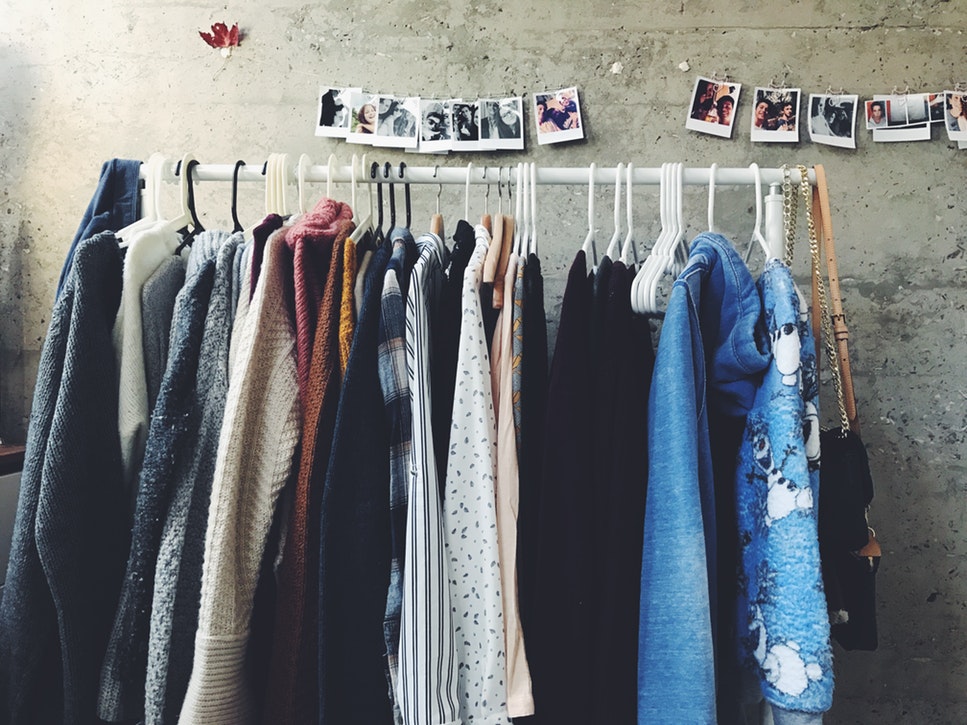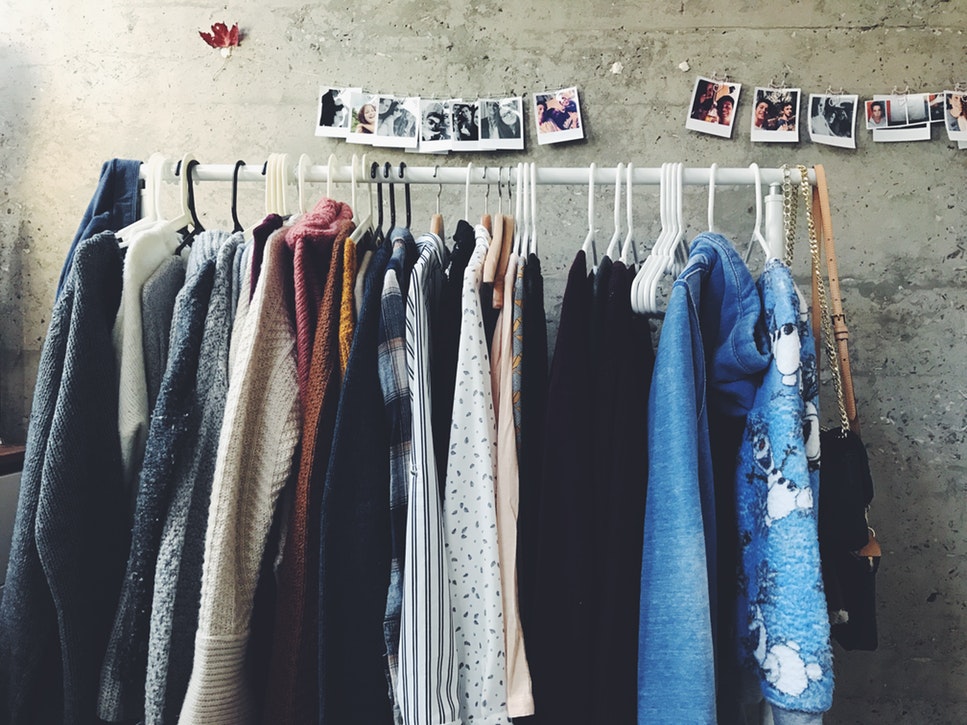 Sign up for paid surveys
Paid Surveys are a great way to make money. Surveys don't necessarily have to be boring either. There are some that include you product testing for a company.
In order for you to be paid, you will either have to finish each survey until the end or test products and write reviews for them. Here are a few sites that you could try for these: Toluna, MySurvey, i-Say, Global Test Market, The Opinion Panel, OnePoll, YouGov.  But there are many more.
To earn big bucks, you can also sign up for medical trials, such as Flu Camp, for which you can earn up to £3,000. However, be aware, these may consist of being quarantined for  2 weeks straight in a windowless room.
Do odd jobs- for cash
Jobs such as cleaning people's cars, hoovering, helping the elderly, gardening etc. are all good ways in which to gain that little bit of extra cash. Start by asking friends or family, even neighbours that you know if they need any jobs doing. This could even be the start of a little business, depending on your interests and skills of course.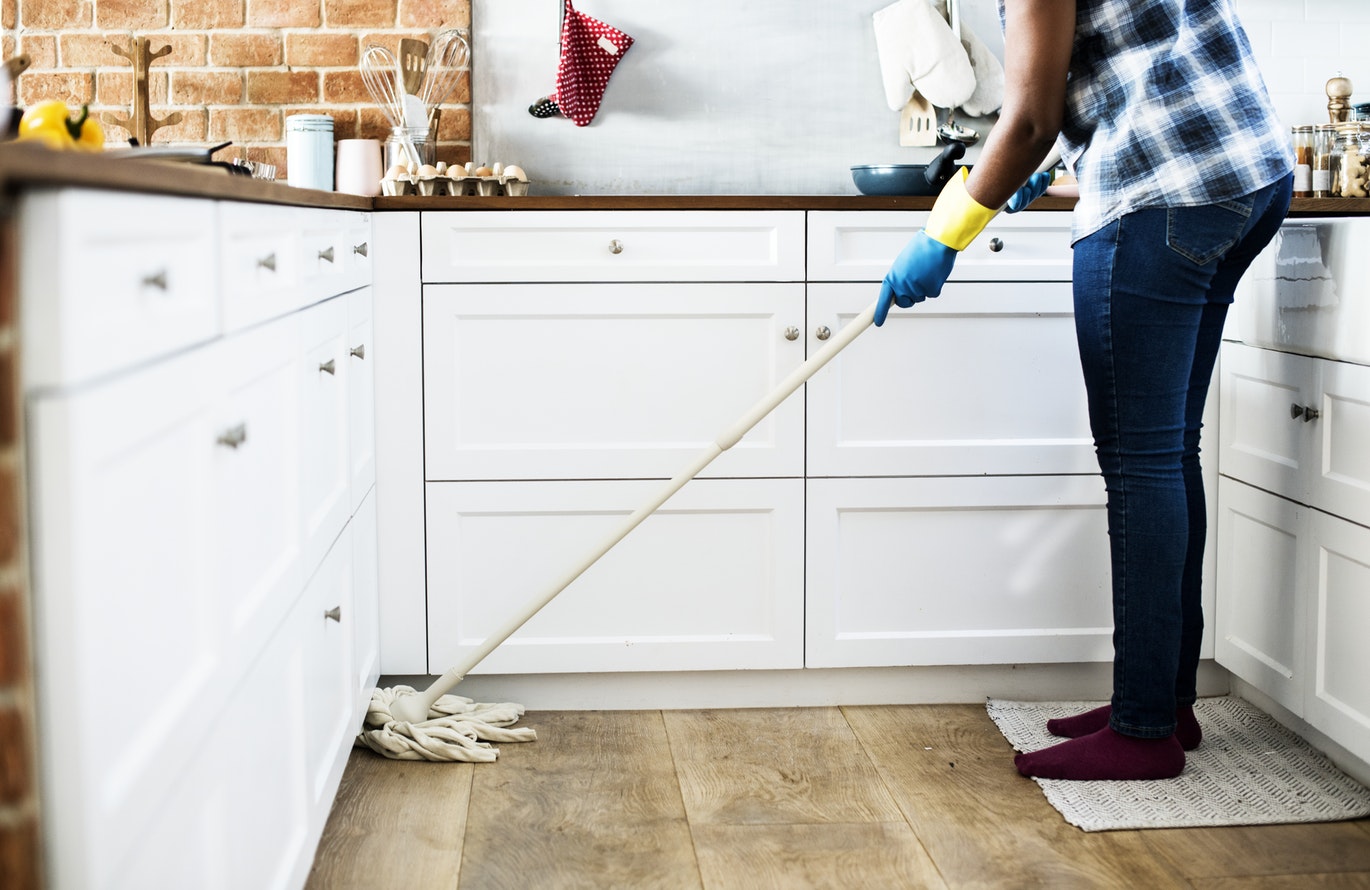 Become an online freelancer
There are so many outlets online these days for making money that doing work remotely right from your own living room has been instantly more accessible and easier. Here are a few websites that might be useful for that! If you are an avid writer, editor or blogger then this just might be good for what you want to do! You can earn money whilst doing something that you love.
Sell something you make/made
Whether art, crafts or something else that consumers are likely to buy, if you have a talent or enjoyment for crafts then this might just be the money maker you've been looking for. Websites such as Etsy or Ebay along with these others are really useful when first setting out to sell your goodies to a wider audience.
Having said all that, it is actually proven that 4.2 million people regularly worked from home in 2015 So being able to earn money from the comfort of your bed or sofa is seemingly becoming ever more fashionable.
Living in the 21st century makes earning money increasingly easy, all you really need is the inclination and motivation to earn some cash! Happy earning!
sell clothes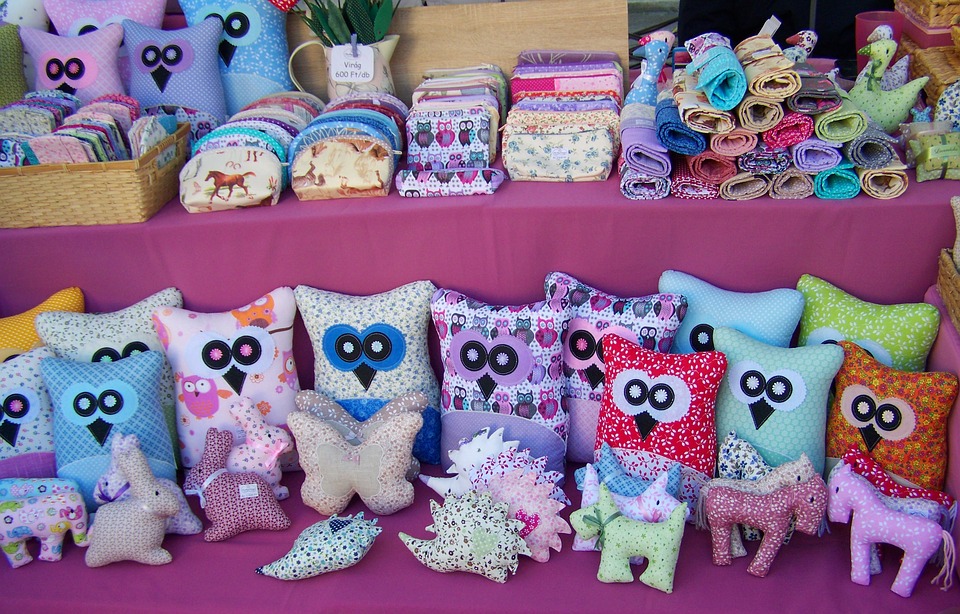 Join a temping agency
A quick Google search should bring up a list of temping agencies near you. Temping agencies can provide you with flexible temporary assignments. This is ideal if you are looking for something to fit around your studies. Temp work includes hospitality, retail, administration and receptionist work.
Flyering/ promo jobs 
Flyering and leafletting jobs provide a great opportunity to work flexibly. University towns, with their student clubs and events usually need a lot of promotion staff to get the word around. Check websites such as Indeed and Gumtree for such opportunities.
Laura Clarke writes for Inspiring Interns, which specialises in finding candidates their perfect graduate jobs. To browse our internships Londonlistings, visit our website.