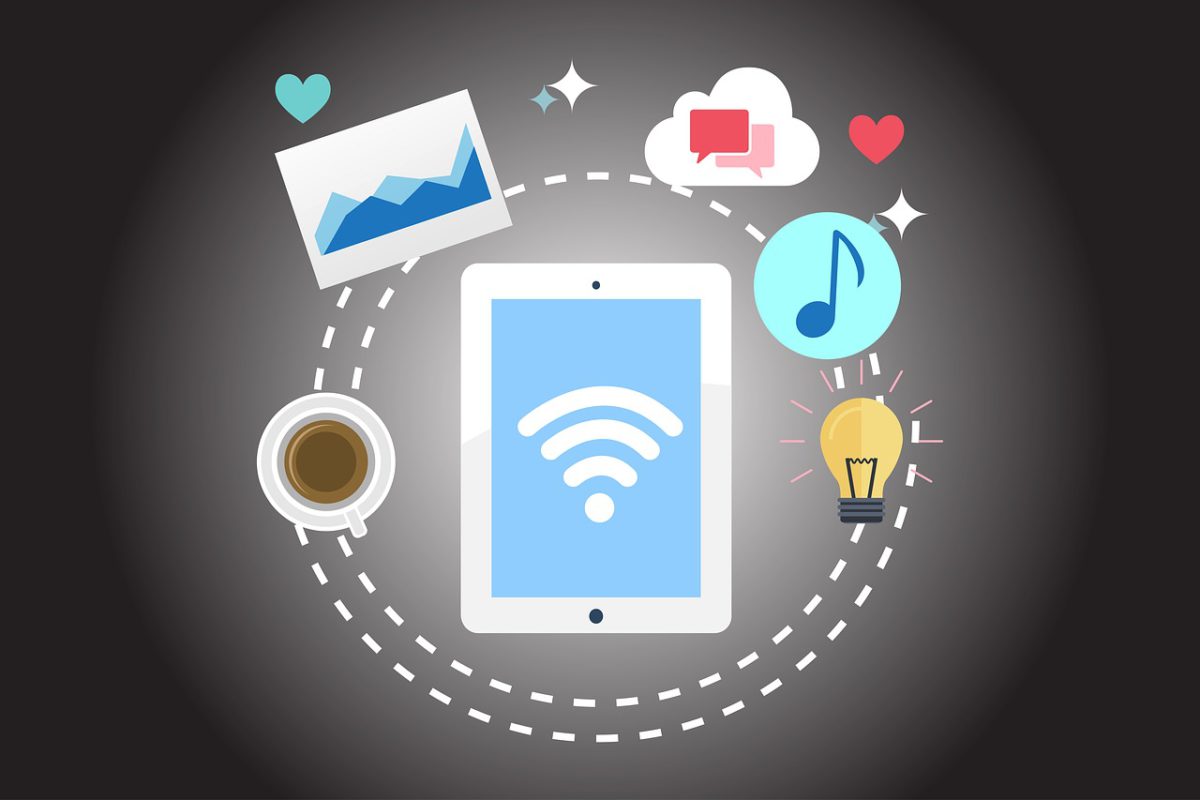 What is a Digital Marketing Executive?
With social, cultural and technological changes increasingly occurring in our communities, marketing has had to adapt too. Marketing has always been defined as connecting with an audience in the right place and at the right time.
Today, that means that marketing has become more online, as the internet is the place where people spend most of their time, whether they're scrolling through Twitter, researching for an essay, looking for jobs, or buying a new product.
This means that companies are now employing digital marketing as a way to connect to their audiences in a more effective way to suit our changing times. 
A Digital Marketing Executive oversees the online marketing strategy for their company or organisation that will enable them to fully connect with users and clients in the digital world. It is up to them to stay on top of current trends in the marketing sphere in order to have the best digital marketing strategies for their company and users.
Social Media
Social media is becoming more and more relevant every day. Potential clients of a Digital Marketing Exec's company will be scrolling through their news feed, watching videos on Youtube, and seeing what's trending on both Twitter and Instagram, on a daily basis. Companies then need to utilise social media strategies within a marketing context to engage with the online community, some of whom may become future product or service users.
As a Digital Marketing Executive you'll need to write and optimise content for various social media channels. You'll need to be creative, a good copywriter, and have an analytical mindset.
SEO and PPC
Search Engine Optimisation and Pay-Per-Click are two major buzzwords in the marketing sector. SEO refers to the strategy of ensuring a website can be found in different search engines for words and phrases that relate to what the website and company offer users and clients. Companies want their websites to be at the top of a search engine, for its domain name, and amount of keywords.
PPC refers to sponsored online advertising that the business pays for in order to to appear beside non-paid search results.
Email, Newsletters and Blogs
As a Digital Marketing Executive, you'll need to conduct mass email sends to clients on their mailing list. Within the emails will be current information and news, as well as offers. Potential users of a specific service or product from this company will need to be attracted by email marketing strategies.
Newsletters are also an important way to connect digitally to the audience, as are blogs. Blogs allow companies to keep their users up-to-date with news and information, without them being on a mailing list. This means that blogging is a great way for a company to create connections with likeminded businesses and people.
Mobile and Affiliate Marketing
Mobile marketing includes app-based, in-game, location-based and SMS marketing. Think Instagram adverts, mobile payments, the use of Snapchat, and video ads.
Affiliate marketing refers to one business allowing other businesses – or affiliates – to sell products on their website. The affiliate gets commission for each customer brought to the website through their own marketing strategies.
See our digital marketing internships and graduate jobs London.