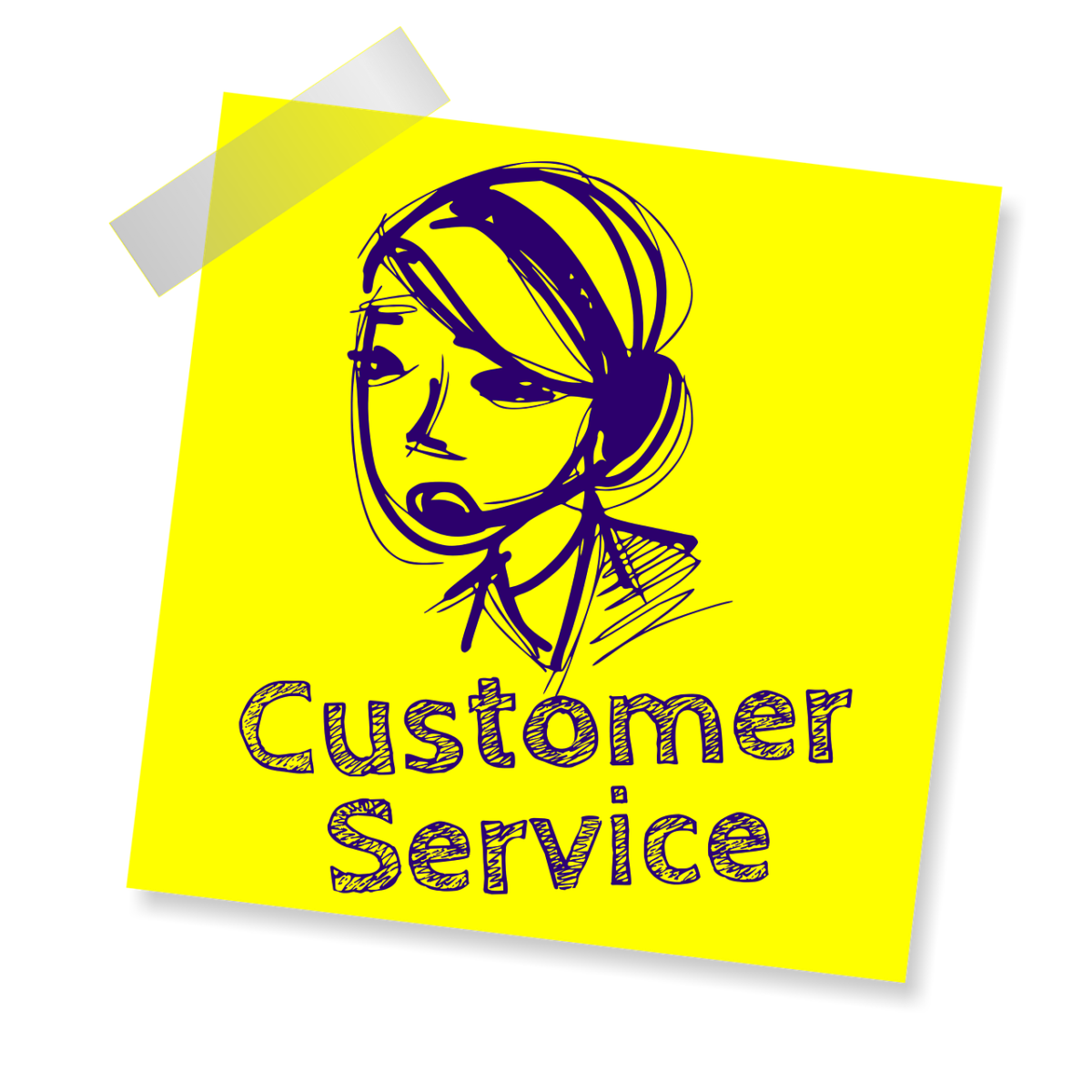 What Is… Customer Support?
Have you ever passive-aggressively tweeted a big brand because of a bad experience? You know the people who actually respond to these snarky Tweets/Facebook comments? Those are Customer Support workers.
It's an increasingly common job these days, and it involves a fair bit more than simply offering "have you turned it off and on again?".
So what exactly is Customer Support, and what skills do you need for it?
The what
Customer Support tends to be a customer-facing job. This means that you would be interacting directly with users of a service or product who are looking for solutions to problems. It can also entail processing feedback (which may be positive or constructive too!), or answering simple queries.
Sometimes it will involve answering emails, speaking on the phone, or, as is becoming more usual, using social media to directly answer people. Apparently 67% of people go to social media to seek out support first. Brands that give good customer support services are more likely to get recommended and retain customers, and studies have also found that customers spend more money on companies with good customer service. So,it's no surprise that customer support departments are ever-expanding. Of course, the more jobs there are, the better it is for you!
The how
Unsurprisingly, this is the kind of job that requires patience. Having to answer lots of questions, many of them probably being the same thing, is part and parcel with the role. Being able to keep a clear head when dealing with more irate customers is a plus, too.
Great communication skills are essential. You'd have to be able to articulate solutions to problems well, as well as adopting the correct in-house tone for the company. Good spelling and grammar is also highly valued, for obvious reasons.
Strong organisational skills are usually desirable – there may be guidelines one must follow when dealing with feedback or complaints, as well as logging calls or emails and keeping track of ones that have been answered and those that haven't.
For more tech-based services and companies, it goes without saying that being IT literate is essential. However, it's likely that there would be specific training before starting your role regardless, so don't worry about not being familiar with a company's specific software or procedure.
Qualifications aren't usually that specific for these roles. Having a particular degree isn't as important as having good communication skills, enthusiasm, and perhaps some customer service experience.
The why
For one, it can be a well-paid job. The average salary in the UK for customer support workers is just over £21,000, but can be higher depending on experience.
Customer support jobs are usually available in a wide range of hours too. Some might even offer the opportunity to work from home, and companies may be anything from trendy start-ups to international businesses.
If you pick a customer support job for a company you'd like to progress within, it's a great way to work your way up the ranks while getting some really useful experience – for example, knowing what people like and don't like about the products that company offers. You'll be able to hone your people skills and know exactly what it is that they want from businesses. Being able to demonstrate that knowledge could make you some big bucks in the future!
If you're a people pleaser who genuinely likes helping out, and would like a way to do this while getting paid, this could be the perfect job for you! You can find a wealth of graduate customer service and support jobs right here.
Honey McKenna is a guest contributor for Inspiring Interns. A recent English Language graduate from Cardiff University, she currently writes and does photography on a freelance basis. Check out her work here.
Inspiring Interns is a graduate recruitment agency which specialises in sourcing candidates for internship jobs and giving out graduate careers advice. To hire graduates or browse graduate jobs London, visit our website.