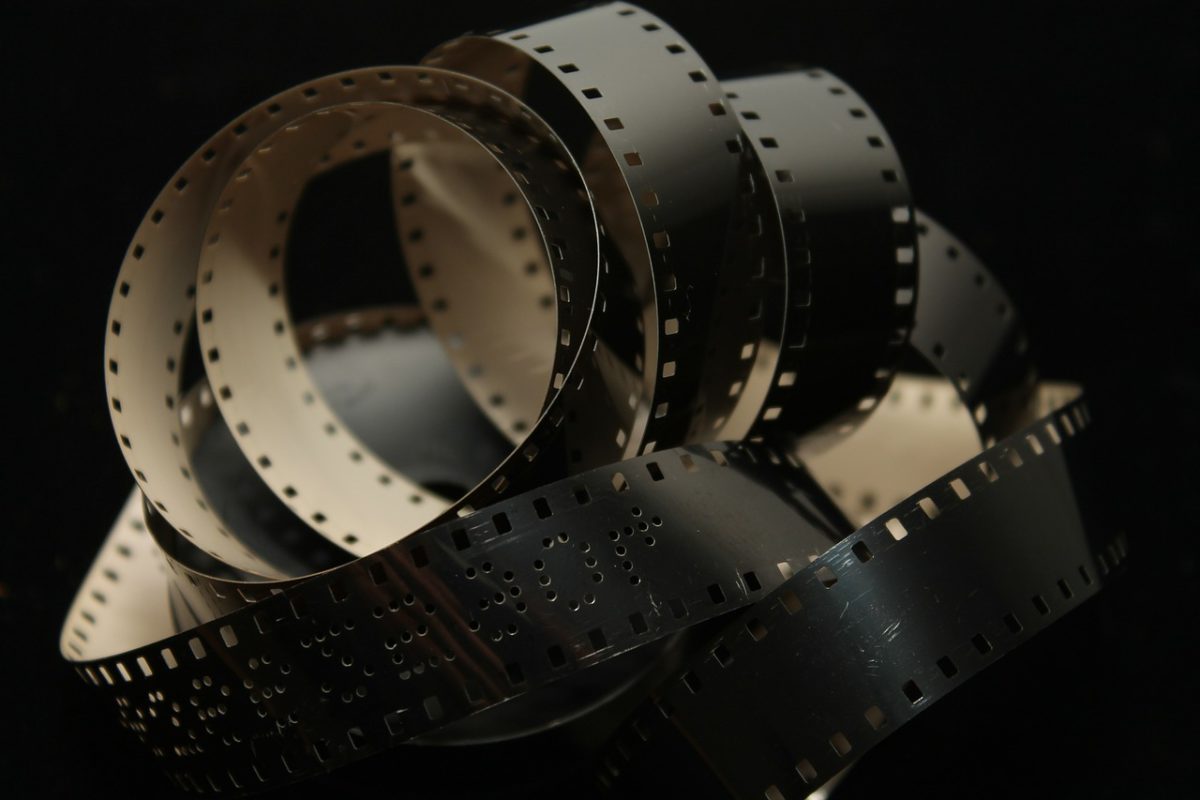 What Is…. A Production Assistant?
Many of us dream of someday working in the thrilling world of film and TV, but for most people, success begins with even a small role.
What does it mean?
A Production Assistant, or PA, is a term that may be used interchangeably with 'runner', and there is probably not much difference, if any, between being a runner and being a PA (though a Production Assistant may be considered a step or so above being a newbie 'runner'. Many PAs start out working as runners, but they're pretty similar jobs). It's one of the most common roles for graduates and people hoping to work in the film & TV industry, so let's break down exactly what it entails.
What does a PA do?
The difference mostly applies to what kind of PA you are. There are usually two distinct 'types' – location or set PAs, and office PAs.
A set PA might do anything from 'wrangling' the talent, audience and extras (performing crowd control or guiding them to different areas), calling out the rolls and cuts of each take, keeping records of shots, helping to set up equipment, distributing call sheets and paperwork, or even taking out the trash.
An office PA will, you guessed it, mostly do office-based tasks, which could include booking transport and accommodation, data management, answering the phone and emails, photocopying, and liaising between different departments.
What skills do I need?
You will need certain qualities to succeed as a runner. These will include:
an ability to learn quickly
good problem solving skills
keeping calm under pressure
good communication skills
basic math skills
good IT knowledge
the ability to get along with other people and contribute to the production as a team player
Specific skills like prior experience working on a set, technical/equipment related skills or a relevant degree in Media or Film would help with applications. Here's some good advice on making your CV strong for TV job applications.
Anything else?
Hours will be long and you may have to spend periods on location sets away from home. Payment can vary, but the Broadcasting Entertainment Cinematograph and Theatre Union (BECTU) suggests daily rates of £138 and weekly rates of no less than £551.
Most of the jobs will be in London or the South East, though all major cities will likely have production companies based there, but relocating or being willing to travel (and having a clean driving license) is often a necessity.
Progression
In terms of furthering your career prospects, it's up to you – being a PA is often on a freelance basis, so the more you can network, make a good impression on your superiors and be proactive, the better. Whatever role you're after – whether it's being a Producer, Scriptwriter, or Editor, it's no secret that you'll have to start at the bottom and work your way up.
Being a PA isn't for the faint of heart, and many of the jobs you do might be banal. However, PAs are essential to productions, and it's a golden opportunity to network and get a foot in the door of a highly competitive industry.
Inspiring Interns is a graduate recruitment agency which specialises in sourcing candidates for internships and giving out graduate careers advice. To hire graduates or browse graduate jobs, visit their website.