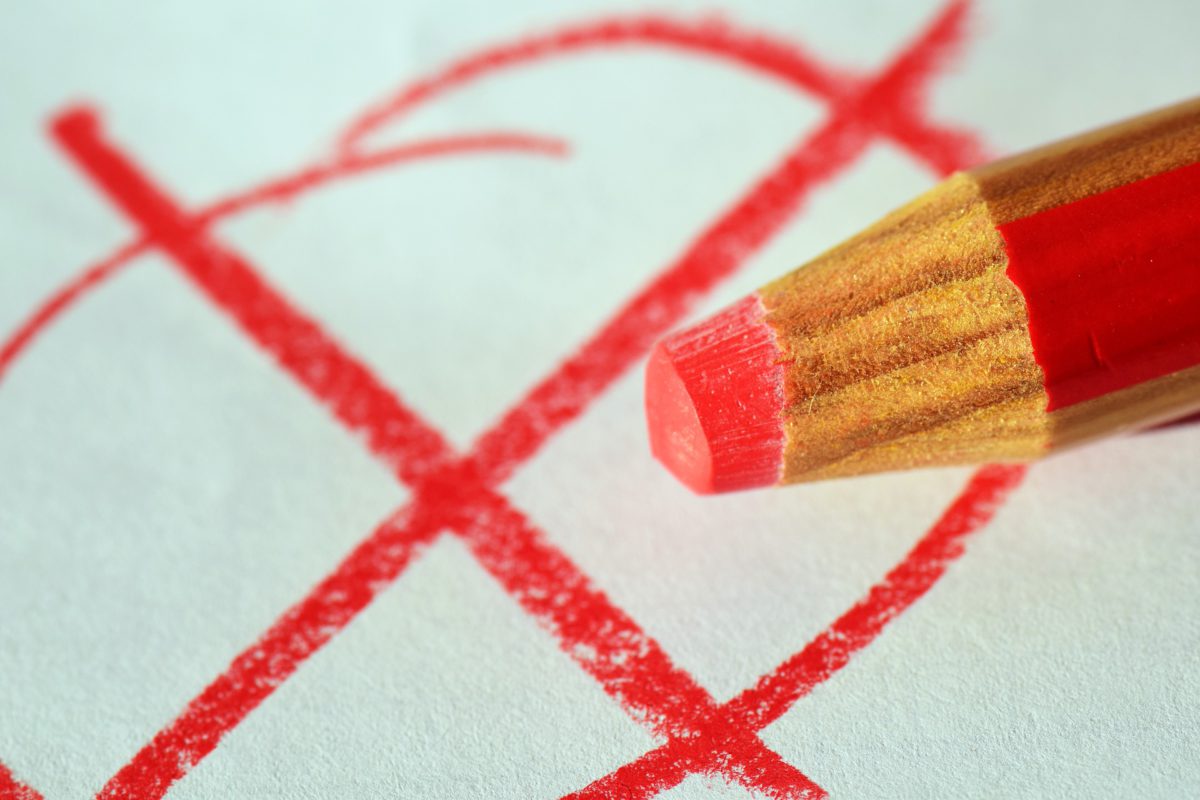 General Election 2017: Who Should Young People Vote For?
June 8th is quickly approaching and with recent polls showing the gap between the Labour Party and the Conservatives narrowing, some have suggested young voters may decide this election.
It is important to make an informed decision because the result of this election could determine your future: whether you can afford a house, how much debt you are in, the chances of finding well-paid work.
With each party campaigning for your vote, here's a quick rundown of where each of the 3 main parties stands with regards to their policies aimed at younger voters, students and graduates.
The Conservatives will not be scrapping tuition fees, but they are introducing a "modern industrial strategy" that will aim to train young people to the highest standards in STEM subjects. This means investing in young people now so that they gain the highest skills and therefore go on to the best-paid jobs in the future.
The Conservatives have pledged to create 3 million new apprenticeships by 2020, with discounted train and bus travel for young commuters.
Those aged between 18 and 24 will have targeted support for getting into work in attempts to reduce unemployment among this generation.
A key point in the Conservative manifesto is that they wish to "restore the contract between generations", ensuring healthcare for the elderly and prosperity and opportunity for the young.
The Conservatives have so far presided over a fall in smoking, drinking and obesity rates among the young. These problems are seen as responses to mental ill-health, so the Conservative Party would publish a green paper on young people's mental health by the end of the year.
With housing costs rising, younger people are struggling more than ever to get a secure home. Therefore, the Labour Party have pledged to reverse the decision to abolish housing benefit for 18-21-year-olds.
Like the Conservatives, the Labour Party see a link between mental ill-health and young smokers. With only 8% of mental funding currently going to help children and young people, Labour would increase spending in this area by giving mental and physical health the same priority.
Labour will also raise the minimum wage to a living wage for everyone over the age of 18. This will be equivalent to at least £10 per hour by 2020.
Finally, the Labour Party will be scrapping tuition fees and reintroducing maintenance grants. However, for those who have already begun studying, there is no promise of removing the debt already imposed by previous governments.
The Liberal Democrats' belief in an open, tolerant and diverse society is particularly aimed at young voters.
Indeed, if you're one of the 75% of 18-24-year-olds who voted to remain within the EU, the Lib Dems might be your best bet, since they will hold a referendum on the terms of exit and give the British people a chance to vote to remain instead.
They will also campaign to maintain study abroad schemes such as Erasmus.
Once again, the Liberal Democrats want to see an increase in funding to mental healthcare, which will be done through a 1p income tax rise.
However, the Liberal Democrats are defending their record on tuition fees. They will campaign to ensure that loans are not repaid until graduates earn at least £21,000 a year and will vote with Labour to reintroduce maintenance grants.
The Liberal Democrats recognise that skills learnt between 18 and 21 may not last a whole career, so would allow extra training throughout life, such as in emerging creative and digital sectors. They will work with businesses to encourage them to hire more apprentices.
They will also create individual accounts to fund mature and part-time learning in order to give graduates extra skills and qualifications.
Moreover, they wish to create a 16-21 bus card, giving young people a two-thirds discount on bus travel.
Similarly to the Labour Party, the Liberal Democrats would reverse cuts to housing benefit and increase jobseekers allowance and universal credits. A help to rent scheme would be introduced for first-time renters under the age of 30.
Finally, young people would be protected from criminal gangs by introducing a legal and regulated market for cannabis.
Each of the three parties are offering policies aimed at helping young people. Whichever set of policies is right for you, it is important to turn out to vote, so that your generation gets a fair deal from their politicians.
Thom is a freelance writer and University of Sheffield graduate. His blog can be found here.
Inspiring Interns is a graduate recruitment agency which specialises in sourcing candidates for internships and giving out graduate careers advice. To hire graduates or browse graduate jobs London, visit their website.