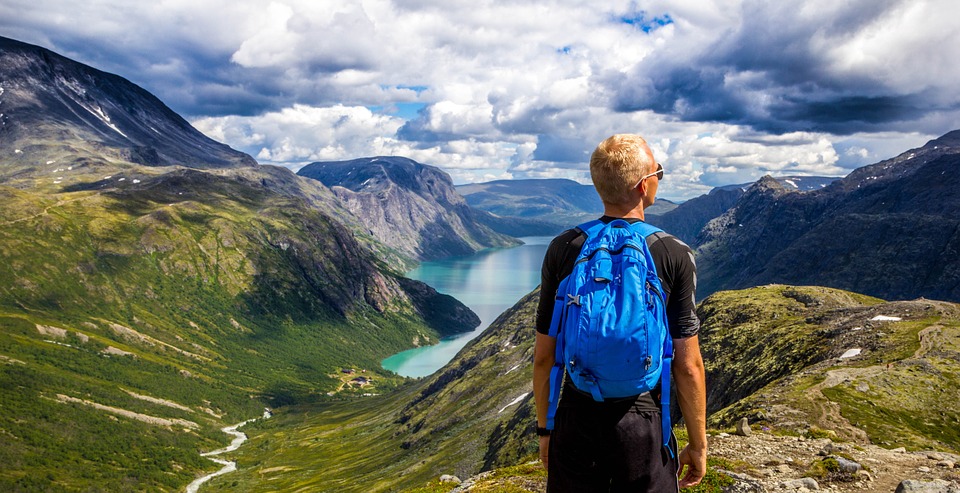 Why You Should Take a Gap Year AFTER Uni
Everyone seems to be jetting across the world volunteering and backpacking straight after sixth form these days, and you might be tempted to follow suit. Here are some of the top reasons why you should save your gap year until after you graduate.
No uni pressure
If you do a gap year before uni, your application will always be on the back of your mind. You'll have to consider whether or not you're accepting your place while you're trying to relax, or try to organise uni admin emails over dodgy Wifi. After uni, you're free from all these worries!
You're now a pro at living alone
Rather than throwing yourself in at the deep end, you'll have learnt to cook, clean, and keep yourself alive at uni. Moving to a new country won't be quite as overwhelming when you've had the practice of living at the other side of this one.
There's no rush!
Final year is stressful enough without the added pressure of applying for grad schemes, internships and placements.
This way, you can focus on applications when you don't have a million other essay to complete, and take the time to really think about what you want to do when the year's up – whether that's a job, a Masters, or more travelling.
It's a CV booster
A lot of recruiters, especially in creative industries like marketing, digital and media, think that gap years help grads to stand out. Rather than mooching about in your time off, structure your gap year wisely.
You could create a travel blog, an Instagram account or write reviews for travel websites. Relevant work experience abroad provides you with invaluable skills, as well as all the culture and excitement of a new country.
You've sorted out your priorities
There's a lot of differences between an eighteen year old's ideal gap year and a twenty-one year old's. As a graduate, you got your wild drinking days out of your system with freshers' week.
Rather than wasting your gap year being wasted at clubs and full moon parties, you're more likely to do an internship abroad or find impressive work for your CV.
It's easier to save
After uni, you can work full-time without the distraction of college or A-Levels. You're completely free! As an added bonus, you'll be in a higher age bracket and receive a higher national minimum wage, so saving will be even easier.
Most importantly…
You deserve the break! After three or four years cooped up in the library, you've definitely earned the right to relax, make some amazing memories, then come home and brag about the places you've visited. 
If all of this sounds tempting, get researching: find the best student discounts on flights and plan what you're going to do on your gap year after uni.
Inspiring Interns is a recruitment agency specialising in all the internships and graduate jobs London has to offer
Alice Hiley is a final-year English and Creative Writing student at Lancaster University. You can get in touch on her blog or Twitter.
Read our blog on how to spend a gap year!