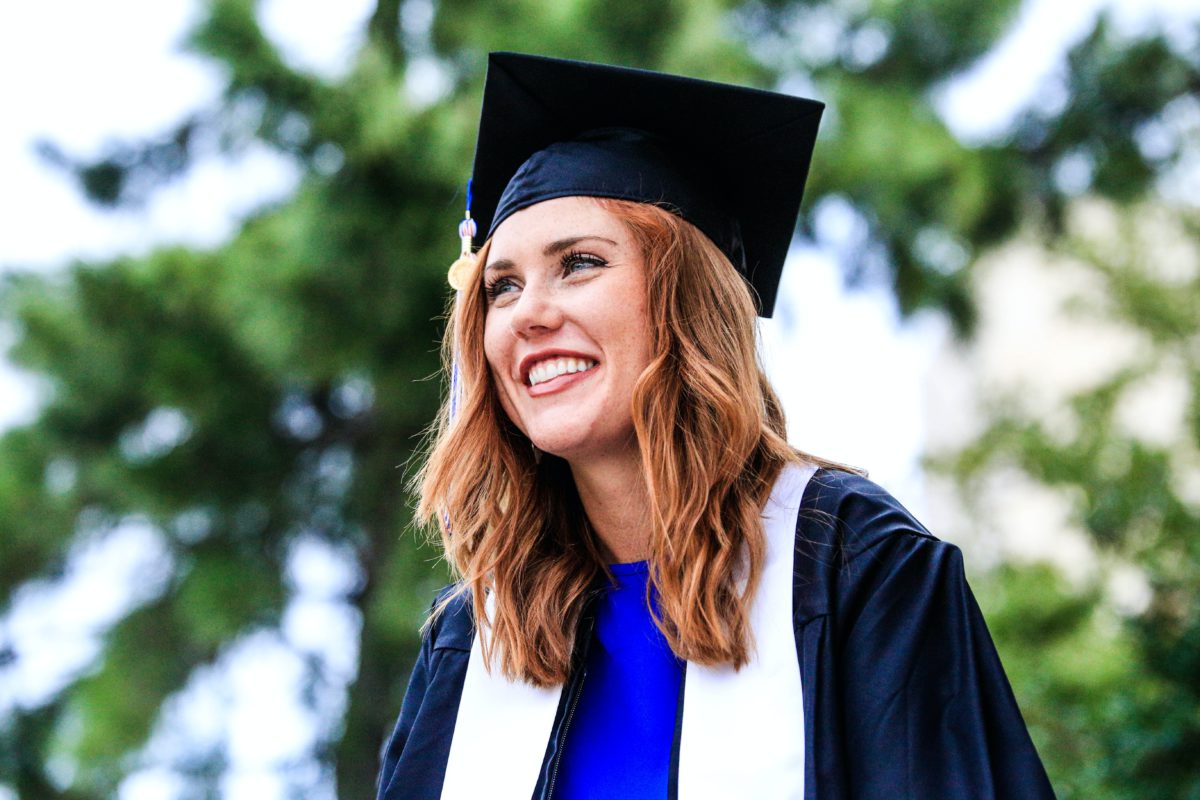 Is a Graduate Job Your Only Option After Graduation?
Are you about to graduate and wondering what to do next? The thought of leaving university is scary, right? Now you have almost finished your course, it's time to get out into the big wide world and start the next chapter. A graduate job is always the obvious choice but isn't the only option.
If you haven't yet got a clue as to what you'll do next – don't fret too much. It can take time and consideration to make the best decision for you based on your goals.
Here are some of the different options you could consider after graduation:
Take a gap year
Have you always wanted to travel the world? Taking a gap year may be a great option for you if you're a jet-setter with the ambition to see new places and make new memories. During your travels, you'll gain insight into new cultures and a greater perspective on diversity which some employers value highly.
Take this year off to weigh up your options, think about what it really is you want to do and get a plan of action in place.
While travelling, there may also be the option to get a job abroad which allows you to get the best of both worlds. This can help you add useful skills to your CV and develop unique skills that can be applied to your future graduate roles.
Find an internship as opposed to a graduate job
If you're keen to get straight into employment after graduation, your best would be to find an internship. Firstly, you may wish to get in contact with your university careers service to see what grad positions they have available. At some universities, you can often get job support for up to three years after graduation.
Secondly, signing up to a recruitment agency such as Inspiring Interns is also a smart move for finding a graduate job. By registering on our website, you'll be recommended to employers for suitable internships and gain exposure to leading companies that are looking to hire fresh graduates to join their team. What's more, you'll get full support from our internal team to ensure you're well prepared through the application process.
Go self-employed
Depending on your chosen career path, you may need to think of additional routes to turn your dream job into a reality. Can't see any graduate jobs advertised that quite suit you?
Why not become self-employed in your chosen field?
If you're considering becoming self-employed, you'll need to have a business mind and realise that there are risks involved with this type of career. Some of the questions you may want to ask yourself are:
Is there a market for my skills?
What is my unique selling point?
Who are my competitors?
Some universities offer workshops for students hoping to become self-employed in the near future. By the time you graduate, you should have some idea of how you're going to venture into self-employment and whether you can handle the instability of going it alone.
Study a postgraduate course
If you still feel you have more to learn or wish to expand on your studies, another option would be to embark on postgraduate study. Do be aware that taking on a master's degree takes time and money, so think clearly about why you're doing it and if it will truly benefit you.
Some careers such as Law or Psychology require a Master's degree to be fully qualified, while other career sectors may be fully accepting of a Bachelor's degree. With that said, a Postgraduate degree could propel your employment opportunities thanks to the extra qualification under your belt.
If you're about to graduate in the next few months, we hope this blog has given you some helpful aspects to think about for the next stage of your journey. If you have any questions about finding a graduate job, please contact us today.