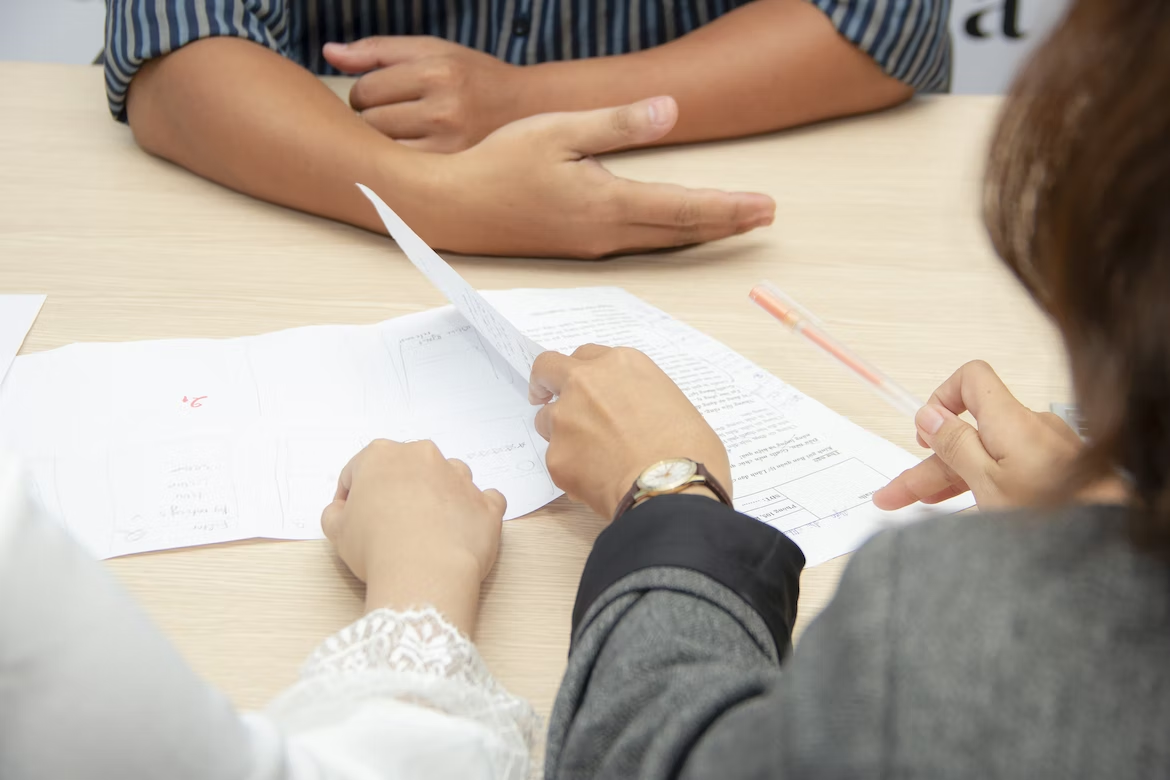 3 Things Employers Are Looking For in Your CV in 2023
3 Things Employers Are Looking for in your CV in 2023
As we enter a new year, job seekers will have to update their CV to compete in today's job market and secure a graduate job in London.
Over the past few years, businesses have been forced to adapt the way they operate on a day-to-day basis, which is largely down to the challenges presented by the global pandemic.
As a result, employers are now on the lookout for employees that match their new ideals, meaning that candidates must adapt to a brand-new set of criteria if they wish to get hired.
Here are the 3 things that employees are now looking for in CVs for 2023:
Mention your ability to work remotely
COVID-19 changed the way we work for good. Before the pandemic, it was the norm for employees to physically travel to the workplace to fulfil their tasks.
Yet, if the forced work-from-home rule brought about by the pandemic has taught us anything, it's that it's easier than expected for individuals to work wherever they choose. Now, working from home is no longer a necessity, but a company perk.
As a result, individuals have become accustomed to the remote-working life and a high percentage are now prioritising work-from-home jobs in their search to live a more balanced lifestyle.
The good news is that companies are now recognising this shift in attitude and are starting to advertise far more remote positions with flexible schedules to entice the most talented candidates.
If you're eager to work from home in your next role, be sure to state this aspect clearly within your CV. Ensure you also clearly outline any previous remote-based job experience and any skills you have learned from working remotely such as:
Self-discipline
Effective time management
Self-motivation
Initiative
If a cover letter is required, explain that you have the correct work-from-home set up to work remotely e.g. – a designated workspace, personal laptop, and fast Wi-Fi.
Concentrate on adding soft skills to your CV
A survey discovered that employers are now holding out for candidates that have excellent soft skills and go beyond the certain requirements for the job.
When asked which skills were of the highest importance, the survey revealed the following 5 as the top priority:
Adaptability
Communication
Critical thinking
Teamwork
Time management
Additionally, employers are on the search for candidates that can adapt to any situation that is thrown their way. You can prove this by outlining your past experiences and any creative solutions you came up with that enabled you to solve vital issues
Don't just list what you have done – add key details
Employers receive hundreds of CVs every single day, so you need to grab their attention straight away if you stand any chance of getting noticed.
Typically, candidates write a list of their qualifications and past work experience in date order, but this method doesn't necessarily prove that you're the best candidate for the job.
Alternatively, you should aim to write your CV like a story; by outlining key details of what you have learned from your educational background and experiences.
Only list qualifications and past work experience that align with the job you're applying for. So, cut out any part-time student jobs if they have no relevance to your future career path.
Think about key achievements in previous job roles that make you stand out against other applicants, such as:
Did you manage to increase business revenue?
Did you help to reduce business outgoings?
Did you improve workplace operations?
Did you generate new leads?
Have you received any awards for performance?
Start applying for jobs in 2023 now!
If you're keen to get on the career ladder in 2023, we've got you covered. Check out our job board to discover hundreds of graduate jobs and internships in London and around the UK. Register today to get started!