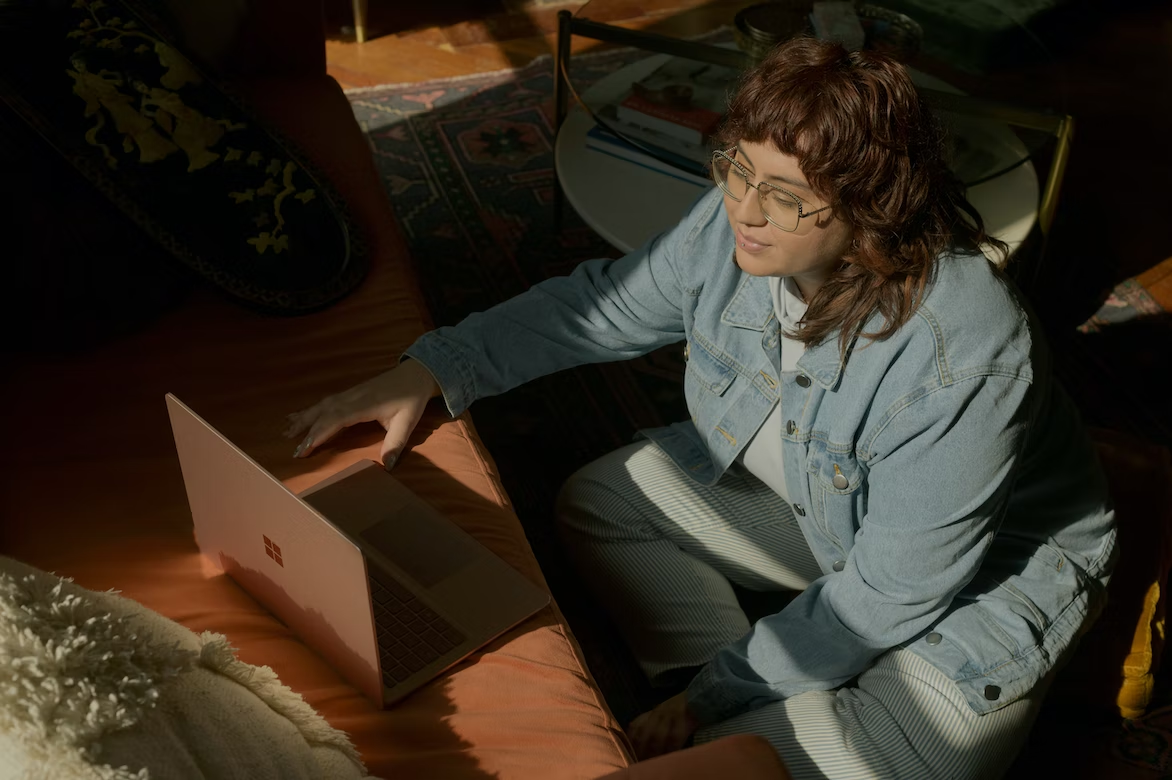 The Importance of Video CVs in the Hiring Process
Video CVs are becoming an important aspect in the recruiting world, so now it's time you jumped on the trend.
While you may be used to sending across a written CV and cover letter when applying for jobs, some employers will also ask you to submit a video CV to as part of the application process.
What is a video CV?
A video CV is a brief recording of a candidate when applying for a job. It can either be sent as a video file or uploaded onto a specific web page to later be reviewed by the employer.
The purpose of a video CV is to draw attention to skills, experience and education so that an employer can determine whether the candidate is the right fit for the job.
Why do employers favour video CVs?
Quite simply, employers can get a better insight into a candidate's talent and takes more effort than sending over a generalised video CV.
Get your video CV spot on and you could make a lasting impression that could secure you the job.
So, why are video CVs so important in today's job market?
There are several reasons why employers are now turning to the video CV in their hiring process, but there are also many reasons why it could benefit you too:
Stand out from the crowd
One of the main reasons why you should consider making a video CV is that it is likely to help you stand out from the crowd when up against other candidates. While some recruiters may not request a video CV as part of the application requirements, you could choose to add this extra file to improve your chances of getting spotted and potentially, hired.
Showcase your creativity and personality
A video CV gives you the platform to show off your creative abilities, which is ideal if you're applying for creative roles.
Additionally, an employer is able to gain insight into your personality and get a feel for what you may be like to work with. Remember that this is your chance to shine and truly make a striking impression.
Demonstrate particular skills
If an employer has mentioned that they require certain skills within the job advertisement, a video CV is your chance to portray and explain those skills. Consider how you can implement these skills into your video CV; whether it be good verbal communication, problem-solving, leadership or digital capabilities.
You can adapt your points
A written CV should typically only two pages long at maximum, therefore, it can be difficult to express your suitability for the job in detail. It is thought that employers will only scan a written CV for 5 seconds, so bear in mind that you haven't got much time to catch their attention.
This is where a video CV comes in useful. Within a couple of minutes, you have the chance to expand key points within your CV and give a bit of a background as to why you're a good fit for the role and the company.
There are a couple of other aspects to bear in mind for your video CV to enhance your chances of securing the job:
Don't sell yourself short
Are you camera-shy? If so, you may find it a challenge to speak confidently in front of the camera or feel embarrassed about talking about yourself. Remember though that the video is only 2 minutes long, so you don't have to talk for too long. Take a deep breath and be confident about your achievements and why the employer should choose you.
Don't sacrifice your written CV
While video CVs could be the key tactic needed to land you the job, it isn't likely to be the first file they review when going through a candidate's application. While you can boost your chances of getting hired with a video CV, an employer will possibly read your written CV first so do ensure that it is of the highest quality.
Creating a video CV can be time-consuming to record and edit, so make this an impressive additional extra as opposed to a substitute for a good written CV.
Hire grads and find graduate jobs today!
Whether you're an employer looking to hire talented grads or a new graduate on the hunt for your dream internship or job – you've come to the right place. We'll help you discover top talent or find your perfect grad role. Contact us now for more information.