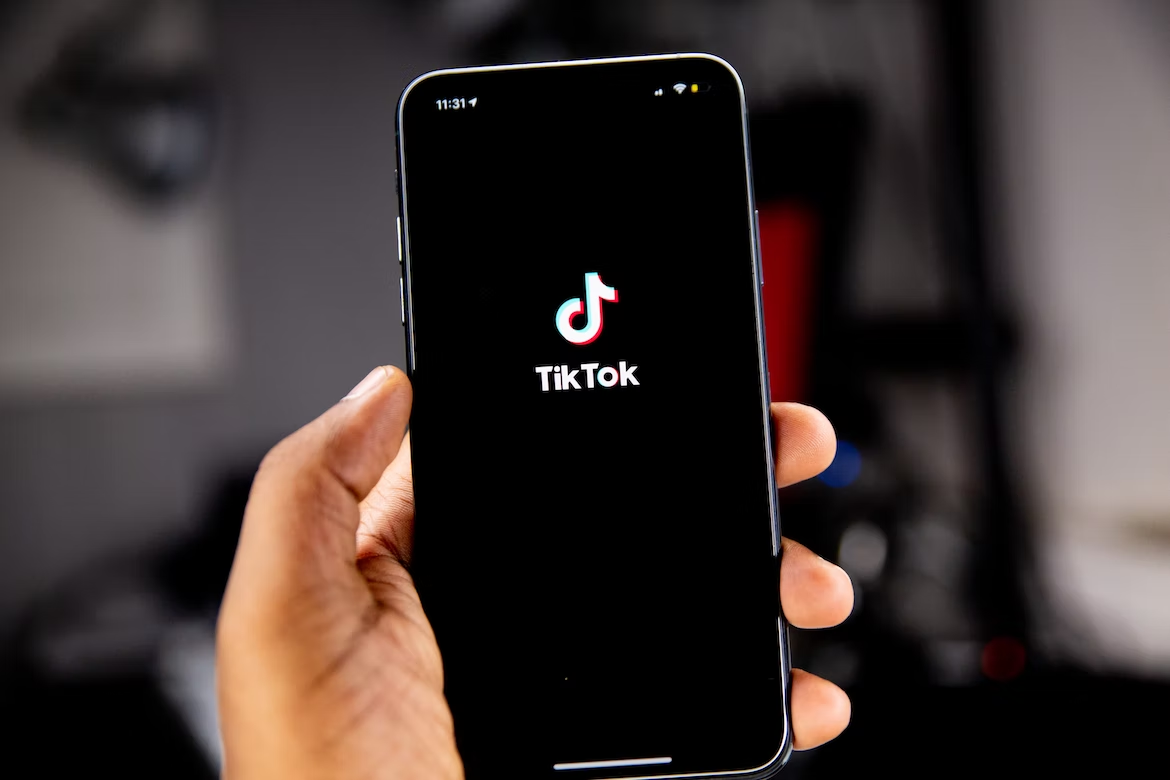 How to Find a Graduate Job Using TikTok
Are you on the hunt for a graduate job? TikTok could be the answer to finding your perfect role.
TikTok is a much-loved platform with users in their early 20s where they can discover entertaining videos in all subject areas.
With Gen Z now spending more than 6 hours per day browsing social media (and almost 50% admitting to using TikTok), employers have discovered that it is one of the best ways to seek talent to fill their roles.
With more and more graduates turning to TikTok to find jobs, it is now becoming a popular method of seeking candidates – and it may just be the answer to finding your dream job.
If you're keen to use TikTok to find a graduate job, here's what to do:
Search hashtags
Much like other social media platforms such as Twitter and Instagram, searching for hashtags on Tiktok is a great way to find videos related to a certain niche. When it comes to job searching, enter hashtags in the search box including the likes of #graduatejobs #careeradvice, or #internships to find relevant careers-related videos – some of which may direct you to opportunities for marketing jobs, design jobs, finance jobs and more.
Leave comments on videos
Found a careers video that interests you? Don't forget to leave a comment to acknowledge your interest in their video and the company. This is a quick and easy way to connect with a brand and make yourself known. Should the company be interested in finding out more about you as a potential candidate, they're likely to reply to your comment and trigger a conversation about hiring you for a graduate job.
Browsing advice videos
As TikTok is a platform used by businesses and individuals alike, it provides a great deal of interesting content for individuals interested in the careers sector.
Businesses around the world are now using the platform to share interesting videos of their day-to-day activities including attending careers fairs, as well as sharing key advice on writing a CV and how to impress the employer during the job application process.
On the other hand, new graduates also share their 'day in the life of' experiences to give viewers a more realistic perspective of working in a particular sector and enable them to make rational decisions when choosing a career path.
If you haven't yet found a graduate job that matches your requirements, check out our very own Inspiring Interns TikTok account. Or, discover our job board for graduate jobs London and internships in a variety of sectors.