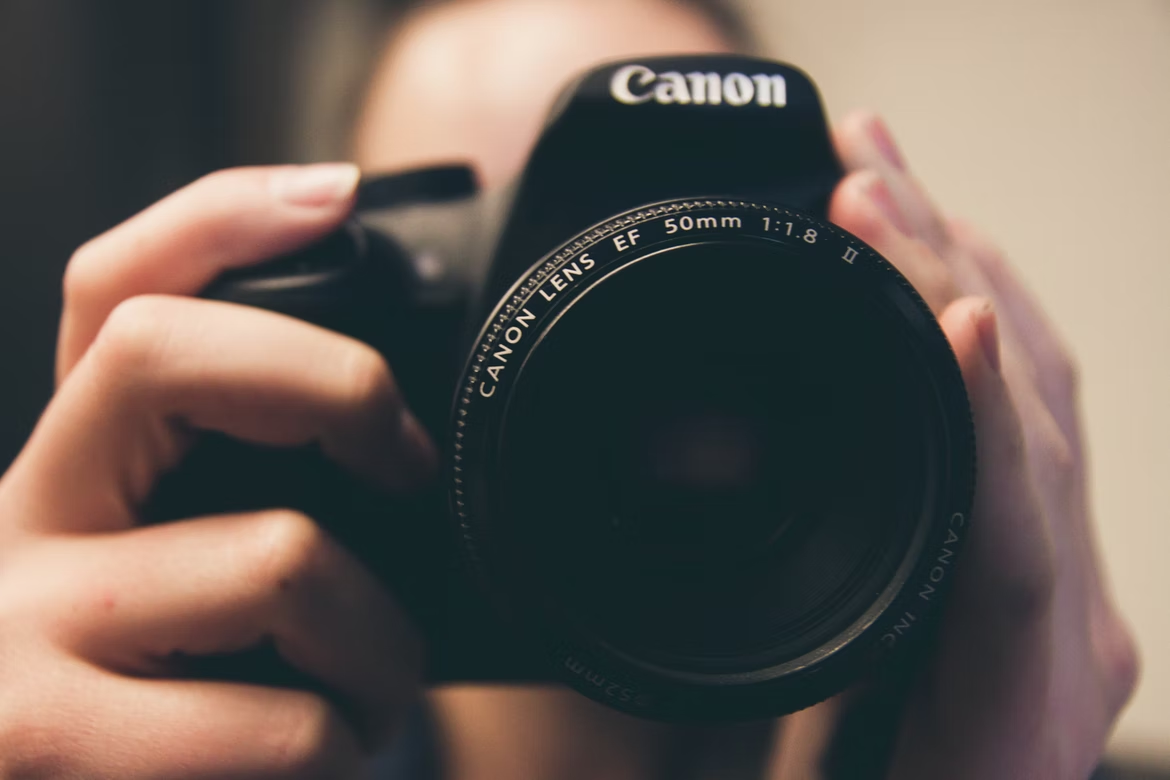 Is it a Good Idea to Combine Passions and Professions in Graduate Jobs?
It's a well-known saying that you should 'do something you love, and you'll never work a day in your life' – but is it really a good idea? Initially, the concept of blending your hobbies and interests with graduate jobs may seem like a dream, but what about if it starts to grate on you?
During a 40-hour  working week, you have a lot of responsibilities and pressures to deal with. Once you start to associate your hobby with negative thoughts, it can be difficult to change your mindset.
If you're considering starting a graduate job or internship that relates to your passions and hobbies, here's what you need to know:
You may lose your passion – or you may not!
One thing you need to take into consideration is that when you turn your passion into a job is that it becomes just that – work. It's not something you may want to spend your free time doing when your shift comes to an end and that can be difficult to accept if it's all you've been used to.
While it may seem like a novelty in the early stages, for some people this can start to wear off. You're not doing it because you enjoy it anymore – you're doing it because you need to earn a living. As a result, you may feel less enthusiasm for your hobby to the point that it becomes a chore.
For others, spending each and every day doing something related to their hobby can be a blessing. Your thoughts and feelings on this often depend on the nature of the job and the work environment you're in.
Show off your talents in your internship or graduate jobs
While it may not be the best option to turn your hobby into a full-time career, you could always bring these occasional skills and talents into your grad job or internship from time to time.
If you enjoy writing, ask to create some blog posts on the company's website, or if you enjoy digital design and video editing in your spare time, you could create a one-off branded marketing campaign video or logo.
In doing so, you can enjoy a few hours bringing your hobby into your job role without it encompassing your professional experience.
Step out of your comfort zone
One of the downfalls of integrating your job with your hobby is that you may rarely get challenged. While everyone wants an easy life, you'll likely get bored without having tasks you can get your teeth into. Now's the time to step out of your comfort zone.
What's more, you may also get written off for other opportunities which hinder your career development. Take the plunge and push yourself to explore new options within your company that you may never have considered before.
Get the balance right with graduate jobs and hobbies
If you're adamant to combine your hobby with your job, it's important to get the balance right. This is much easier when self-employed, as you are in control of your own workload. If you're in this position, you may be able to make a business out of your passions but give yourself the downtime you need to relax and not overdo it.
It may be the case that you need to find brand-new hobbies that are completely unrelated to your job, to give you time to unwind and enjoy without unnecessary pressure.
Whether you decide to combine your hobby with your grad job or internship depends on how important it is to you. For some, it's the perfect scenario and for others, it can become a real burden.
If combining your hobby and profession doesn't work for you, it's not the end of the world. There are plenty more job roles up your street that you probably aren't aware of yet.
Take a look at our job board here – you may find a grad job or internship that ticks all your boxes!