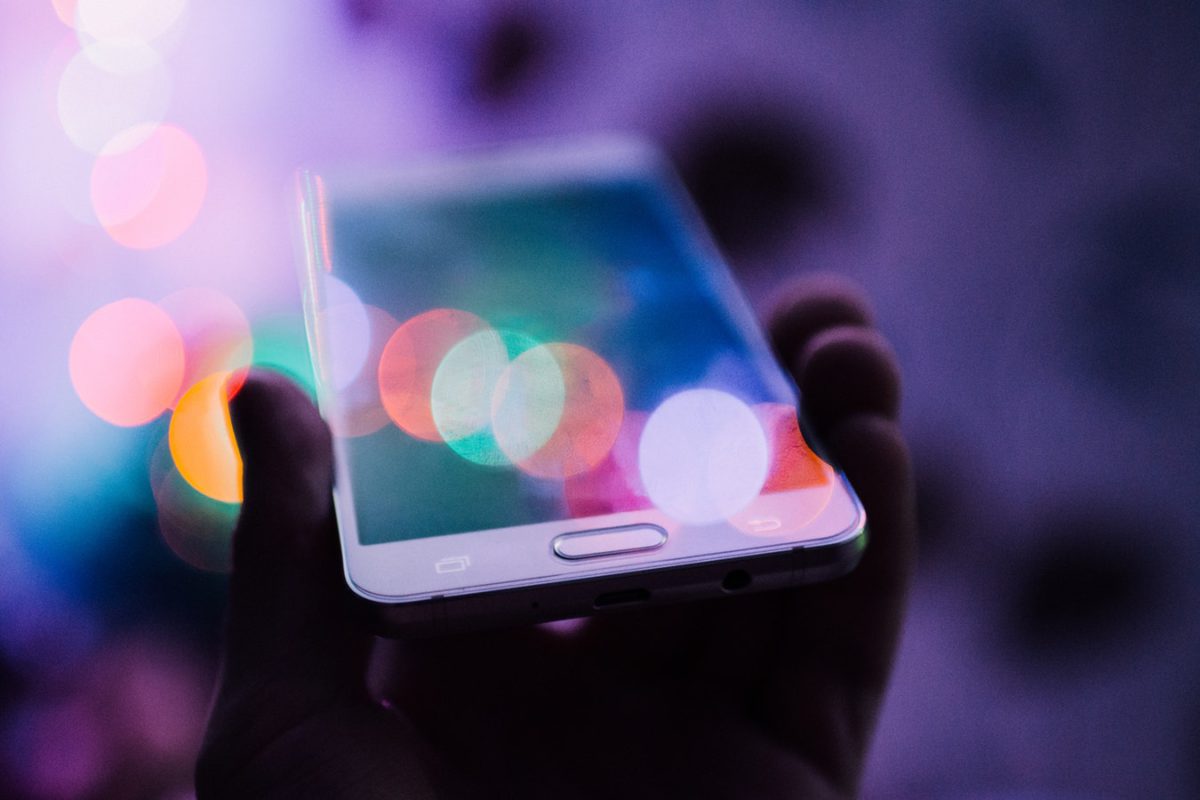 Careers in Digital Media
Nowhere has the internet's impact been more apparent than in the media sphere. As content rapidly moves online, traditional media publications like newspapers and magazines are on the decline. While finding a career in traditional media can be more and more difficult, the opportunities opening up for a career in digital media are plentiful.
If you think that digital media sounds right for you, the most important first step is deciding the type of job you want. Our guide to types of jobs within the digital media industry is here to help.
Design
Digital design can refer to pretty much any visual aspect of digital media. It can be something as simple as picking colours for a logo, or something as tricky as difficult as creating animations or graphics for a company. It combines creativity with some technical skills, and can be a fantastic way to monopolise on your aesthetic talent.
To get into digital design, it's likely you'll need a degree in graphic design or similar. It is possible to get into this industry without formal training, but you'll need to build up a sizeable portfolio of work and references.
You'll also need to be demonstrably skilful in at least one type of design software. InDesign tends to be the most popular, but in order to be able to create a broad range of work you'll also need to know about video editing (Pro Tools) and illustrating (Illustrator).
Those well suited to digital design will be very creative and have a high level of attention to detail. Digital design projects tend to be fairly collaborative, so being able to work well as part of a team is essential. There are many job opportunities, and the field is growing. Digital designers can work either for a company or freelance, which offers more freedom.
Web/ App development
Digital development tends to refer to creating websites, apps and online programmes. It relies heavily on coding. Coding is a type of computer programming language – and in fact, there are a few different forms.
Many of those who work in digital development will have a degree in I.T. or computer sciences. There are even growing university courses specifically in digital media development. However, what can be more important is a coding qualification. These are independent qualifications that can be earned through an online (of physical) course.
Digital developers are in high-demand right now. They tend to work contracts for companies in a freelance style, and can demand large rates for their highly skilled work. It can be a fairly solitary career, so is well suited to those who prefer working by themselves. It can also be quite difficult to learn initially, and requires an investment of time at the beginning before it can be turned into a viable way of making money.
Content
Working in digital media content is the career path most similar to traditional media, broadly speaking. Put simply, working in digital media content refers to creating media to be consumed online. However, content creation for digital media is a far broader career path than in traditional media, not least because of the wider variety of types of content to be created.
In newspapers and magazines, content was written as articles. Now, it can be in article form, but can also take the form of infographics, quizzes, videos, podcasts and more. The other primary difference between traditional and digital media is the immediacy of the content. The news cycle moves incredibly fast, so getting in on a story early can be key. Using the internet can mean information can be transmitted very quickly, so a piece can be written, edited and uploaded in a matter of minutes.
If you want to work in written digital content, a degree in English or journalism can be helpful, although may not be totally necessary. One of the best things about the internet is the ability to self-publish, so if you want to build a portfolio, you can start without an employer. Content creation can be done on a freelance basis or as a staff position for a company.
Marketing
Digital media marketing is a way to sell good or services through the use of online platforms. While it can refer to creating advertisements, it commonly also refers to different advertising strategies – ways to reach out to a target audience, the implicit values of the company, etc.
Working in digital media marketing is becoming a bigger market, as companies release quite how closely people's buying habits and internet usage are intertwined. By neglecting digital marketing, companies are missing out on a ton of potential business.
Those working in digital media marketing could be working on the company's website, search engine optimization, working with content creators on advertorial pieces, or working on social media and email ad campaigns.
To work in digital media marketing, a degree in media, communications or journalism may be helpful. You'll also need to be both creative and hardworking, and be able to work as well as part of a team as individually. While marketing jobs can be freelance, typically marketers will stay with one company for a longer time to see through a full campaign.
Project Management
Digital media management jobs tend to be a progression out of one of the four former positions. Managers oversee the work of those in design, development, content and marketing. They also have more responsibilities in terms of client relations, plus can take on some human resources matters, too.
If you're looking to get a job in digital media, setting your sights immediately on management may not be the best way to go. Instead, you should focus on one of the entry-level positions and work your way up. Being easy to work with, well-organized and having innovative ideas will all help you advance to management over time.
See our jobs in Marketing, Project Management and Design.