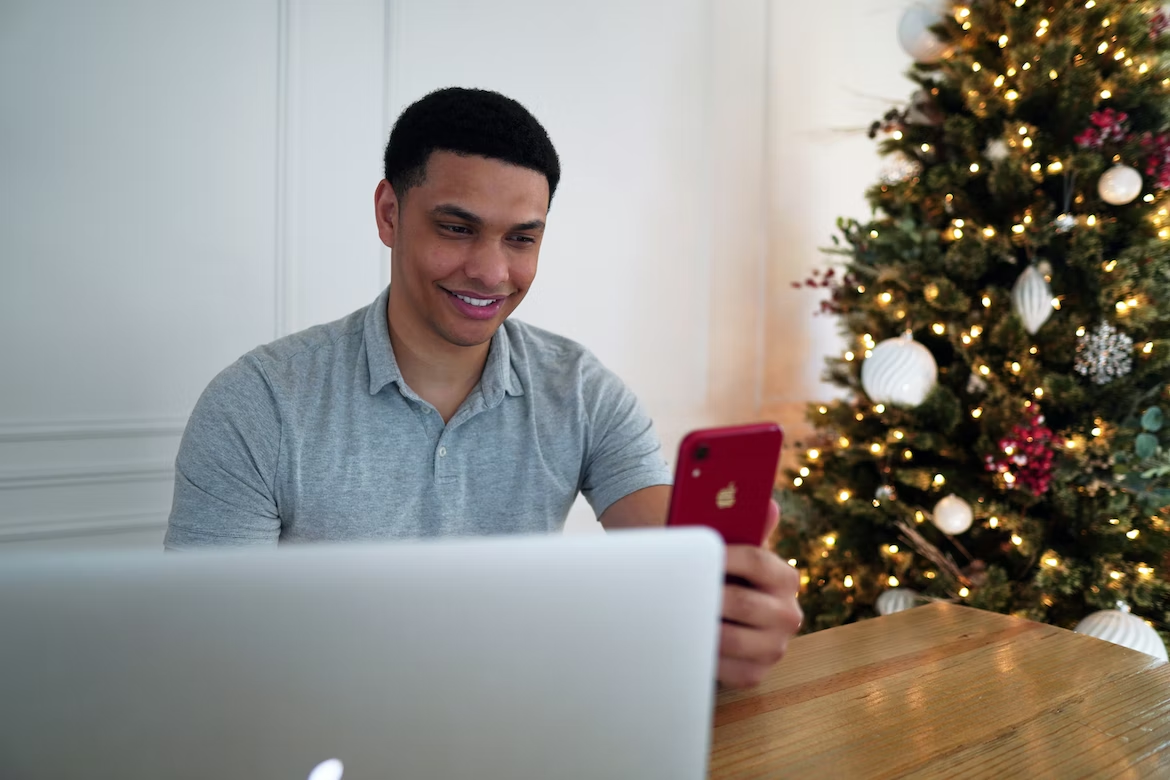 Reflect on Your Graduate Job Prospects This Christmas
If your wish for Christmas is to get a graduate job, then the festive break is the ideal time to seriously think about what you want to do and how you're going to achieve it. With the hecticness of everyday life, we very rarely get the chance to have time out to focus on ourselves, so make the pledge to boost your career prospects over Christmas and secure your dream graduate job in 2023.
If you're raring to go and boost your career prospects after the Christmas break, here are some active ways you can make it happen:
What have you achieved as a graduate?
First thing's first is to look back on your past achievements and make a list. If you're looking to secure a promotion, you can remind your employer of these achievements to your employer as a form of proof of your hard efforts. If on the other hand, you're looking to take your first step on the career ladder; you can include some of these achievements within your CV to help you stand out during the application process.
What do you want in your graduate job?
Have you sat down and thought about what you really want out of your career? If not, now would be the time to consider the career path you wish to follow. If you're currently employed, let your manager know that you have ambitions to progress further in the company and ask if there are any opportunities available. If you're currently looking for a job, evaluate the sectors that interest you and determine whether you have the right qualifications and skills to branch into the field.
What companies would you love to work for in your graduate job?
You may already have an idea in mind of the company you wish to work for but making a list of your dream employers will help you narrow down your job search.
Make a list of the top 10 companies that you would love to work for and follow them on social media. Research employees on the company website and attempt to get in touch. By making yourself known and informing them of your desire to work for the company, you may just create a job for yourself.
Sign up to a graduate recruitment agency
Have you applied to every relevant job on the most popular job sites? While you may think there is nothing more you can do at this stage, it would be wise to sign up to a recruitment agency such as Inspiring Interns to come across graduate jobs London and internships you're not even aware of. Once you have signed up and created your video CV, you can sit back and wait to be contacted by our talent development team who will inform you of any roles that may suit you.
We have jobs in all sectors – including marketing jobs, design jobs, finance jobs, office jobs and so much more. You don't always need a relevant degree to work in certain fields, so you never know where your future may lead with Inspiring Interns.