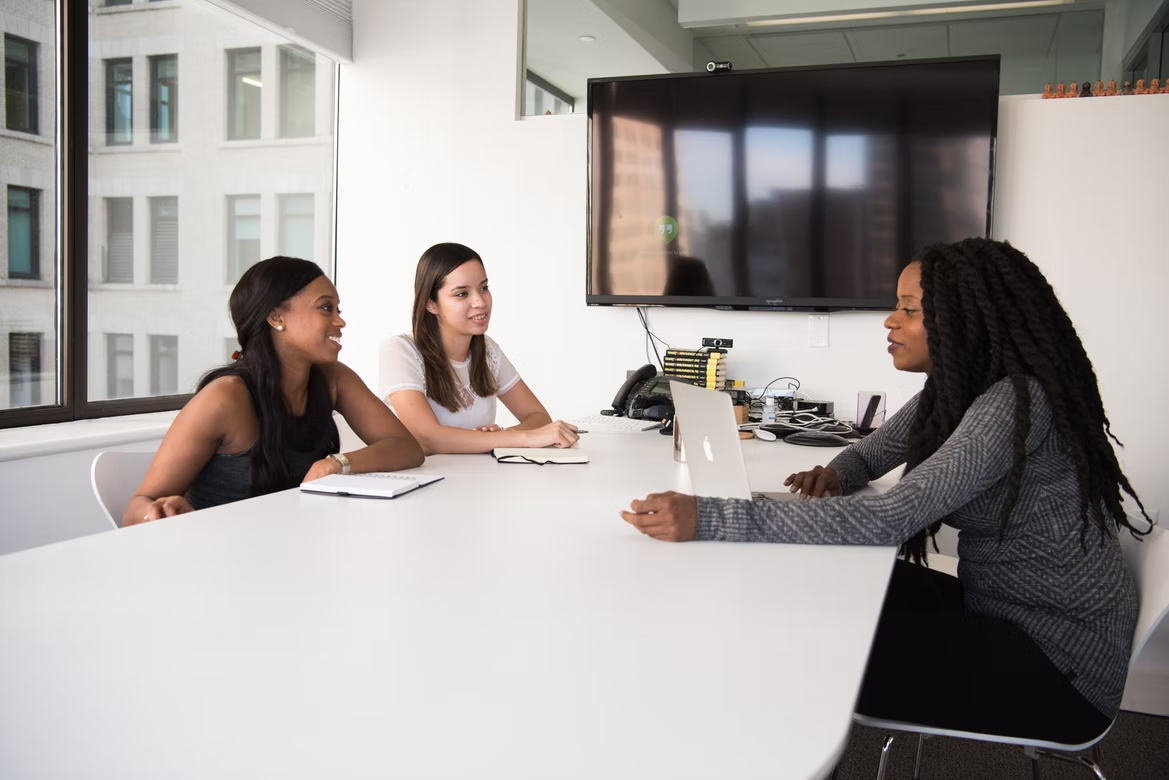 How to Prepare for Your Graduate Job Interview
Congratulations! You have been invited to attend an interview for your first graduate job. Leaving university and entering the world of work can be nerve-wracking and if you have never attended an interview before, it can be difficult to know what to expect.
Inspiring Interns provides some useful tips to keep in mind as to how to prepare for your upcoming grad job interview:
Research the company
As soon as you have been informed that you have been invited to interview, get preparations underway by doing some background research about the company. As an absolute basis, you should have a clear idea of their culture, history, missions and values.
There's a high likelihood that the interviewer will ask you what you know about the company and why you are keen to work there, so make sure you have practiced a well-versed answer. By doing a quick browse online, you're sure to come across news articles, blogs and press releases that include the latest information about the company to help you form your response.
Prepare for common graduate job interview questions
During any graduate interview, you'll be asked several questions about your experiences, skills and goals. This gives the employer an insight into why you want the job, why you're the most suitable candidate and whether you will be the right fit for their company.
Some of the most common questions include:
What are your strengths/weaknesses?
Tell me about a time when you were forced to solve a problem.
Describe a situation when you had to take the lead.
Where do you see yourself in 5 years?
To boost your chances of success, think of occasions that are unique to you as opposed to standard responses in order to make your interview more memorable.
Dress to impress
The interview may be the very first time you have met the employer, so how you present yourself is crucial. It can be difficult to know what to wear (especially as many companies now encourage casual dress) so if you are in any doubt, always wear smart business attire to show you are serious about the role.
Ask questions about the graduate job
Nearing the end of your interview, the employer is likely to ask if you have any questions. Never say no – as it doesn't give the best impression. This would be a great time to ask about aspects that are important to you about the role, as well as showing that you have a real interest in becoming a part of the organisation. Remember that interviews are a two-way process. It's not only for the employer to see if you're the right candidate for the job, but should also give you a clearer idea about whether the job is the right fit for you, too.
Follow up after the interview
Once the interview has come to an end, don't forget to follow up. Email your interviewer and thank them for the opportunity. If you're unlucky and get rejected this time around, it wouldn't be any harm to ask for feedback to take on board for your next interview. Think of it as a learning curve to give you a better chance of succeeding next time around.
If you're still on the lookout for your dream graduate job or internship, check out Inspiring Interns' job board today and register to apply!
Guest post for Kingston University London.