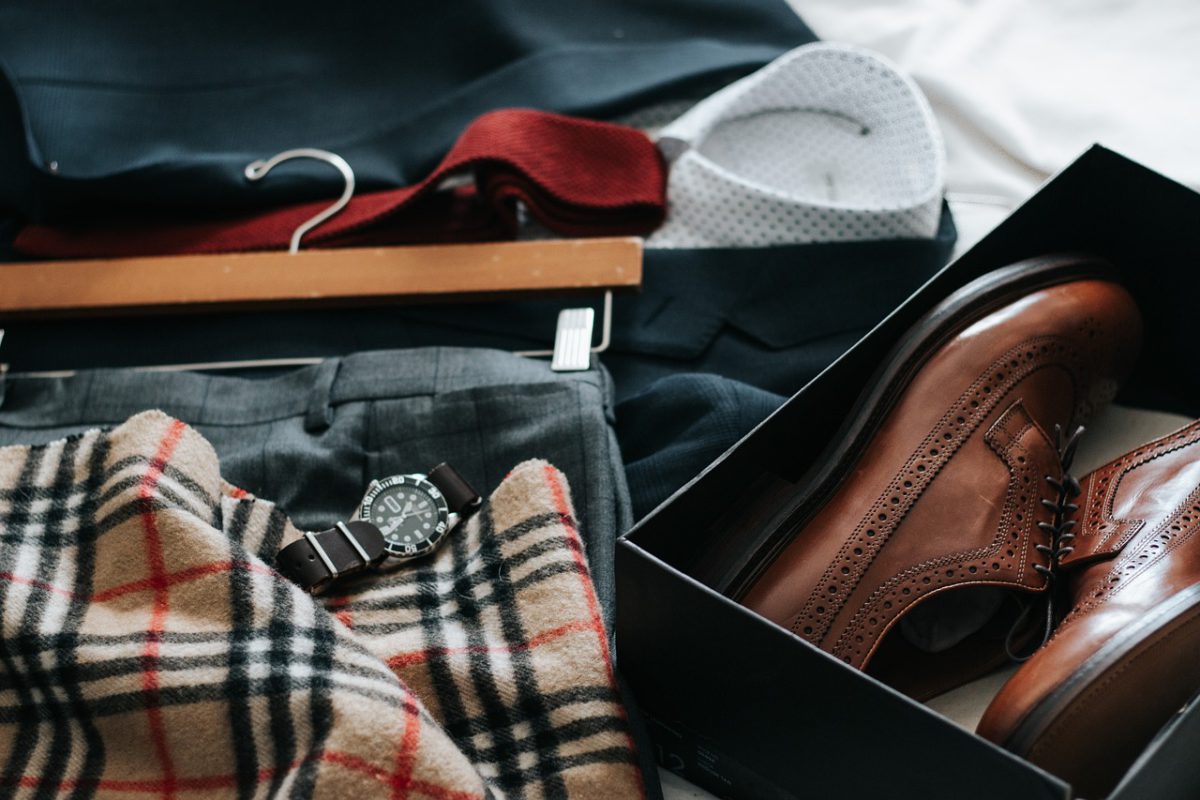 5 Steps Towards Successful Interview Prep!
Whether it's your first or fiftieth, and no matter how determined you can be not to worry, interview nerves can sneak up on the best of us.
As a great lion once said: "Be prepared!"
Don't put things off when it comes to practising interview questions and a little research; it could be the difference between a 'no thank you' and a job offer! If you're someone who worries, research and practice may give you something to focus on.
Check out these tips and put your best forward.
Learn about the company (and the field if relevant)
Never underestimate the importance of seeming passionate and interested in the company you're applying to. You may have learnt a little from when you initially applied; now's your chance to do a little digging. The last thing you want is for the interview to bring up something that you should have known but don't.
Although you shouldn't go buying them chocolate or telling them how great their hair is, no one's stopping you from a little light flattery. If you find out something interesting about the company, then bring it up in the interview: 'I was looking at your site the other day and I hadn't realised before but you actually provide x products/you only use sustainable sources/you won the site of the year award last year…'
Anything that shows that you've taken the time to learn more about them and that you'd be excited to work there is a plus; just be sure to do this tastefully and not gush.
Educate yourself on:
What they actually do, not just what you think they do. This doesn't mean in-depth analysis of every area of their business, but you should be able to boil down whatever it is to one or two sentences.
Where their HQ is as well as other main sites. You may be applying to their London office, but it may still help to know that they regularly contact their New York and Tel Aviv centres too.
Other departments they have in addition to the one you're applying for. If you get the role, you'll probably be communicating with other teams too.
A little about their background. Don't go overboard but a couple of little things wouldn't hurt. For example, perhaps they merged with another company a few years back or they celebrated their 30th anniversary last year?
Who their main competitors are. Be sure to find out what makes them different to their competitors too; you don't want to go into an interview saying that they're totally unoriginal.
Is there anything going on in the news at the moment that may be impacting the company you're applying to?
Read and understand the job spec
What exactly does the role entail? What first attracted you to it and made you think that this would be a good move for you? Your interviewer will probably outline the role for you. Still, it's good to go in confident of what to expect.
This also works the other way; some companies may advertise one role and then describe a vastly different one at interview stage. Though not good practice, it's good to be prepared for this.
You need to be able to ask questions about the spec if necessary.
Reread your CV and cover letter
When it gets to the interview, all interviewers are probably going to know about you is what you've shared with them on your CV and cover letter. Make sure you reread these prior to the interview so you're ready to clarify anything they may ask you about either of these.
Respond confidently. This is one of the reasons it's important to keep your CV up to date; you don't want to have to add in a great deal of extra information when you get to this stage!
Put it all together
So. You've learnt about the company and refreshed yourself re:your CV and cover letter. Now it's time to put it all together.
How do your skills and experiences relate to the role? How will you demonstrate that you're the right candidate for the job? If you're struggling here, try taking the person specification and match each requirement with skills you have gained through different experiences.
Think outside the box. If they're looking for someone with good written communication skills, it doesn't mean you have to have been to Oxford to study English; feel free to talk about your A in your History A-Level. If they're looking for someone with good teamwork skills, it doesn't mean you need experience of teamwork in an office; maybe you had a summer job at an activity camp, or played sport for a university team.
Think of strong answers to the questions you hate the most
Even though you shouldn't rehearse interview answers (because who knows if they're going to ask that question in that way?), it's still good to mentally run through some likely questions beforehand.
When you're doing this, make sure you're feeling confident with the questions you usually stumble over. Whatever you do, don't avoid them. When someone asks you what made you interested in this industry, or what you want to gain from the role, or what your weaknesses are, what are you going to say? "Erm…" doesn't cut it.
The day before your interview, make sure:
You know exactly what you're wearing and have checked that it's clean and ironed.
You've got your ID with you in case they ask you for it.
You have a bottle of water ready to take with you.
You have a copy of your CV with you (this isn't essential, but it's good to be prepared).
You know what time you need to be there and you've planned to arrive early.
You've checked the route there and have a back-up one too. Be sure to check again in the morning in case of unforeseen transport disruptions.
If you're planning on driving or cycling, make sure you know there's a car park/parking bay/bike rack nearby.If you're travelling by public transport, ensure you know the route from the bus stop or train station.
You have a number for the people you're meeting so you have a way of contacting them if you're running late (and on that note, make sure your phone is charged!)
You know where in the building you're meeting them. Do you need a code to get in? Are you meeting them at the front desk or heading up to their floor? What floor are their offices on?
Don't over-prepare. Just be calm and confident – not cocky – and you'll be fine.
Jodie Reed writes for Inspiring Interns, a recruitment agency specialising in all the internships and graduate jobs London has to offer.