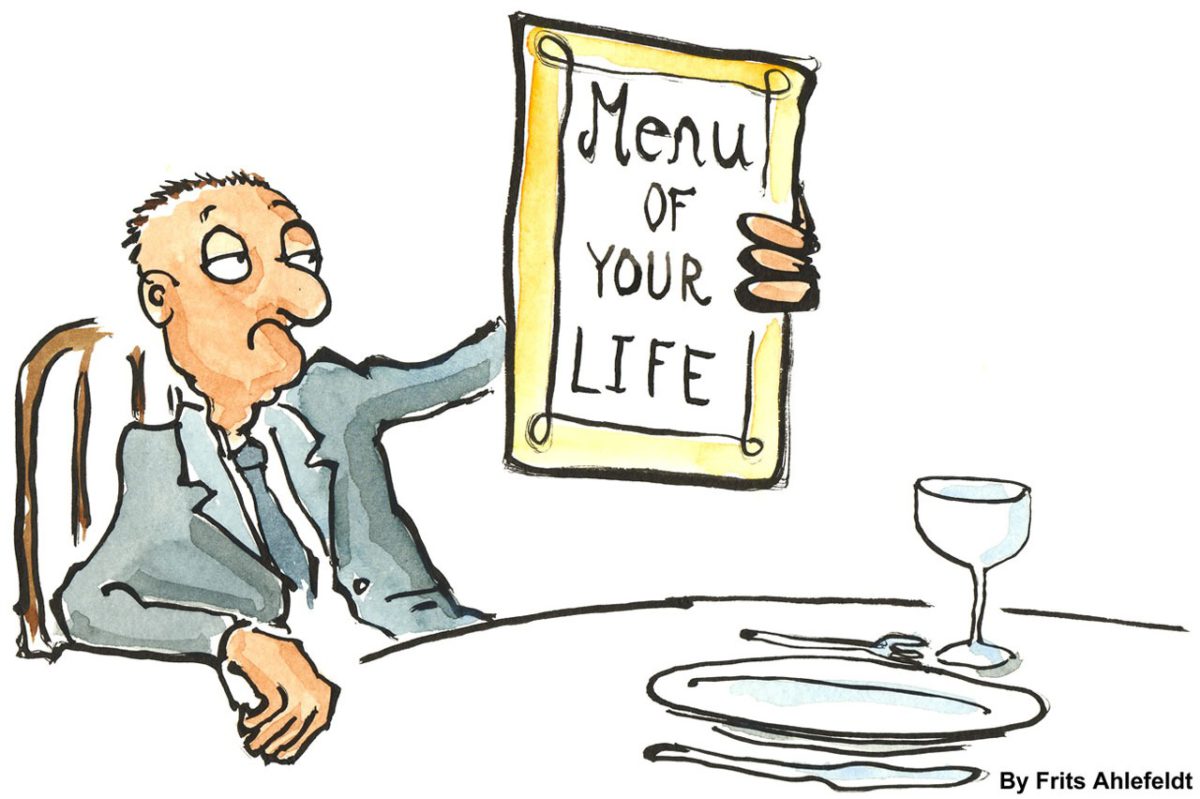 How To Spend A Gap Year!
Whether it's immediately after leaving school, post-university or as a break from employment, a gap year has become increasingly popular for young people. If you're included in the ranks of people taking time out then here's a handy list of ideas on how to fill your time – because boredom is one thing your gap year should not include!
Volunteer at home
There are so many options available here in the UK, from working with children in a local sports club to providing a marketing role within some of the UK's biggest charities.
Besides giving back, taking on such a role offers a number of personal positives. You'll gain new skills in communication and team work, there will be opportunities to meet a whole variety of people and it can even help make you more employable. Visit your local volunteer centre to find out what's available near you, or just look at the Royal Voluntary Service website for ideas.
Volunteer abroad
Feeling more adventurous? There's a whole world of possibilities to discover. From volunteering in a nature reserve in Thailand to providing English lessons in Nepal, there are many options when it comes to overseas volunteer work.
Some of the big organisations providing these opportunities include Student Travel Abroad (STA), Real Gap Experience and BUNAC. Have a look online and see what's most suitable for you. Just try not to become a typical voluntourist!
Take an evening class
Whether it's to rediscover that hobby you once loved or to try out something new completely, an evening class is a great way to meet people and build up skills on your gap year. From cake decorating to creative writing to photography, the options are limitless.  It's something different and a fun way to fill up time on your gap year.
Try something different
Okay, so most of us have a little bucket list of activities we'd one day like to complete – say, skydiving, running a marathon, climbing a mountain or learning to scuba dive. Want to write a book or raise money for charity?  Now's the perfect time to make a start on your very own bucket list.
Work
It might not seem terribly exciting but working through a gap year is probably the best thing you can do with your time. However, keep in mind the positives. It funds the things you need it to like your holidays, your car, a flat and your future education. Maybe you can even gain some valuable experience in your chosen industry!
Take up a hobby
Be adventurous! Is there something you've always wanted to pursue but never found the time? A new sport perhaps, or an activity like drama. You could even try something new entirely. Rowing, frisbee, or maybe even hockey. Get researching and find out what's available near you.  Alternatively, hobbies can be independent.  Maybe you aced art in school but haven't picked up a notepad since leaving. Well, now's your chance!
Don't waste your gap year. Live a little! Gain some real-world experience or get out of this world altogether; the world is your oyster.
Louise Baillie is a History graduate with a subtle love for writing. Her blog, which covers a whole variety of topics, can be found here.