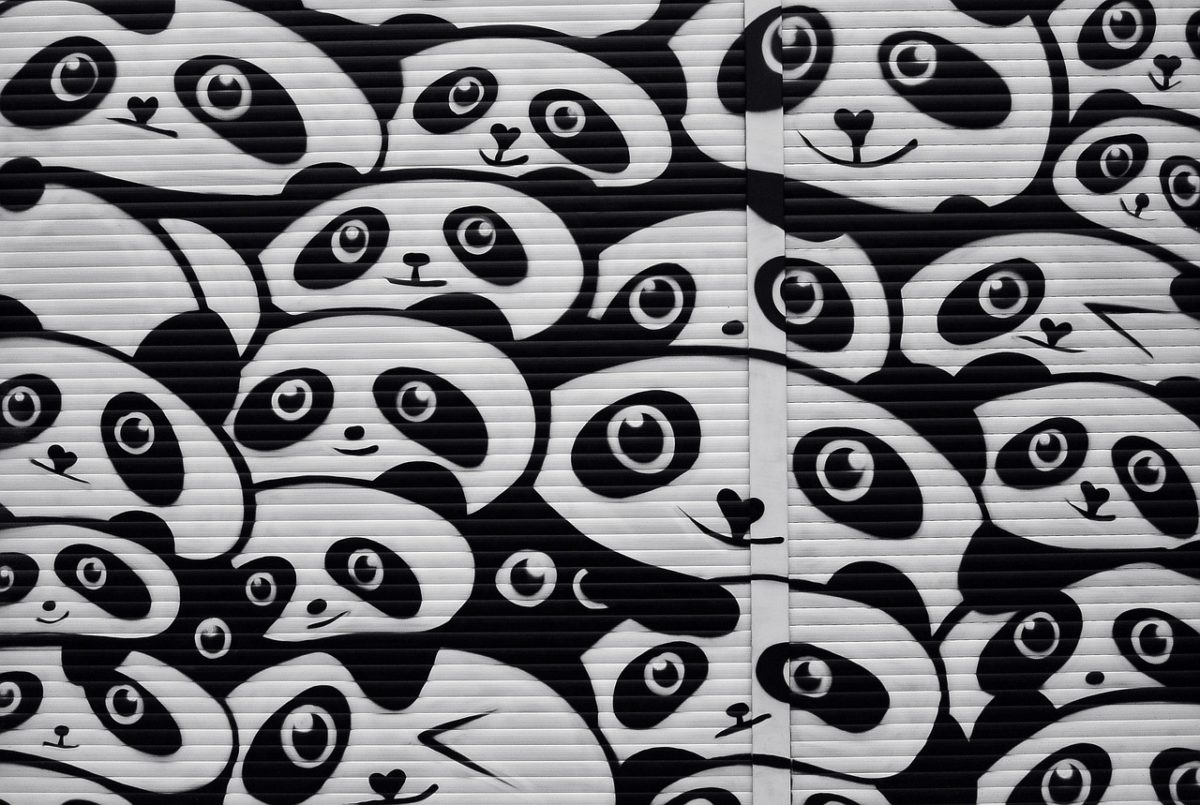 Pizza Tasting, Anyone? 10 Amazing Jobs People Get Paid To Do
Ever sat at your desk and stared into space thinking about all the incredible dream jobs you could be doing instead? We've complied ten insanely great jobs that people get paid to do!
Pizza taster
Bath Pizza Co. have recently advertised for a professional pizza taster! Although a part-time role requiring just two hours of your time a week, the job is simple and the salary is 'competitive with serious pizza perks'. All you need to do is sample their menu and provide feedback.
Know your Margherita from your Marinara? Simply ust fill in this form identifying what makes an 'awesome pizza' and explain why you're the best candidate for the role!
Panda nanny
In 2014, the China Giant Panda Protection and Research Centre made global headlines with their unique job opening; they were looking for panda nannies. Not only do panda nannies get to hang out with the adorable bears all day, they also get £24,000 per year, plus room, board and even a company car!
China Daily stated the job requirements as writing and photography skills, plus "some basic knowledge of pandas."
Professional sleeper
Possibly the coolest job ever for a student, right? Luxury London bed brand Simon Horn Ltd. found a unique way of testing their beds. The company hired a 22-year-old student to participate in a "sleep survey" on the beds for a month.
As The Telegraph reported, all this lucky woman had to do was spend eight hours a day in bed and then blog about her experience. Serious goals.
Train pusher
If you think the London Underground is bad, you should see the trains in Japan. With nearly 40 million passengers taking trains or subways, Japanese railway stations have employed Oshiyas (pushers) to cram as many people onto a train as possible, by pushing from them from the outside until the doors will close.
Top tip – don't be the last to board a train in Japan!
Haunted house tester
For some this may be more of a nightmare job. But for the adrenaline junkies among you, this could be a real scream (you're welcome).
Sociologist Margee Kerr, who studies fear, began touring the country in 2008 helping haunted house owners make their attractions even more scary. She uses "the science of fear to help design and create scary and entertaining experiences that leave people feeling great."
Fortune cookie writer
At the beginning of this year, Donald Lan ended a 30-year-long career as Chief Fortune Writer at Wonton Foods. Speaking to TIME he said:"I have writer's block. I used to write 100 a year, but I've only written two or three a month over the past year."
Fear not! The pen has been passed over to his successor James Wong and fortune cookies continue to be made!
Ice cream taster
John Harrison is The Man with The Million-Dollar Taste Buds. In fact, Edy's Grand Ice Cream is so dependent on master ice cream taster John Harrison's tastebuds that they've insured them for $1 million.
It's estimated that John has sampled from 200 million gallons of ice cream over his 20 year career. "Sure, I've gained some weight in the 20 years I've been with the company," he says, "but who would trust a skinny ice cream tester?"
Water slide taster
In 2008, the Daily Mail introduced Tommy Lynch, water slide tester, to holiday agent First Choice. He sums up his job: "Some people sit in an office all day but I get to fly all over the world and slide down flumes! It can be a bit tough when it is chilly and you have to strip off and shoot down the flume, but other than that, it is great."
Professional T-shirt wearer
Founder of iwearyourshirt.com Jason Zook created a genius business idea by selling ad space on people's chests. During the 2008 recession, he decided he wanted to get paid to wear t-shirts. Just a few years later he had generated over $1,000,000 in revenue.
Pet food taster
Philip Wells is a man who eats dog food for a living! Premium brands of pet food make sure their products are fit for human consumption by employing a human pet food taster.
The job pretty much involves regularly opening sample tins of each freshly made batch of dog (or cat) food, and then… Well, you get the idea.
---
Rebecca Miller is a freelance multimedia journalist and graduate from Bournemouth University. You can check out her online portfolio here and find her on LinkedIn. 
Inspiring Interns is an internship and graduate jobs agency.