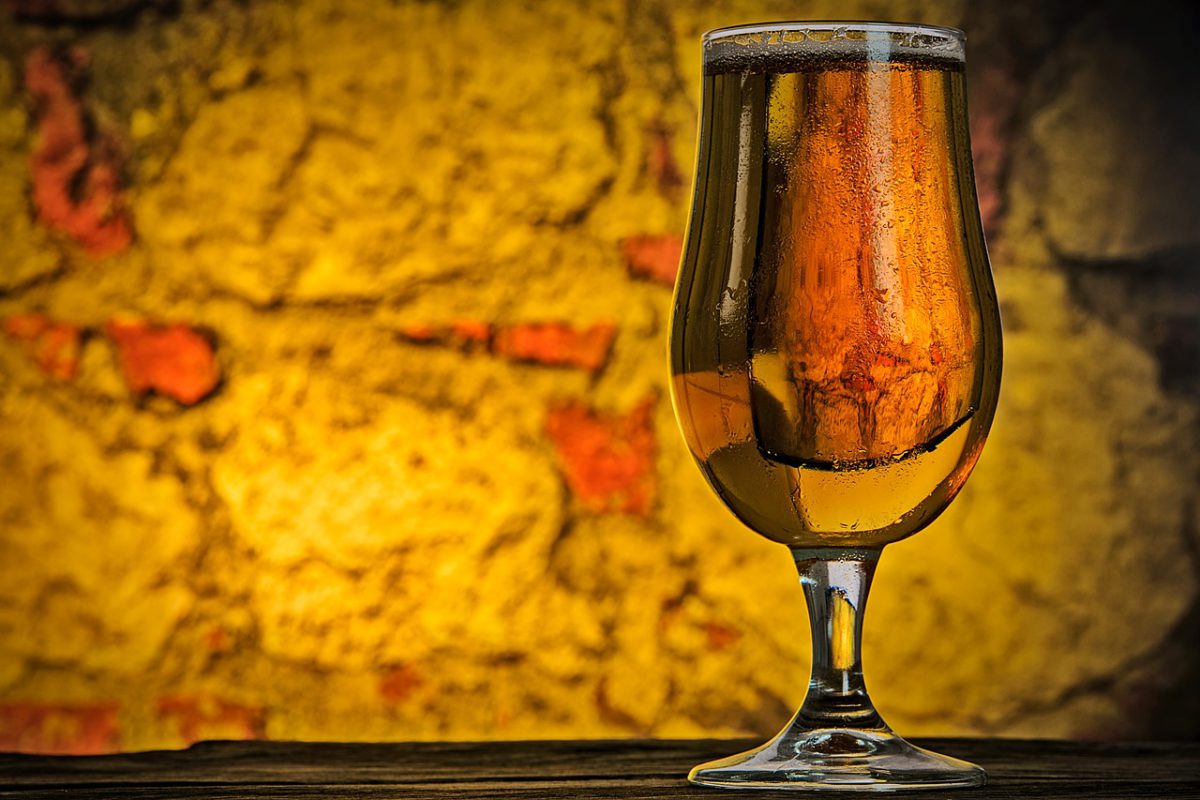 10 Tips To Save Money On Drink
Drinking isn't an essential part of the uni experience. Still, for the majority of students, nights out are a huge stretch on their budget. Students spend as much as £200 on drink in Freshers' Week alone.
These tips will help you to enjoy nights out while still saving up.
Add it to your Christmas list
Your distant relatives will be more than happy to gift you a bottle of alcohol; for them it's a cheap, easy gift but for you it's a lifesaver. This is a chance for you to ask for flavours and brands you could never normally afford.
Go to cheap supermarkets
If you don't have a Lidl or Aldi close to campus or your uni town, get one of your parents to take you on a supermarket trip while you're home so you can stock up.
Save on mixer
Litre bottles of Coke or Schweppes don't come cheap, so swap expensive names for supermarket own brand. You could also try Home Bargains or pound shops, or try searching ApprovedFood for deals.
Raid the cupboards
Your mum only likes rosé wine but her friends keep buying her red. Your dad decided to buy an obscure foreign liquor in the airport duty free. Ask whether you can steal any of the bottles tucked away in the corners of the kitchen that no one else likes the taste of.
Set a monthly budget
Rather than getting a shock when you finally open your statement, use online banking to keep track. You could also use a spreadsheet like Save the Student's to monitor your spending.
If you go over your spending limit on alcohol, you'll know to take it easy at the end of the month.
Be cautious in clubs
Make a withdrawal before the night out and limit yourself to only spending a set amount of cash on drinks and entry. If you can walk home safely after a night out and know you won't need a taxi in an emergency, consider leaving your credit card at home.
Offers
Check the menus above the bar or ask the bartender: there might be deals if you show your student ID, or a loyalty system. If there's an offer on a certain brand they're promoting that's not your usual tipple, try it anyway.
Don't lose it
You go to a friend's flat for pre-drinks, take your alcohol with you and never get it back. Sound familiar? Instead of blending in with the row of identical 70cl Smirnoff bottles, pour your drink into a cheap hip flask or water bottle so it's easier to recognise and return the next day.
Steer clear of clubs
Clubs are where most of your money disappears, but there are plenty of other ways to enjoy a night drinking. Go to one of your campus bars and play darts and pool with friends, or head somewhere in town that does specialised cocktails. Hosting a party with no intention of going out is a great alternative.
Suggest something else
Drinking isn't the only way to enjoy uni life. Every once in a while when the suggestion of a night out is looming, mention a film you'd like to see, a restaurant you'd like to see or a band or comedian who's playing locally.
Of course, it's possible to enjoy your uni experience while staying sober. But if you are going to drink, do so as responsibly as possible; that way, you can avoid damage to both your body and your bank balance.
Inspiring Interns is an internship and graduate jobs agency.