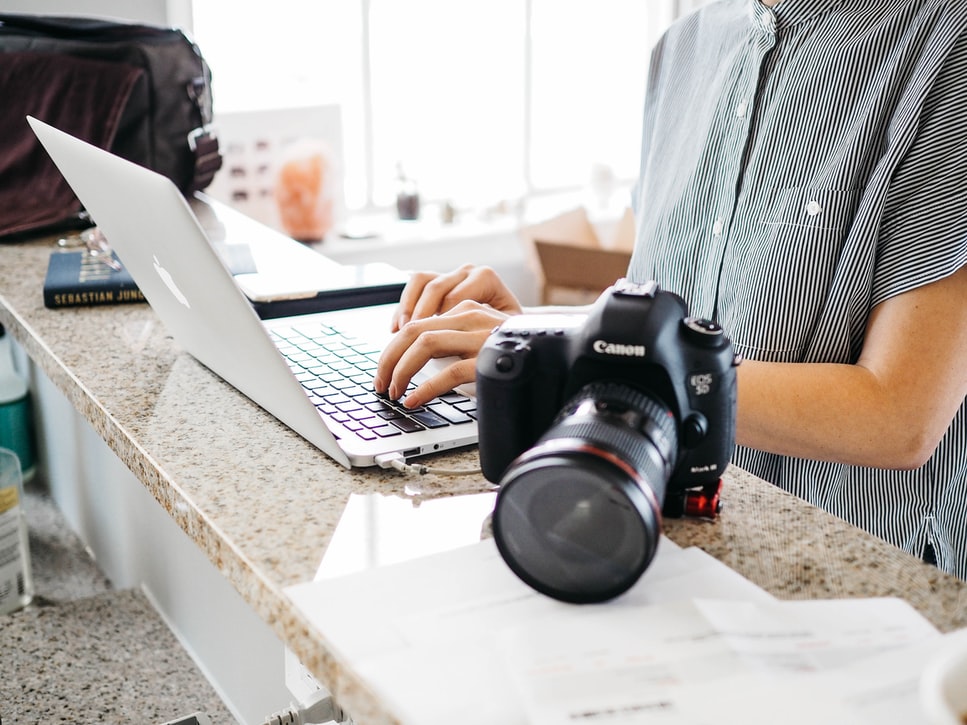 How to Produce Great Content Marketing
Content Marketing is described by the Content Marketing Institute as: 'a marketing technique of creating and distributing valuable, relevant and consistent content to attract and acquire a clearly defined audience – with the objective of driving profitable consumer action'.
This can be delivered in many formats, e.g. posters, infographics, videos, podcasts- the list goes on. With the purpose being to create awareness and eventually persuade a customer to invest in a product/service.
However- the only way to distinguish this type of marketing from "sales focussed" marketing, is if the content contains value.
If you have ever found yourself being forced to read a piece of marketing with no enjoyment, interest or knowledge transfer – you have experienced poor content marketing. The reader has to genuinely want to read the content you are putting out there with something that relates to them.
Therefore, it is so important to focus on your audience. It's about what they want!
You need to build an interested and engaged audience- for existing and new customers.
But how do you achieve this? What's the secret?
1-  Ensure you give answers to the customers, so they come back for more.  After all this is the reason they are intrigued into reading your content. They want an answer and it is the authors job to give them one.
If you make your content scannable and concise, it allows the viewer to grab the key information they need quickly in order to gain knowledge.
2- Be original; ensure your content has something in it that differentiates you from competitors. Subjects that you would pay to listen, watch or read.
For example, when Coca Cola delivered a personalised message for customers to read on their bottles and cans. This idea was fun and provided a personalised connection to the customer making them feel special.
3- Along the same lines of originality, focus on having a strong headline to suggest value to your audience and stand out from the other reams of clickbait out there. It is just as important than the actual content itself! This will of course be grammatically correct and include words that entice your viewer. For example; 'You are Running Out of Time to Change Yourself', this immediately grabs somebody's attention as it is a bold and personal statement.
4- Be succinct– in other words; to the point.
Do not use any unnecessary words. Making it an easy read that is short and concise but contains quality, is what your customers want.
5- Make sure it is topical so it can relate to how your audience are currently thinking or feeling. If you are finding it difficult to come up with topics that interest your customers, ask them what they want. After all- they would know best. For instance, this can be done through posing a question on social media (e.g. Instagram) and then allowing customers to interact in the comment section or through direct message.
This way you also develop more of a personal connection with your audience as you are catering your content to things that are important to them.
6- Be accurate in the sourcing of your materials.
There are so many other blogs out there. If you find unreliable information, it can have a negative impact on the reputation of your business. You need to use credible sources- that your consumers can trust.
To summarise- if you have content marketing with low value it means that your customers lose interest.
Therefore, always ensure it has significant value otherwise- it is a complete waste of time!