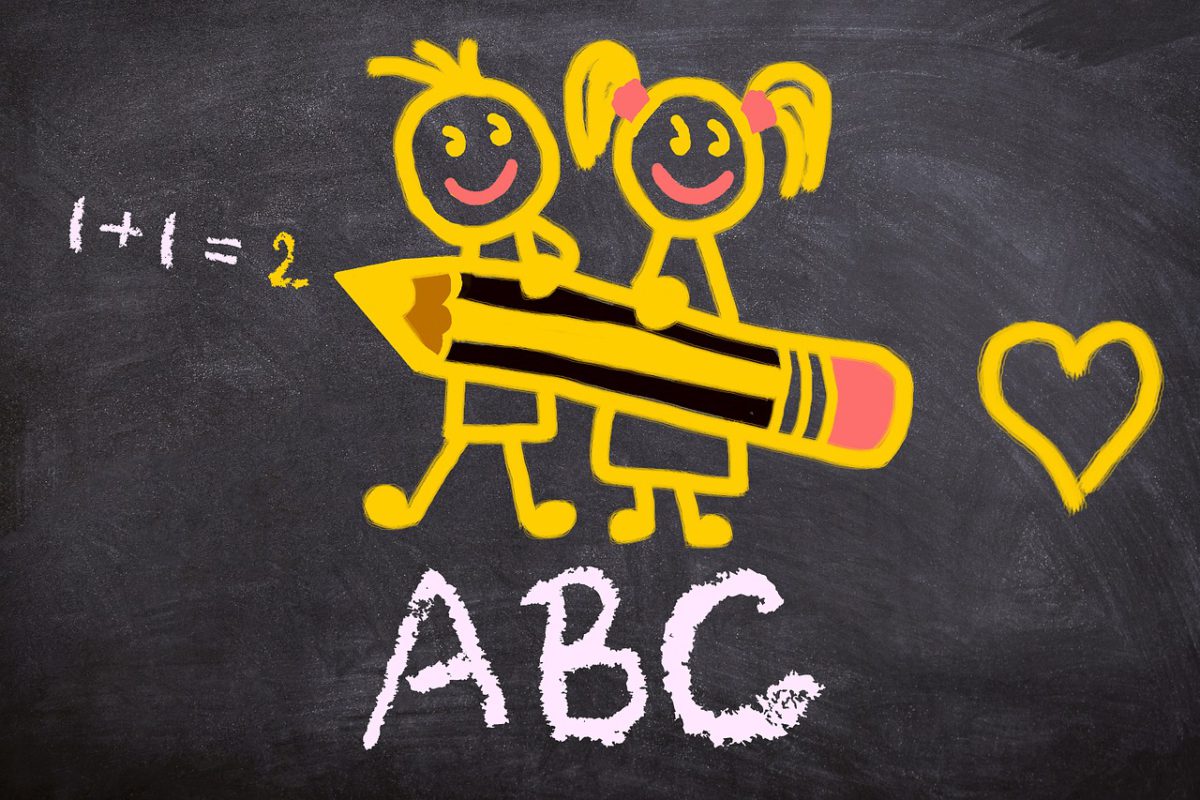 Five Things First Year Students Should Do
University can be a minefield when it's your first time. What exactly are you supposed to do when you're there? How do you get through the year making the most of the experience?
Here are five things to keep in mind for all you buzzing newbies out there!
Go to Freshers
The idea of entering new and unknown territory can be very daunting. And for first year students, what could be more terrifying than Freshers Week? The darkness, the strangers, the strobe lights, the alcohol… it's a total nightmare, let's be honest!
Still, even if getting through Freshers Week is a pain, it can definitely be a truly worthwhile experience. Getting to know the new area, making friends and putting yourself out there is a massive confidence boost. And it is something which cannot be achieved without taking a brave step forward.
Caution: just make sure to brace yourself beforehand for all which will come your way!
Be prepared for boredom
We've all heard it. 'The next three years will be the best years of your life.' A world driven by partying, people and the fundamental chase towards an ultimate goal (the degree!) is exciting. That doesn't mean uni life will always be exciting though…
To quote Ronan Keating, life is a rollercoaster. Expect ups and downs. For every party, there will be a lecture. Every late night, a seminar. Students need down time, whether it be to study or recover from the night before. So there'll be plenty of time for fun, but expect boredom to come your way too.
Check out the library
Seems obvious, doesn't it? However, some students tend to avoid libraries because, well, they're not quite "cool" enough. That's a bad idea, folks. Of course you should go to the library!
Libraries are such a useful place to learn, revise and even relax. Filled with resources both online and off, a student can face no harm from entering these facilities. Plus, you don't need to worry about being labelled with the "nerd" or "geek" tag any more either. Apparently, it's very much the in thing these days. Go figure!
Keep track of the cash
Talking about tuition fees is always depressing. Add to that accommodation, bills, travelling and all the parties, and you're left with a hell of a lot of money to lose. Uni comes neither easy nor cheap.
Thank goodness for student loans – but what do you do with all that cash? Surely a lil' diddy amount could be used for personal reasons, right? Maybe. Or perhaps you could be a saver. You never know when a surplus of cash could come in handy.
The main thing is to make sure it's not here today and gone tomorrow. Be smart. There's more information on what (and what not) to do here and here.
Don't disregard the work!
Concerning academic results, there's always been a notion about the first year of university not being particularly important. It's a principle which has led to many people believing the first year is nothing more than a free ride.
Granted, the first year is the easiest by definition. It is after all only the beginning. However, enough study has shown there to be several benefits to starting uni well. In any case, there's nothing wrong with getting good grades where you can. Of all things, why avoid doing that when you don't have to?
Inspiring Interns is an internship and graduate recruitment agency. To browse graduate jobs, click here. For senior digital and mobile jobs, please see Inspiring Search.