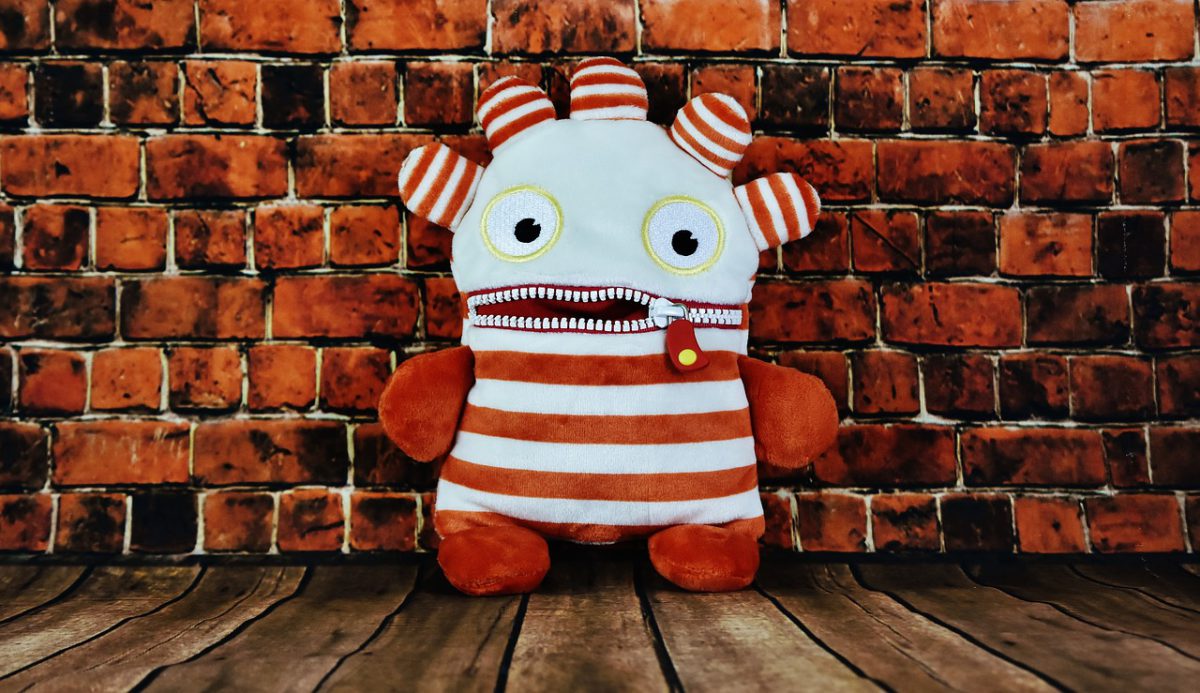 Fresher Nerves? Beat The Heat With These Tips
Going to university for the first time can be a life-changing experience for some. It can also be a daunting time.
In 2015–16 there were 2.28 million students studying at UK tertiary education institutions. So remember you're not alone when you roll up to your study hall or dorm. Going off to university can be a very different experience from anything you've experienced before, especially leaving home for maybe the first time. Beat those worries by taking our advice.
Visit the university campus
Fear of the unknown is natural. Going to your new campus a few times over the summer and checking out the area will help you become used to your new surroundings.
Why not try out a few of the local cafes or restaurants in the area? You may meet some friendly locals. Make sure you get yourself a map of the area so you can familiarise yourself with the place.  Have an idea where the parks, sports centres, and cinemas are so you won't feel as lost on arrival.
University can be a real hub of social activity.  Often the very aspect that people remember about their university days is the socialising and friends that they made.  Friends made at university often become lifelong mates, so make the most of activities on offer.
There are various clubs, classes and societies to join; it's a great way of meeting likeminded people and can help with a routine.  Why not try something you've never experienced before? There will be some excellent options to pick from.
Looking confident is the key to feeling great. Even if you don't feel it, by acting confident you can improve how you feel and how others see you. Some great tips to feeling confident are to stand tall, recall a time when you felt powerful and tap into those feelings.
Confident speaking demonstrates a real self-assurance, so boost your vocal chords and don't shy away from conversations. Try to remember to make eye contact!
Body language can tell people a lot about how you're feeling.  The secret is smile, keep your back straight, pull your stomach in and push your chest out.  Don't speak too fast, make your pace even and have the sureness to tell your story without rushing it. 
We're not saying don't be yourself, of course – just try to be a you with confidence!
You'd be surprised how much the power of positive thinking can change your outlook on life.  You can become powerful and happier just by altering your thoughts! Squash out the little voice in your head saying you can't do something and go for it! Say yes! Increase your expectations and believe in yourself.
There are plenty of resources out there to help you achieve positive thinking.  Vision boards can lift you and empower you; you can either make a vision board using positive affirmations, or by sticking photos and pictures that inspire you.  Remember you can do anything you think you can do.
One last piece of advice: remember that university life is meant to be one of the greatest times that you'll experience. Say yes to the new experiences that come your way and have faith in yourself. The key is to push yourself a little bit at a time, try new things and meet some fascinating people.
Inspiring Interns is a graduate recruitment agency. To browse graduate jobs, visit their site.