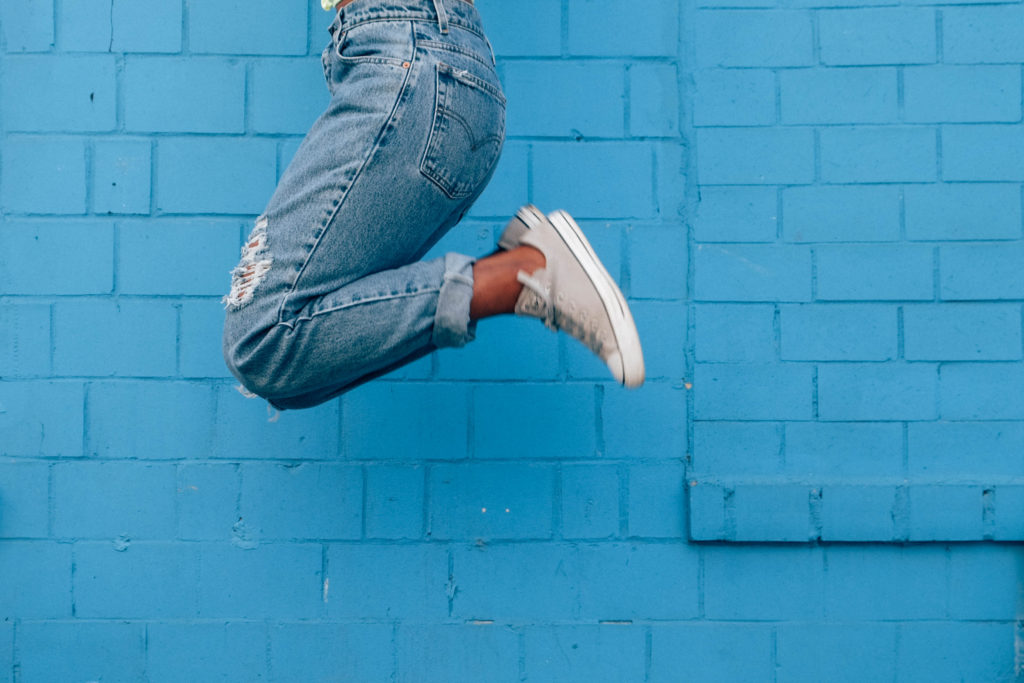 Refer a friend and the money is yours!
At Inspiring Interns we don't mind where we get the top graduate talent from, so long as we get it! If you refer a friend and they go on to take one of our vast number of graduate jobs, then £100 will be yours.
So how does it work?
If you recommend us to a friend directly and they are asked in for an interview or to film a video CV, make sure they tell us who sent them our way.
Alternatively, if you come into our office for an interview or to film a video CV, and have a friend that wants to sign up to Inspiring Interns, pass their email on to the Talent Development Team.
How do I get paid?
Simple – If your friend lands any of our graduate jobs you're quids in.
Just get back in touch with our team once your friend has been placed, and we'll send you the money.
Interested? See our current graduate jobs listings to apply!