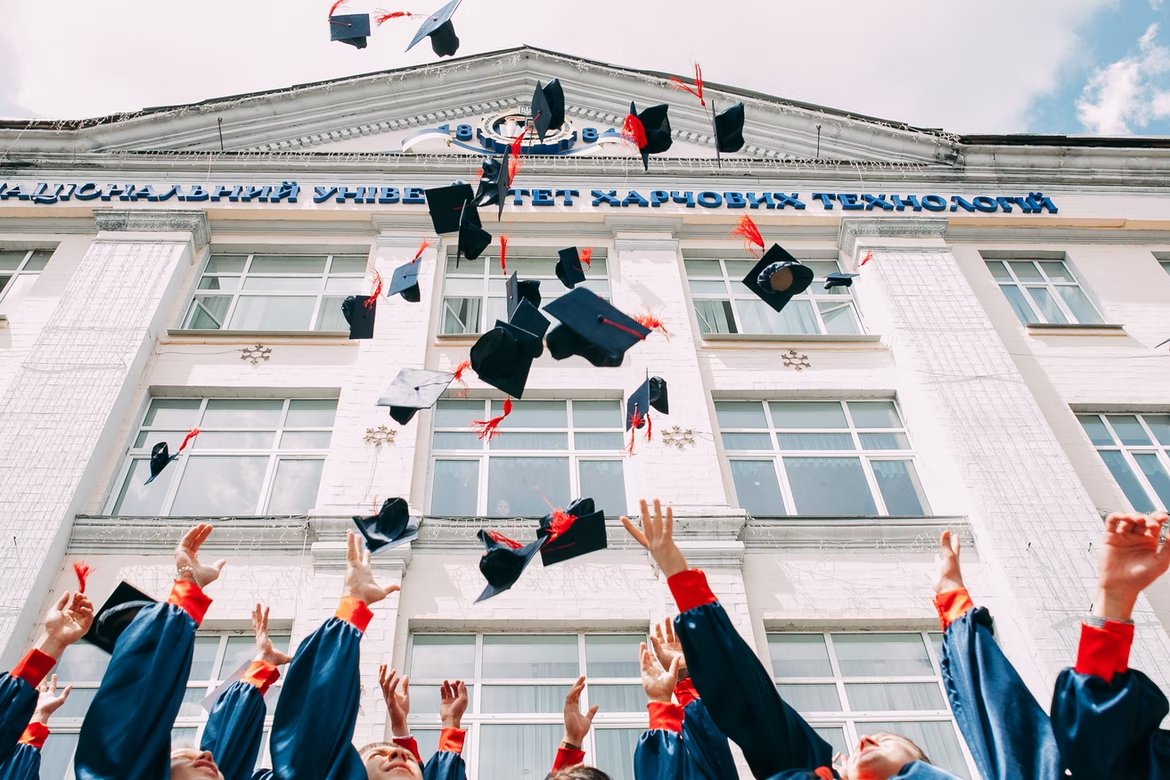 Accounting Company PwC Ditches 2:1 Entry Requirement for Graduate Schemes
PwC has declared that they no longer require graduates to have a minimum of a 2:1 qualification to qualify for its graduate schemes in a bid to "diversify" its candidates.
The accounting corporation is one of the largest graduate employers in the UK.
A spokesperson for the company declared that potential is "determined more than academic grades".
This shift comes after 14% of graduates received a 2:2 qualification or lower last year.
PwC isn't the only accountancy firm to change their graduate recruitment policy. KPMG, Deloitte and EY also relaxed qualification benchmarks for their graduate recruitment programmes around 6 years ago.
PwC claimed that they would no longer be focusing on university qualifications to determine whether a candidate is suitable for graduate schemes and will instead carry out their own in-house assessments – a decision which is likely to have stemmed from the disruptions to education during the COVID-19 pandemic.
Research has shown that young people are choosing to stay in education in an attempt to wait until the graduate job market flourishes once again post-pandemic.
A word from our CEO on graduate jobs and graduate schemes:
Ben Rosen, CEO of graduate and internship recruitment agency Inspiring Interns believes that companies should offer more internships to give graduates the chance to get their foot on the career ladder:
"Internships are a key steppingstone to gaining a place on that invaluable grad scheme." He said.
"That's why it's so important that companies respect the formal internship application process and not let nepotism undermine this crucial work experience.
"I'd recommend that all companies set up independent and fair application processes internally. It reflects poorly on the employer if they are seen to be favouring candidates for anything other than skill or personality.
"My company, Inspiring Interns, uses video CVs to help eligible candidates voice their strengths and personality which doubles their chance of landing an internship. We have placed over 11000 people into internships using video CVS."
You can find out more about applying for your dream internship or graduate job by browsing our job board. Some of our jobs don't require specific qualifications or grades which is sure to open up endless possibilities.