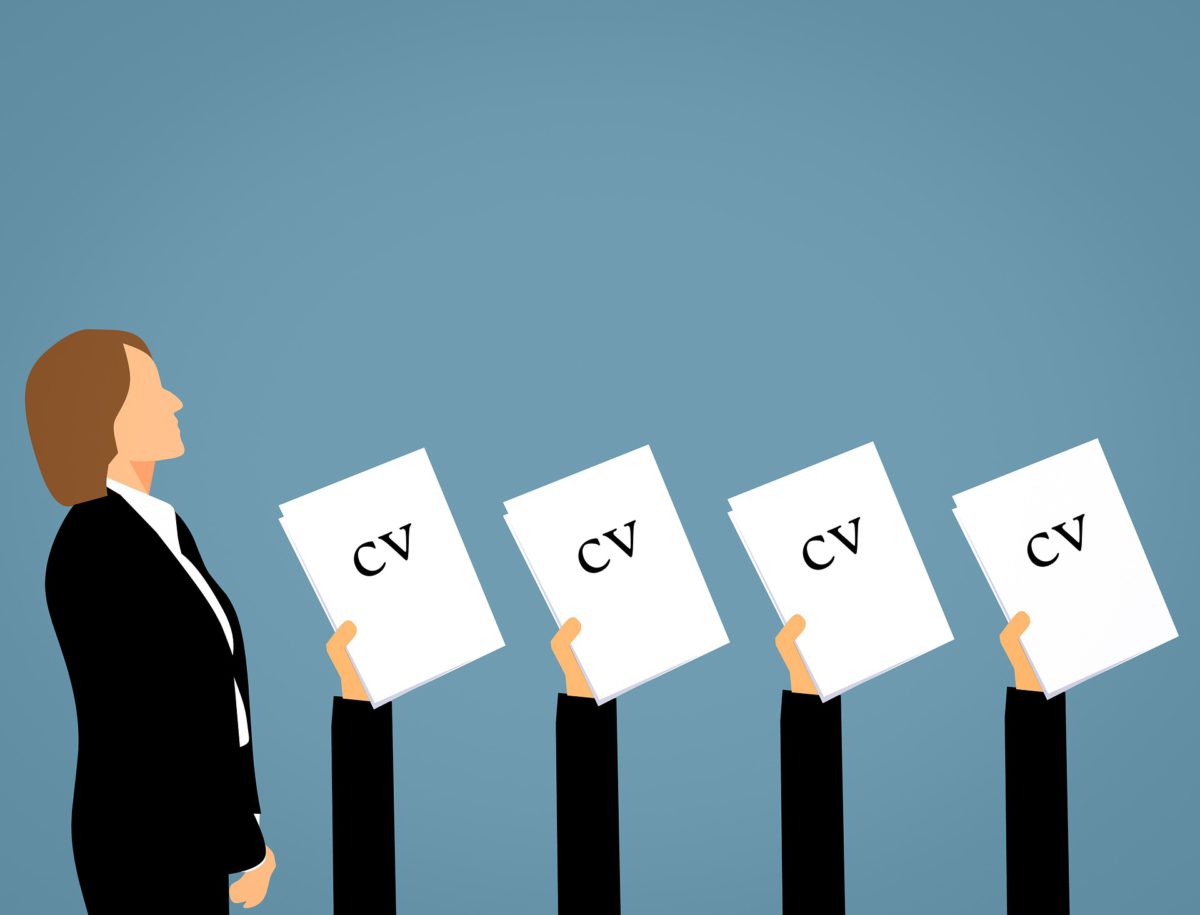 Why you should use a recruitment agency for entry-level hires
You want to hire for an entry-level position. Easy right? Just post the job spec on your website or a job board and watch the applications fly in.
And the applications might well fly in, but now you have to trawl through them and find suitable candidates to interview.
Out of the hundreds of applicants, only a handful will be right for the job, wasting a lot of business hours that you could have directed elsewhere.
This is where recruitment agencies step in. Recruitment agencies are extremely useful, even though they often get a bad reputation. They have built up a candidate base over time and are continuously meeting new prospects. Applicants are always quality checked to ensure agencies only receive candidates with a certain level of education, skills or experience. All of this means they are a more time and cost-effective way to hire great entry level staff.
Here are 9 reasons why you should use an agency for entry-level hires:
1. Prepping the candidates
A good recruitment agency won't send over a candidate who is unaware of the job specification requirements, knows nothing about your company, sector and who your competitors are. The agency will ensure the candidate is well prepared to meet you and knows about what the job entails, providing you interviewees with high potential.
2. Meeting up to 30 new candidates every day
We have a continuous stream of candidates coming into our offices to register, at all times of the year. Our candidates  are gained through several avenues including (but not limited to) word of mouth, university partnerships and social media. This same reach cannot be achieved through  simply posting on a job board.
3. Range of candidates
We don't specialise in any one field so our candidates are suitable for a large range of roles in a variety of sectors. Whether it's back-end web development or creative content marketing, we can assure you we have the right candidates for the job.
4. Saves you a lot of time
Forget combing through hundreds of ineligible applicants for an expensive advert with one of the major job boards, we can draw up a shortlist of the best candidates in 48 hours or less. We study your job spec and will only send over suitable candidates who have expressed interest.
5. Knowledge and expertise
We've been working in the recruitment industry since 2008 and were one of the few graduate recruitment agencies at the time. And we've seen the graduate recruitment sector go through multiple changes including recession and controversy surrounding unpaid internships, and we have weathered them all. 11 years of experience has made us adaptable to any changes affecting graduate employment.
We've also worked with a huge range of companies, from tiny start-ups to large, leading global companies.
6. Access to specific skills
A wide range of candidates means a wide range of skills. We understand that technical skills are in high demand so we look for candidates with the right skills in design, web development and analytics. We aim to reflect the market needs in the candidates we register.
7. You'll liaise with a specialist
Most recruitment agencies will work in sector verticals, which means account managers work solely in their sector. As a result, we have specialists who are experienced in finding candidates for businesses like yours, and keep up with industry changes.



8. Passive AND active candidates
Most hiring managers at companies do not have time for passive candidates. These are candidates who aren't actively looking for a new role, but are open to exploring new opportunities. Recruitment agencies can reach out to passive candidates through various marketing campaigns and of course candidates who are actively applying for jobs. At Inspiring Interns we can reach both types of candidates, which consequently maximizes your interviewee pool.
9. Access to job boards
Most agencies have deals with job boards which means when they post one job, it is automatically posted onto several job boards. Due to this, your reach will increase dramatically.
Get to know our candidates and filter prospective employees by clicking here to go through our video CV gallery.