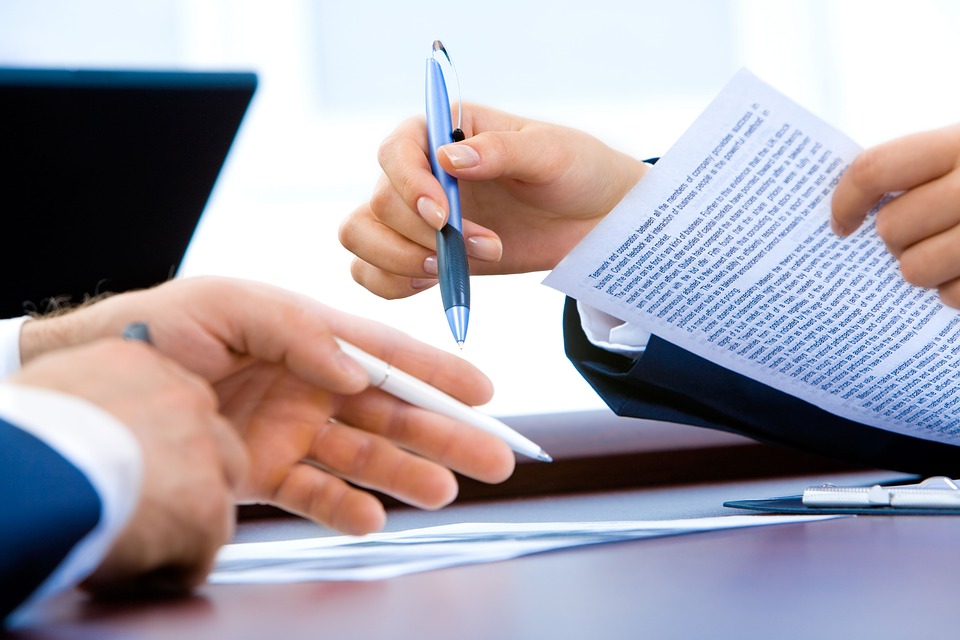 Working with recruiters: an employer's checklist
A dream scenario: your company is expanding rapidly and you need to hire more people. Hiring staff isn't easy, it takes time, and it's easy to put off for a while. But, now the need is becoming more and more urgent each day.
Recruiters like us can help you make the recruiting experience smoother and more efficient. The days of trawling through 100s of paper CVs and cover letters are no more. We meet great candidates every day and know which ones are the best for your role.
However, the process is not a one-way street. It's built on collaboration and our recruiters are only as good as the information you supply us. Here is our hiring checklist to ensure that hiring is a smooth and simple process.
What skills do they need?
For a graduate role, we would assume some level of training is required, as grads are unlikely to have had much full-time commercial experience.
However, are there any skills that are absolutely required on the outset for this role? Let us know so we can filter out people who don't possess these skills at the first step.
What perks can you offer?
Perks can keep your staff motivated and show that you appreciate your employees.
They don't have to be expensive, simple gestures such as flexi-time, socials and free breakfasts are worth mentioning on the job spec to show you value your staff and attract candidates.
Cultural fit
As well as skills and experience, you'll want to hire someone who will fit into your company culture and share its values.
Whether you'd prefer someone who is loud and outgoing, or someone more introverted, it's important to consider whether the applicant will work well with the rest of the team.
How can the role progress? 
Through our own research, we found that 43% of graduates are looking for a job with the opportunity to progress.
If you want staff who will stay with you, you need to give them an idea of where the role can go. Can they eventually manage a team? Will they be able to specialise within their role? What have previous staff in those roles gone onto do within the company?
Don't miss out on great candidates because you haven't given an indication of the future of the role.
What salary will you offer? 
Our research found that candidates are most put-off by the omittance of a salary. If you aren't sure of the exact salary, or it's dependent on experience, at least put a salary range. Don't assume that grads will accept any job regardless of salary.
Legally, you'll need to pay a graduate at least the minimum wage, which at current (Dec 2019) is £8.75. We recommend paying graduates at least the London Living Wage (currently set at £10.75). This is calculated every year and aimed to reflect living costs in the capital.
We discuss the legalities of paying interns and graduates in our blog here.
Keep us updated 
When you work with recruitment agencies, you have agreed to liaise with us with anything to do with the candidate. This includes arranging phone interviews, in-person interviews and delivering job offers/ rejections.
If there are any changes made with your recruitment process, please inform us, so we can let the interested candidates know what's going on.
You'll work within a set contract, which lays out the responsibilities of you the employer, and the recruitment agency.
If you'd like to discuss your hiring needs, please get in touch on 0207 269 6144. In the meantime, take a look at our advice for employers blog.