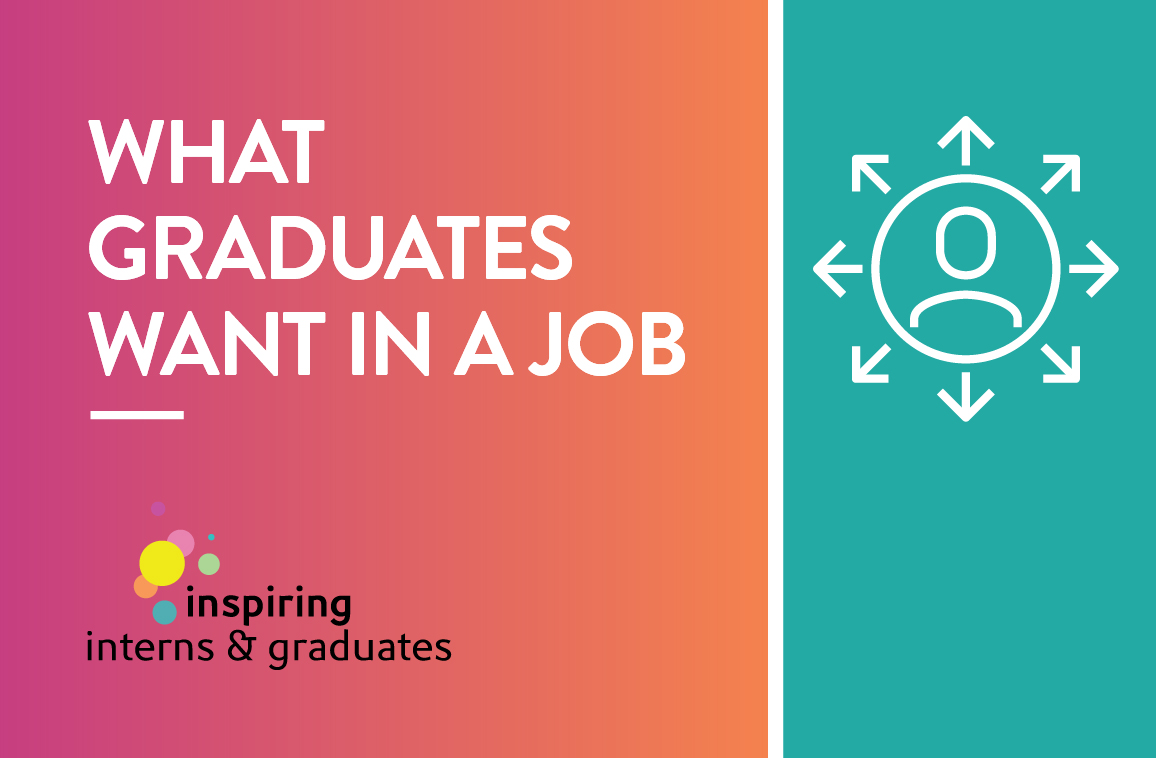 What are graduates looking for in a job?
Graduates these days will leave university with sizeable debts to clear. Jobs to suit their skills are often hard to come by and many are priced out of the housing market and forced into pricey rented accommodation.  With the cost of living going up and student debt increasing, we decided to ask graduates what they're most concerned about and what they really want from a job.
We conducted 2 surveys on 1,200 new graduates. One survey was to determine which factors attract them to jobs the most. The other survey investigated the most common concerns of graduates for their futures.  Here's what we found:
Factors attracting graduates to roles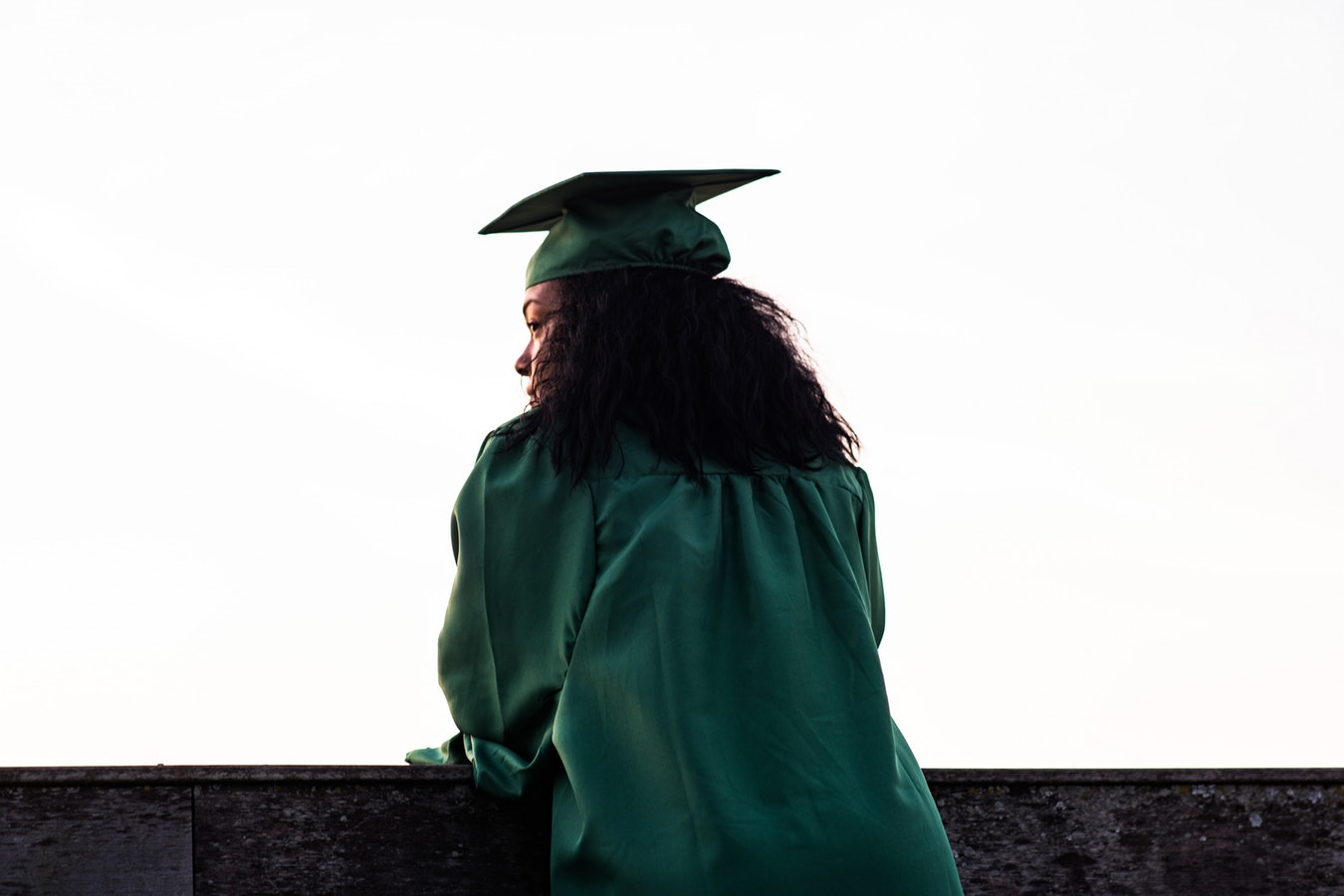 Opportunities to progress
The majority of respondents said career progression was one of their biggest concerns, with 33% reporting that they wanted a job which would give them an opportunity to climb the career ladder.
It's easy to understand why that should come so high up on a graduate's wish list.  With so many people going through higher education, a large number of graduates will end up taking jobs which they might see as 'stop gap' jobs, which are unlikely to pave the way to promotion and more interesting work.  Securing a job which could lead to greater things is understandably attractive to new graduates.
Variety in their role
On a similar note, 31% said they were worried there wouldn't be enough variety in their role.  It's all too easy for the media to brand Millennials as out of touch and with short attention spans, but the reality is that with higher tuition fees, graduates understandably want a job they enjoy and which puts their degree and knowledge to good use.
The era when you took a job for life is long gone, and the average UK worker will job hop between ten and fifteen times during the course of their career.  A lack of variety in a role is undoubtedly a major factor behind job hopping.  If you're stuck in a rut of mentally unstimulating work, there's little incentive to stay put.
Flexible working
As with striking the right work/life balance, 18% of graduates we surveyed said the offer of 'flexi-time' was one of the most attractive things a new job could offer them.  There could be all sorts of reasons for wanting flexible working hours, but young graduates hoping the start a family in the future will be acutely aware that the cost of rent and the cost of childcare could put extra strain on both time and budgets.  Flexi-time could mean working hours outside the standard 9-5 or working from home some of the time.  This is something which many employers are now beginning to respond to.
Graduates concerns for the future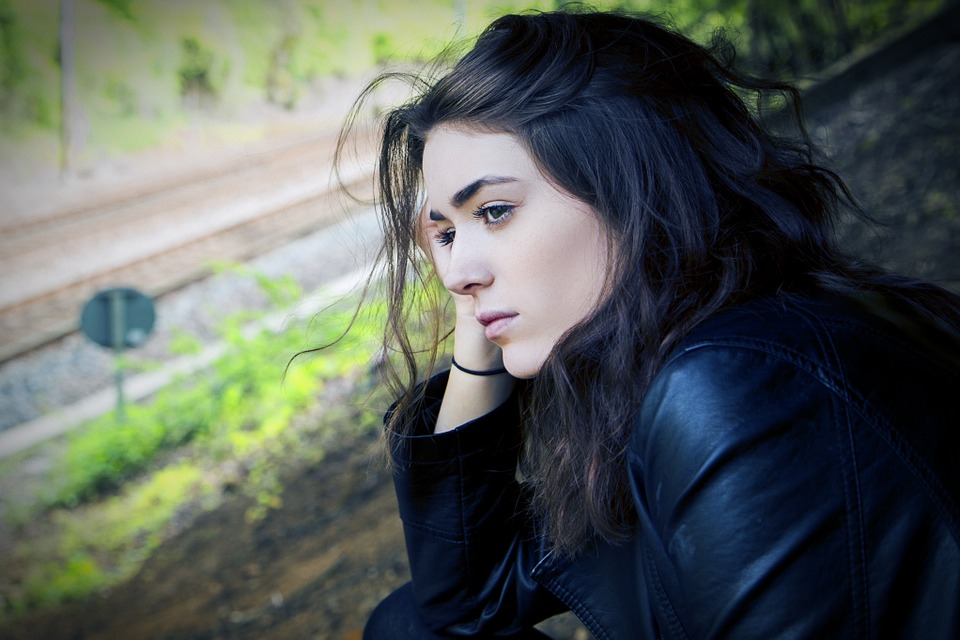 Rewarding work
Nobody wants to be stuck in a job which feels pointless and unrewarding.  No surprise, then, that a third (33%) of respondents in our survey said that not having a rewarding job was their biggest concern for the future.  It could be a sign of the times.  More graduates competing for so-called 'graduate level' jobs inevitably means more people are missing out, perhaps having to take work they haven't trained for and which doesn't make use of their (expensive) university education.
Feeling undervalued or trapped in a job which provides no sense of purpose can be soul-destroying, so little wonder it was one of the greatest fears among new graduates.
Responsibilities
A quarter of those surveyed said their biggest fear was not being able to afford the things they want and need for a good quality of life. Every generation has had their own responsibilities to deal with, and young graduates are no different.
We are now working longer hours than ever before, and there are competing pressures both in the workplace and outside of it.  Students leave university with an average debt of £27,000 to pay off.  They're also, for the most part, priced out of the housing market and forced to live in rented accommodation, often at sky high prices in the major towns and cities.
We also know that the cost of childcare can be prohibitively expensive, so graduates looking to start a family in the next few years may also be concerned about how – or indeed whether – they can afford the responsibility of parenthood.
A good work/life balance
We've developed a working culture which requires long hours and being constantly connected to the office, more of a 'live to work' than 'work to live' situation.  29% of those we surveyed said they were concerned about not striking the right work/life balance, while a further 7% cited fitting a family around their career as a high priority.  Getting the right balance between work life and home life is only likely to become more important as graduates grow older and want to settle down.
There can be no doubt that life for new graduates looking for work is hard.  Only a lucky 3% of those we surveyed said they had no worries at all about their future careers, with many more fearful about their precarious financial situation and a lack of prospects.  It's a fairly bleak picture but there are signs of improvement – younger workers have grown in confidence and are more likely to raise their voice over their concerns.  It's a voice employers would do well to heed.
To hire an intern through us, please take a look at the video CVs of our recent candidates and get in touch by calling 0207 269 6720 or email sales@inspiringinterns.com.